"The true teachers are those who help us think for ourselves."
– Dr. Sarvepalli Radhakrishnan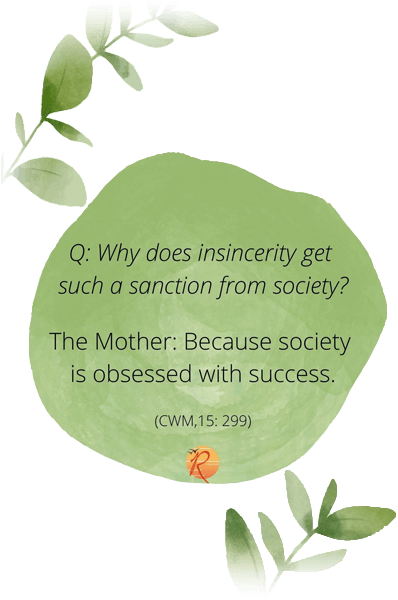 Inculcating Sincerity in Children: Guidance for Parents and Teachers
These selections taken from the Mother's volumes highlight some practical advise on how to inculcate the values of sincerity, honesty, straightforwardness, courage, unselfishness, patience, endurance, perseverance and self-control in children from an early age. She reminds parents and educators that these things are taught infinitely better by example than by beautiful speeches.
Lights on Life
Pulses of truth that clears up life's pathway and makes it a joyful and confident journey
Questions and Answers
Our ordinary life is fraught with doubts, confusions and questions on its various aspects. Our Questions and Answers section is a compilation of questions on multiple subjects, asked by aspirants to Sri Aurobindo and The Mother and the answers given by Them. Please visit - an answer may be awaiting you, even if you do not have a question.
To be a good teacher one has to abolish in oneself all egoism.
– The Mother

Guidance
On life's journey, we are sometimes struck by a distressing obstacle in our path, numbing our strength and capacities to move ahead. Or it could also be a strong aspiration that blindly seeks an expression. At these times, if we concentrate and sincerely search for an inner guidance, it does somehow reach us through some means and a path opens up, almost like miracle! If you are in a situation like this, try our Guidance section and see if it helps. Do share your experience with us.
Events and Announcements
Glimpses of recent activities at SAS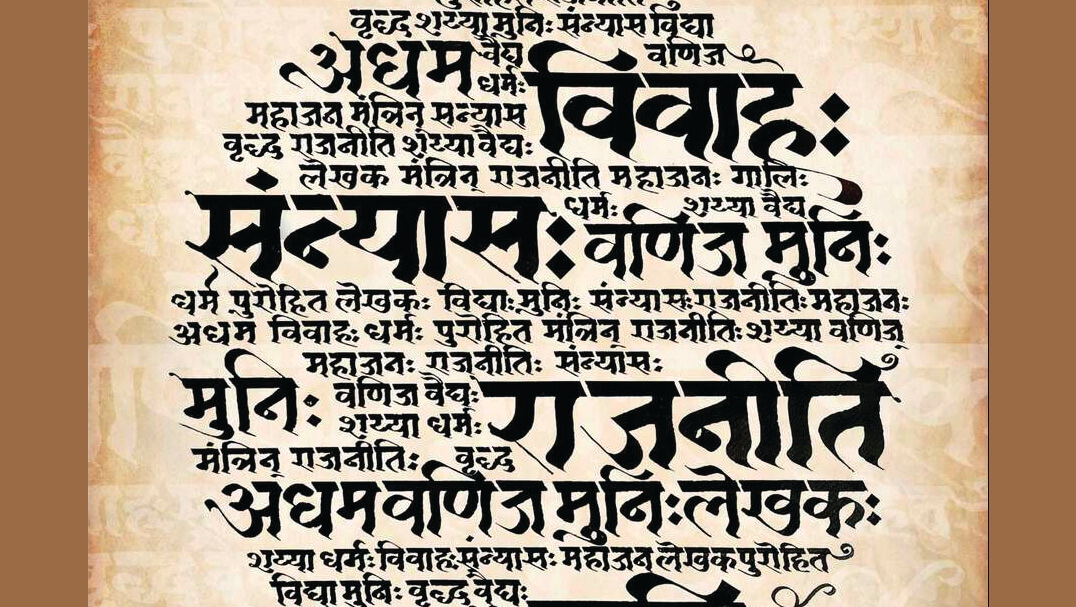 Spandanam – Feeling the Pulsation of a Divine Language
Sanskrit is the language in which India's soul is reflected and expressed. Join the weeklong Sanskrit Intensive Course for Beginners from 17 to 23 October, 2022. This on-campus course will be conducted at the Society House, Pondicherry. Registrations Open!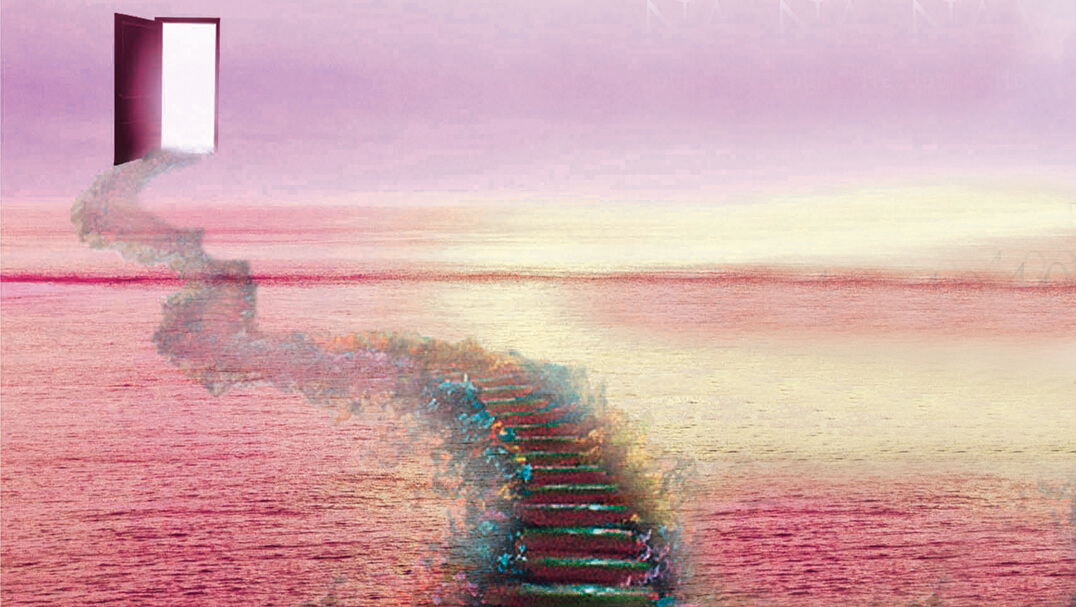 Occultism, Psychology & Illness with Dr. Soumitra Basu
Join Dr. Soumitra Basu in this six-day online course from 12 to 17 September 2022, organized by NAMAH, the Journal of Integral Health, and Occultism will be examined and explained put into context with Integral Yoga practice.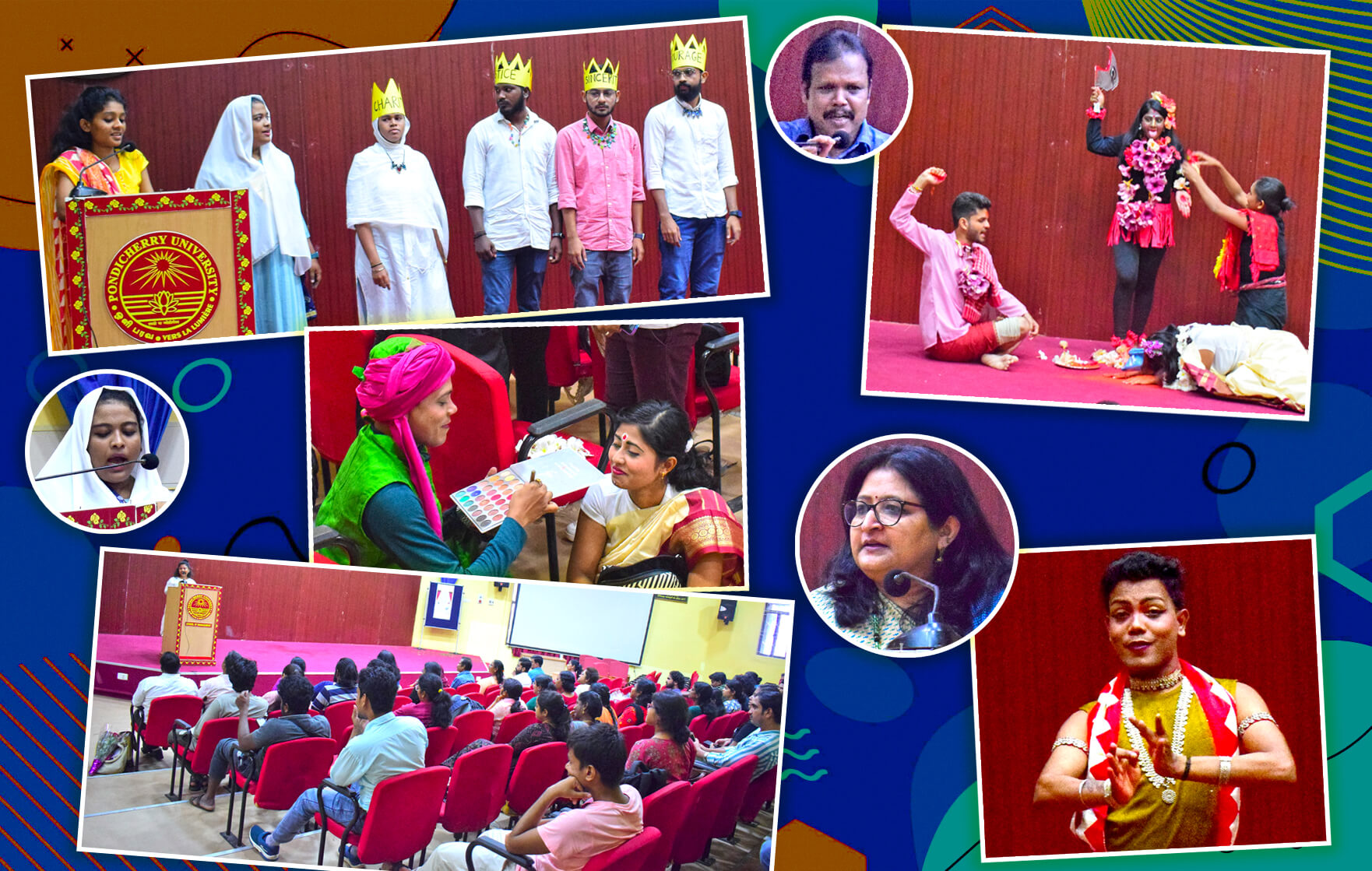 Cultivating Virtues: A Creative Presentation
At the invitation of the School of Education, Pondicherry University, a special self-directed learning project for M.Ed. students was designed by the 'Renaissance'-AuroBharati team and titled 'Cultivating Virtues''. In the project, a few stories of the Mother were selected by a team and the students enacted the same after 15 days of orientation and discussion with their Heads of Institution and the AuroBharati team.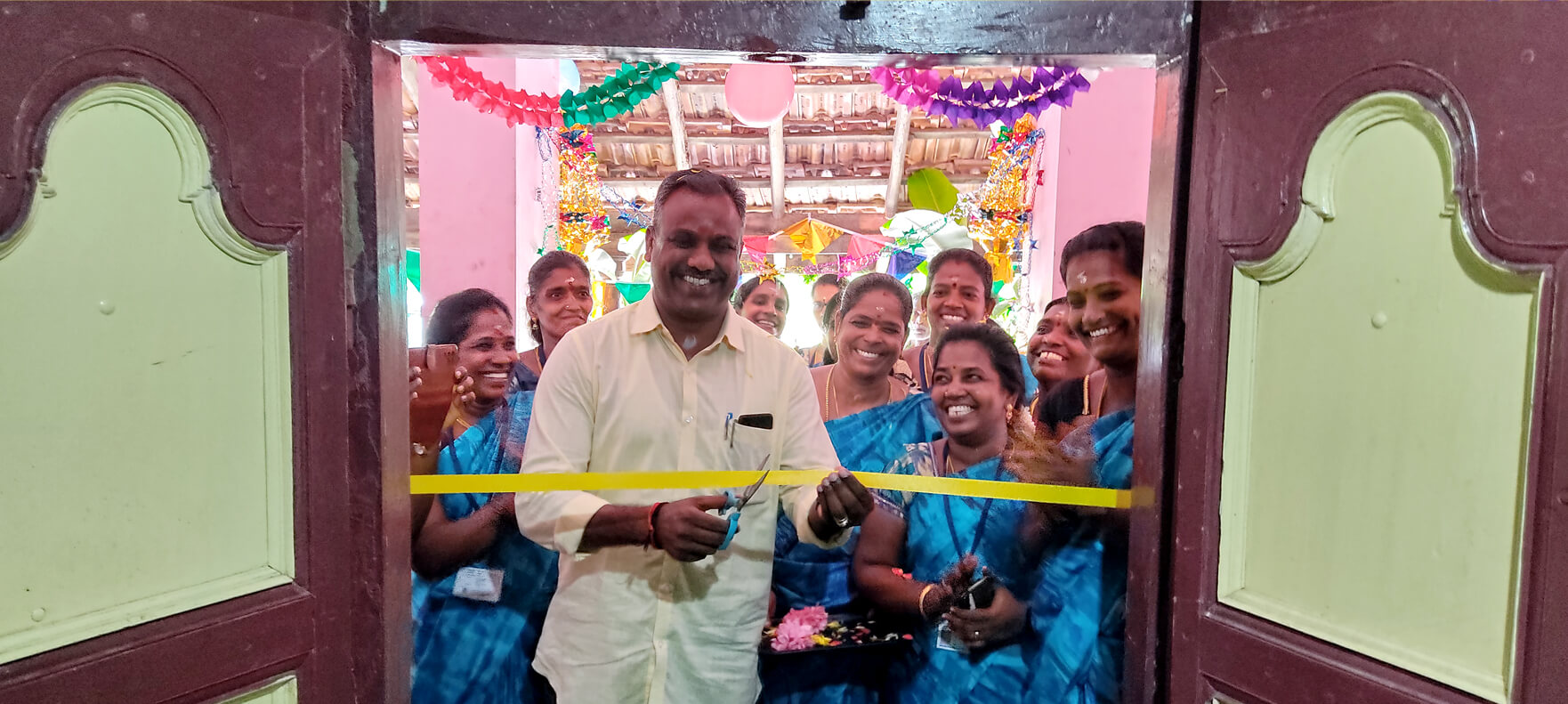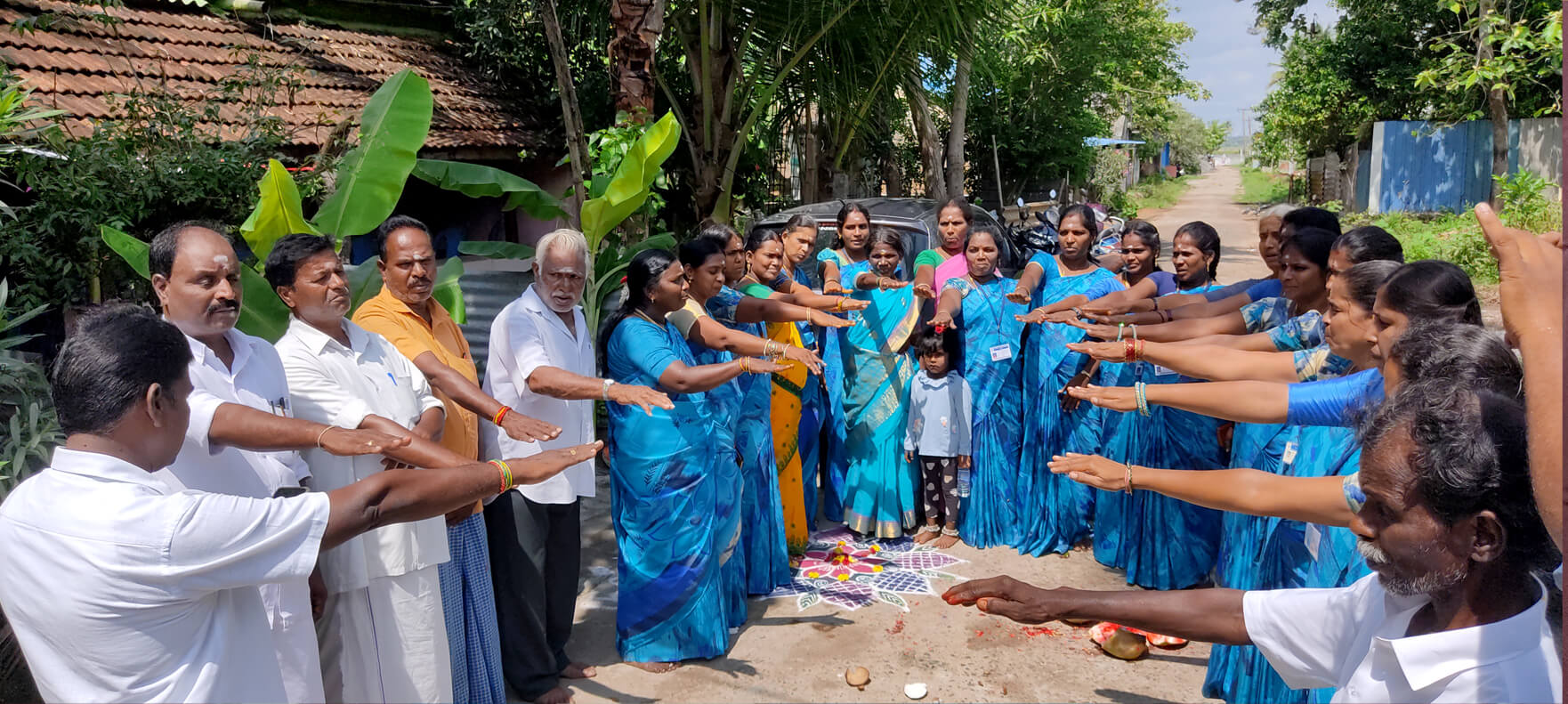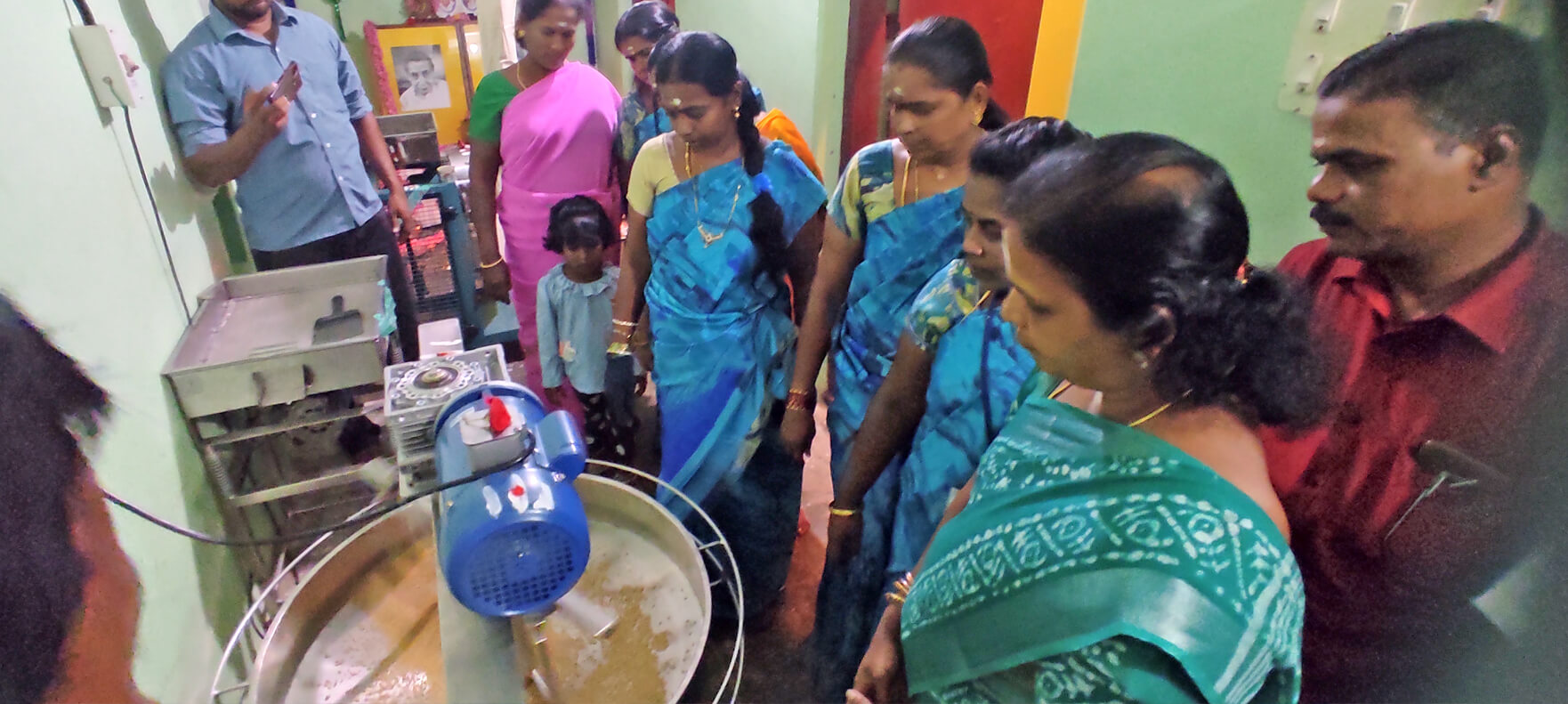 Inauguration of Micro-processing Food Unit
A women's self-help group has been trained on preparing affordable, nutritious energy food from locally available agricultural produce. In lieu of this, a micro-processing food unit was inaugurated in a simple function by the Chairman of Vanur Block on 2 September, 2022. This project is spearheaded by SARVAM, in association with Auro Centre for Public Nutrition (ACPN) and Global Alliance for Improved Nutrition (GAIN).
The Transformation: Film Screening and Discussion
To commemorate the 150th birth anniversary of Sri Aurobindo and 75th year of Indian Independence, 'The Transformation', a documentary film on Sri Aurobindo was screened at Pondicherry University's J.N. Auditorium on 30 August 2022. Hon'ble Vice-Chancellor, Prof. Gurmeet Singh was the Chief Guest at the event. Several distinguished guests from Pondicherry University including Dr. Amaresh Samantaraya, the Registrar and Prof. Rajeev Jain, Director, Culture and Cultural Relations graced the occasion.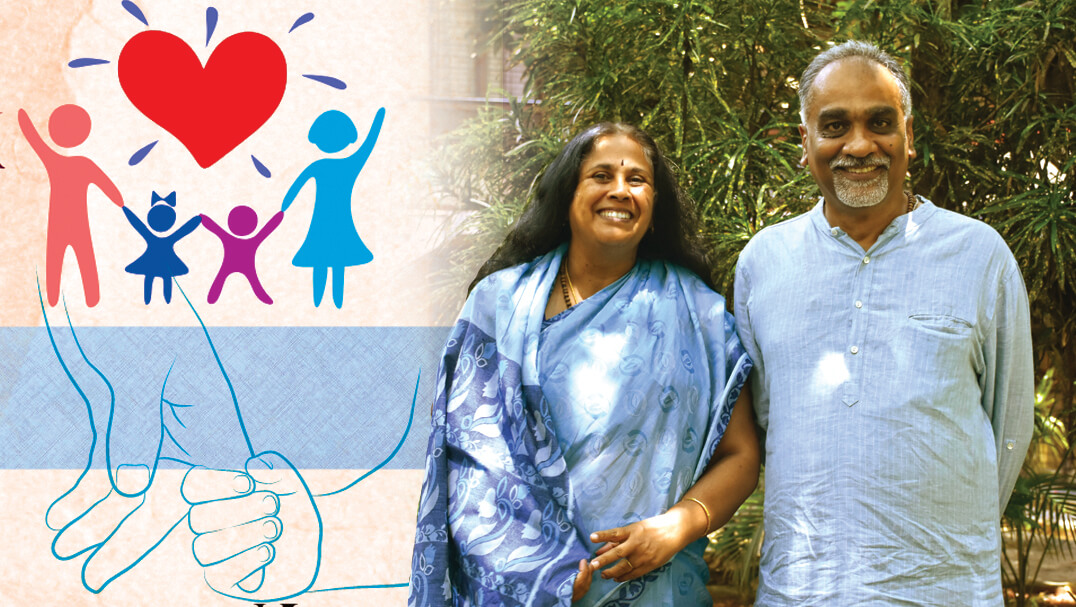 Conscious Parenting
Ms. Jayashree Ashok and Mr. B. Ashok from Creative School, Bengaluru, an institution based on the Mother's and Sri Aurobindo's Integral Education philosophy and practice is scheduled to deliver a talk on September 16, 2022 at the Sri Aurobindo Society. They will share their work and ongoing learnings in the area of conscious parenting. All are welcome!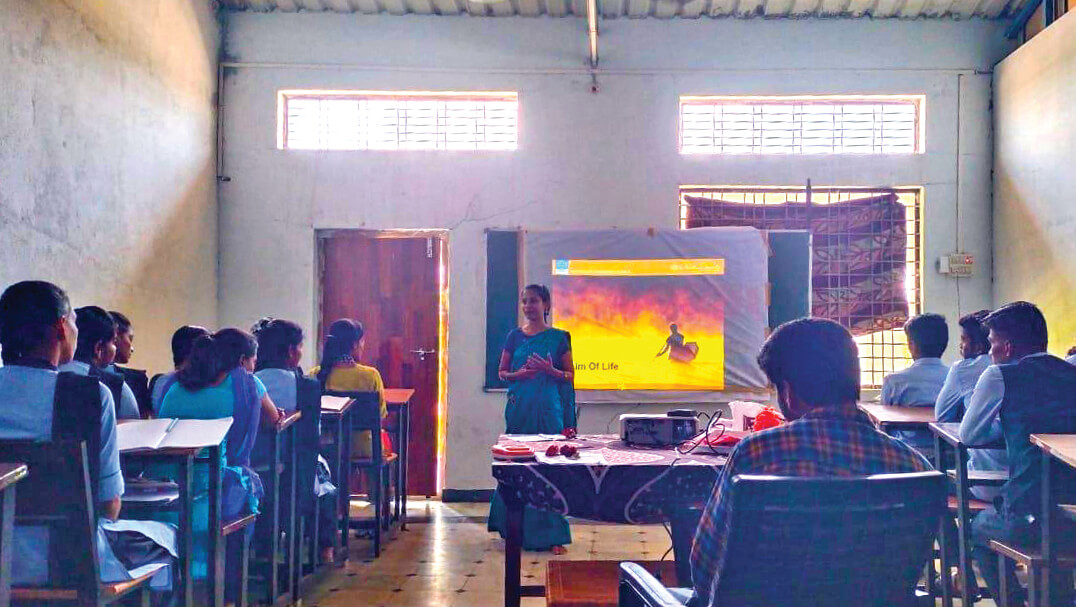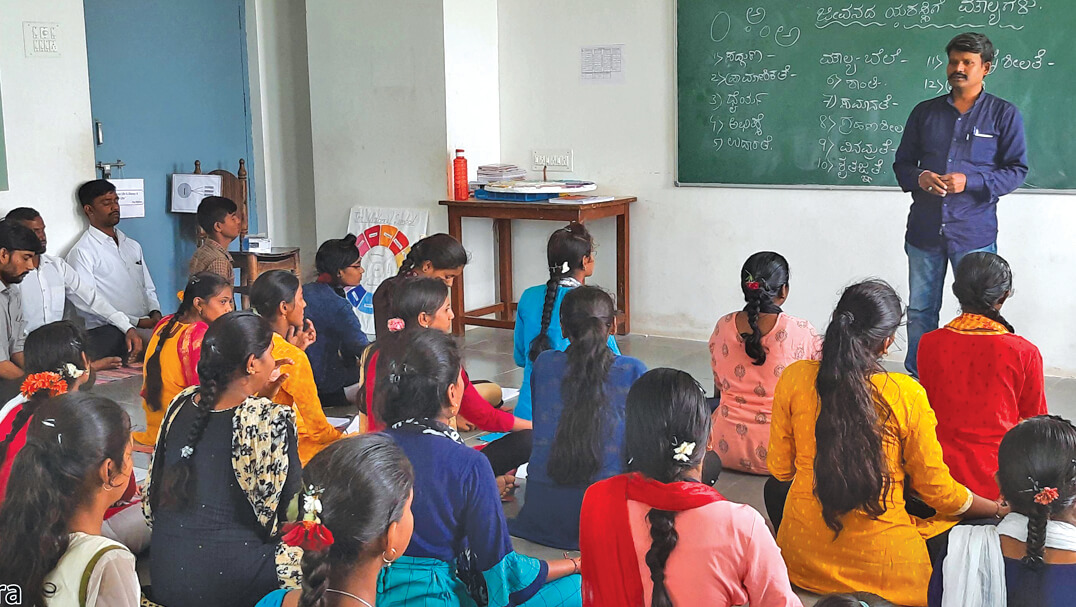 Youth Camps @ Karnataka
As a result of the AuroYouth Regional Workshop held in Bengaluru from 24 to 26 June 2022, participants from various centres of the Sri Aurobindo Society have started conducting youth camps at various locations in Karnataka – Yalavatti and Manvi being the first among them.
Animation Film – Sri Aurobindo A New Dawn

 Storyboarding work
An animation film 'Sri Aurobindo: A New Dawn' is being made by Sri Aurobindo Society, to inspire the youth of India and the world, through the story of Sri Aurobindo and his immense contribution to the renaissance of India. This is our offering for the 150th anniversary of Sri Aurobindo's birth.
Intense Story-Boarding work is happening in the Eeksaurus Studios at Mumbai and we are gearing up for the Character Design and Animation stages to follow soon.
Let us join hands to make this inspirational film! Donate
AuroPublications, the publications division of the Sri Aurobindo Society, publishes spiritually themed books and creates multimedia and audio-visual products with deep insights and values. There is a special focus on Integral Yoga and the vision of Sri Aurobindo and the Mother.
Book for this Fortnight – A Student's Companion
These selections remind the reader that the highest and deepest parts of the being are not the mind or the emotional being but the spirit within. Students of all ages should strive to grow into this truth by discovering one's true aim in life and preparing oneself, becoming more conscious, and dedicating one's will to achieving this progress. Chapters highlight a student's attitude to study, the education of the entire being – body, vital, mind, including a psychic education – how to live consciously with respect to prayer, beauty, love, friendship, Mother Nature, time and work, and how to face fear, pain and death.
Click the link to get the copy
Visit AuroPublications https://auropublications.org/ for online purchases, or visit Aura Bookstore on 16 Goubert Avenue (Beach Road), Pondicherry, to pick up a copy.
Published by the 'Golden Chain Fraternity' to commemorate the 150th birth anniversary of Sri Aurobindo, the book DREAM WALK features 82 colour paintings by Priti Ghosh, a member of Sri Aurobindo Ashram and a teacher at the Sri Aurobindo International Centre of Education, Pondicherry.
Priti's paintings, mostly inspired by Sri Aurobindo's epic Savitri have a language which speaks of the serene inner beauty of human beings and Nature. Her artistic works reflect the beauty of her soul, conveying an atmosphere of devotion and delivering a touch of the Spirit to the domain or art.
(…is all we need to embrace life with a smile!)
What do you call a dog who is good at football?
A golden receiver
What happens to a toad's car when it breaks down?
It gets toad away.
What did the buffalo say to his son when he left for college?
Bison!
What do ducks watch on TV?
Duck-umentaries!
Why do cows never have money?
Because the farmers milk them dry!
Dryland agroforestry by Shri Sundaram Verma
The increasing climate crisis and desertification is the major concern of the government at present. Imagine growing trees with just a liter of water at a place like Rajasthan, where water scarcity is at its peak.  Sundaram Verma, a 69-year-old environmentalist has invented a new farming technique – 'dryland agroforestry' and has planted no less than 55,000 trees. Sounds interesting, is it not! Let's read his story.