One is dearest to God who has no enemies among the living beings, who is nonviolent to all creatures.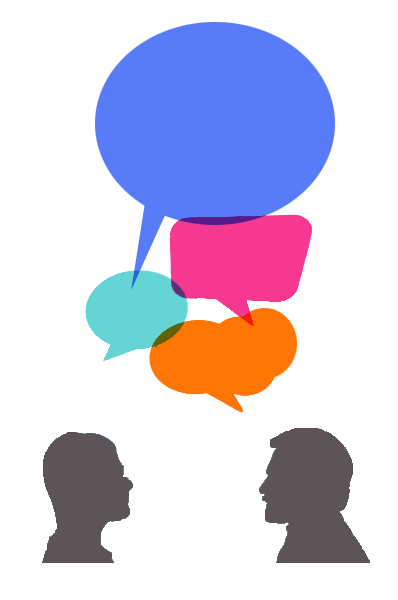 October 2, International Day of Non-violence: How far shall we achieve non-violence by observing a day in a year as a day of non-violence? How then shall we cleanse the world of the continuous assault of violence, stemming from dark lowering forces and whose only purpose is to crush the aspirations and realizations of human values of peace, harmony and love from the earth?
As an individual, do we have any chance to move the world towards non-violence? This article from Fourth Dimension Inc. has an answer. Read to discover your worth.
Lights on Life
Pulses of truth that clears up life's pathway and makes it a joyful and confident journey
Questions and Answers
Our ordinary life is fraught with doubts, confusions and questions on its various aspects. Our Questions and Answers section is a compilation of questions on multiple subjects, asked by aspirants to Sri Aurobindo and The Mother and the answers given by Them. Please visit - an answer may be awaiting you, even if you do not have a question.
The divine force is with you – feel its presence more and more and be careful never to betray it.
– The Mother

Guidance
On life's journey, we are sometimes struck by a distressing obstacle in our path, numbing our strength and capacities to move ahead. Or it could also be a strong aspiration that blindly seeks an expression. At these times, if we concentrate and sincerely search for an inner guidance, it does somehow reach us through some means and a path opens up, almost like miracle! If you are in a situation like this, try our Guidance section and see if it helps. Do share your experience with us.
Events and Announcements
Glimpses of recent activities at SAS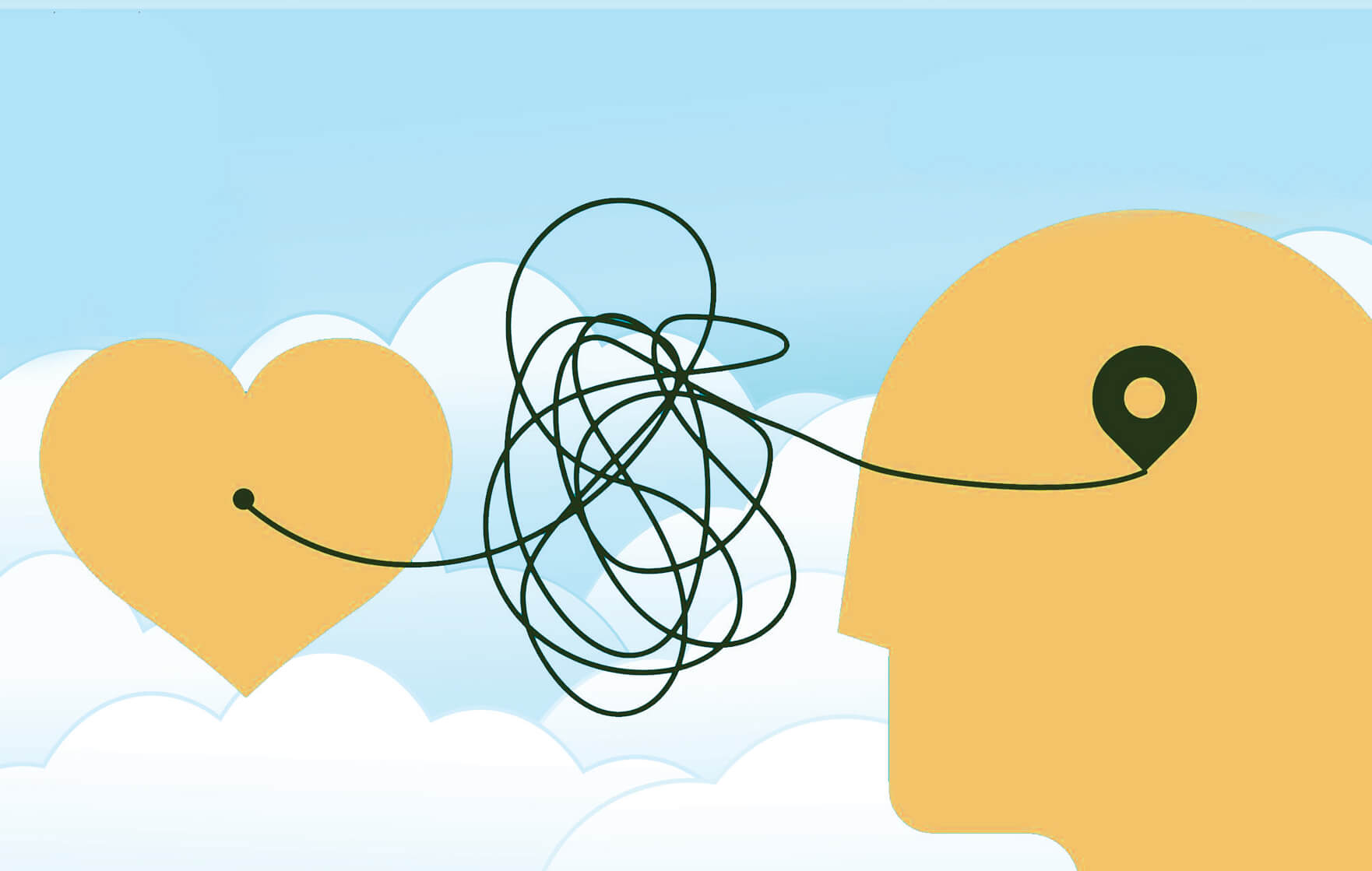 Two-day workshop – Intuition Training
It is the nature of Intuition, that it comes in unexpected interventions, but is there a way to allow it to appear as a more regular occurrence in our lives? For this, Intuition needs to be developed and practised. Then why wait, enroll for the Intuition Training, a two-day online and live workshop at Society Hall, Pondicherry, facilitated by Lopa Mukherjee with sessions from 2.30 to 5.30 pm on 13th October and 9.30 am to 5.30 pm IST on 14th October.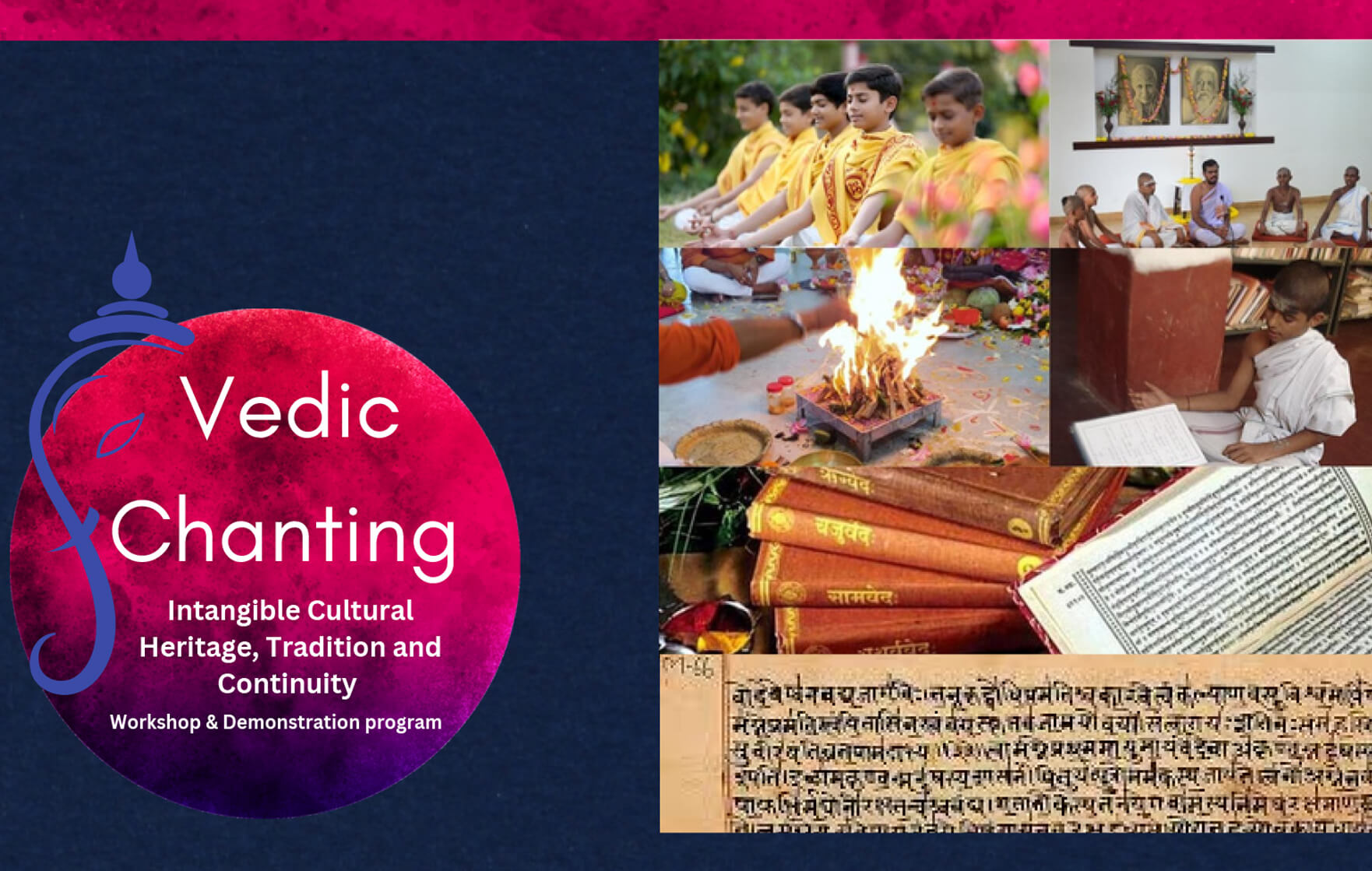 Vedic Chanting: Intangible Cultural Heritage, Tradition and Continuity
This one-day workshop scheduled for October 20, 2023 at Society House organized by AuroBharati explores Vedic Chanting as an Intangible Cultural Heritage, emphasizing its ancient roots in sacred rituals and daily life within Vedic communities. Discover how chanting mantras can enhance consciousness, evoke various states of awareness, and awaken powerful vibrations in body and mind, all while aligning with the wisdom of Sri Aurobindo.
Unlocking Nature's Potential
A two-day national workshop exploring the synergy of agriculture and homeopathy was organized by Svarnim, Puducherry, on September 25 and 26, 2023. Experts and farmer-practitioners across India participated in this workshop and discussed the future of sustainable farming and agro-homeopathy.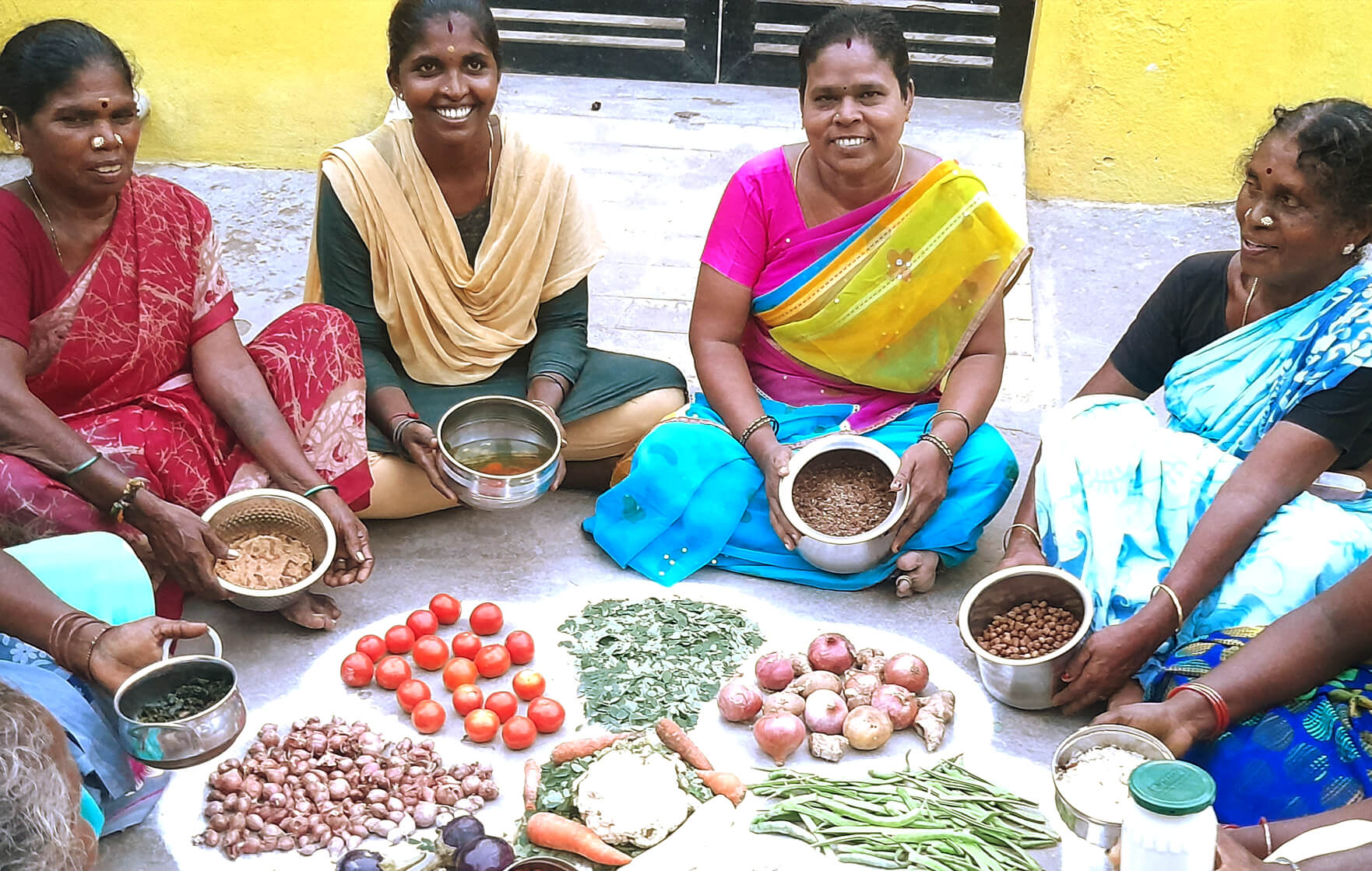 Nutritional Week Celebrations
SARVAM marked National Nutrition Day with 300 women and 150 children. Discussions on the significance of a healthy diet were complemented by engaging games and debates. The event concluded with participants pledging to prepare nutritious meals and children vowing to avoid junk food.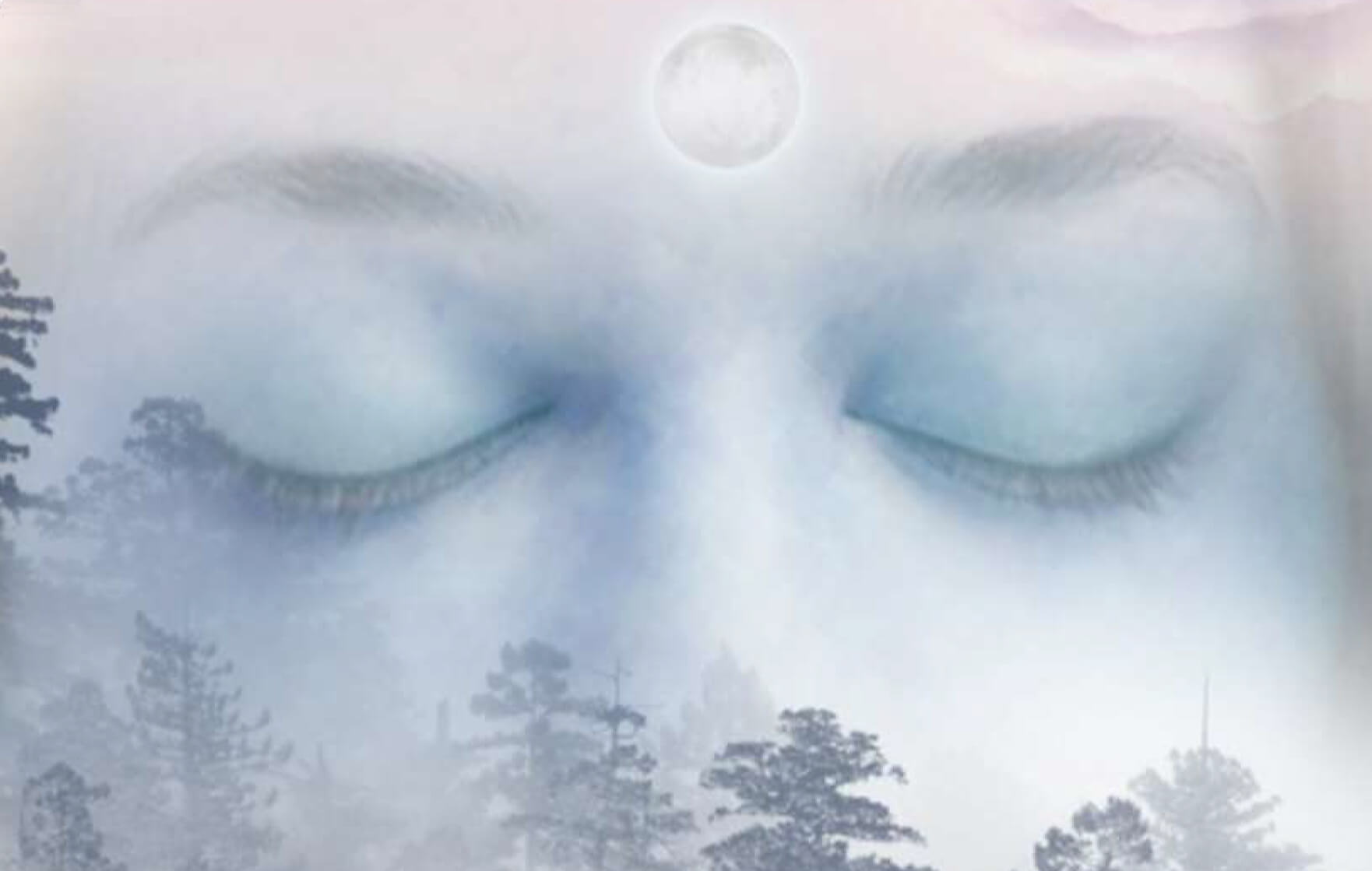 Online Workshop on Yoga Nidra
Practising Yoga Nidra in the Light of Mother's Agenda, an online workshop organized by NAMAH, the Journal of Integral Health from 16 to October 20, 2023 (4.00 to5.30 pm IST). Join us with Veronik Menanteau in this practical and profound exploration into Yoga Nidra under the guidance of Mother's Agenda. Feel the descent of consciousness into every part of the body, bringing peace, harmony, love and a true sense of wellness to your entire being. Experience this beautiful way of awakening your consciousness and connecting to the Divine!
Seeds of Light
Seeds of Light is an aesthetically produced booklet containing 101 inspiring thoughts compiled from the writings of the Mother. As an offering on her 145th Birth Anniversary, AuroMedia has taken the initiative of converting this print media into visual media. You are invited to watch the 15th video of this series. Stay with us to watch the other videos which will be shared in the future.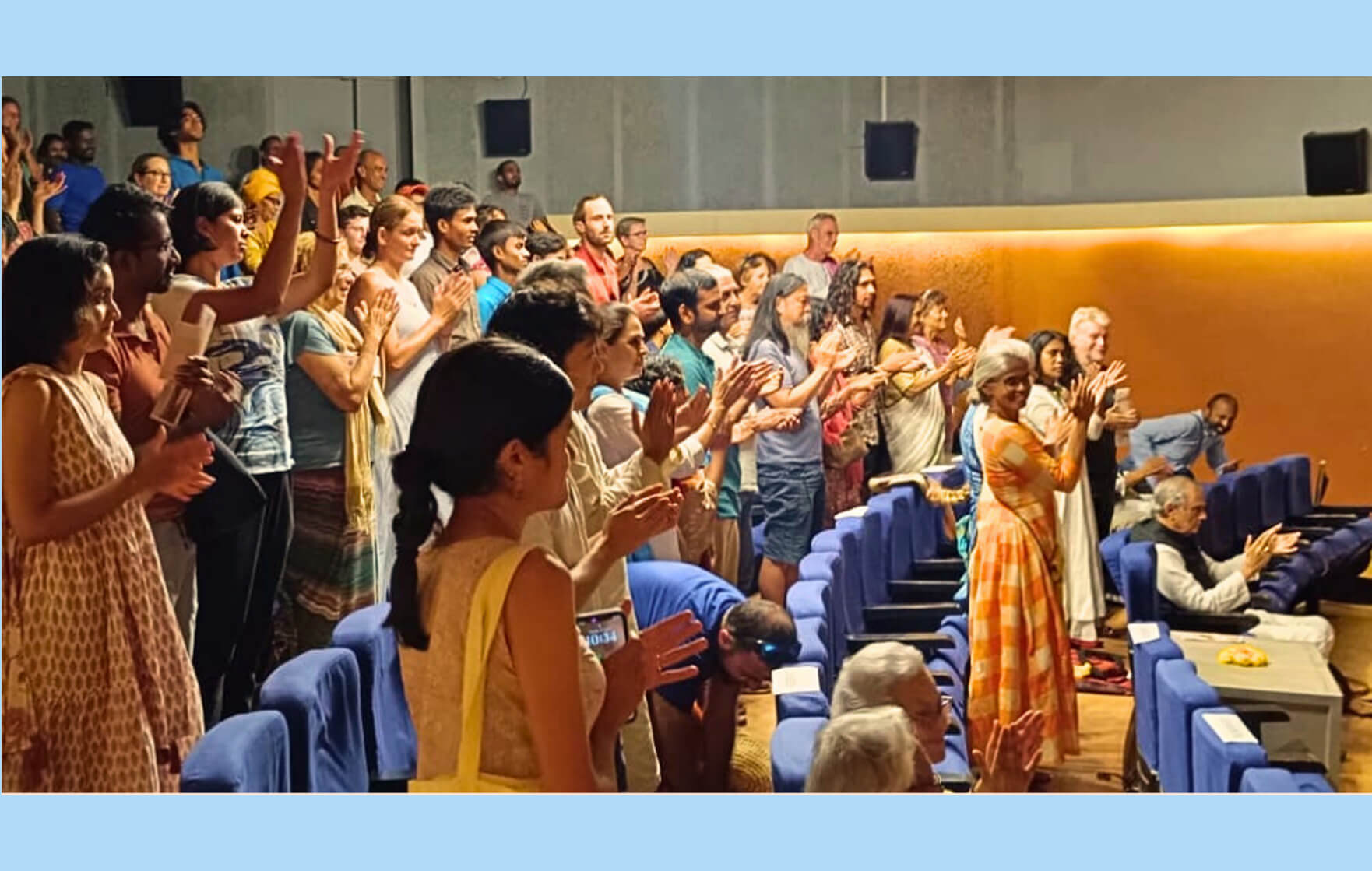 Sri Aurobindo: A New Dawn Screening at Auroville
 On the radiant day of August 15th, 2023, at the Auroville premiere of "Sri Aurobindo: A New Dawn", the silver screen came to life, unveiling a hand-painted animation masterpiece that beautifully encapsulated Sri Aurobindo's transformative journey.
Director Suresh Eriyat and his team joined us for a post-screening interaction, making it an unforgettable experience. The audience responded with boundless enthusiasm and appreciation, culminating in a spontaneous standing ovation, truly warmed our hearts!
You might already know that the long-awaited animation film was released world-wide on YouTube on15 August 2023, the auspicious occasion of Sri Aurobindo's 151st birthday.
WATCH THE FILM and give your FEEDBACK at www.anewdawn.in  
Share this news with all your friends and loved ones, especially the youth!
For more details, follow us on:
AuroPublications, the publications division of the Sri Aurobindo Society, publishes spiritually themed books, e-books and audiobooks and creates multimedia and audiovisual products with deep insights and values. There is a special focus on Integral Yoga and the vision of
Sri Aurobindo and the Mother.
The Religion of Wonder by Narendra Murty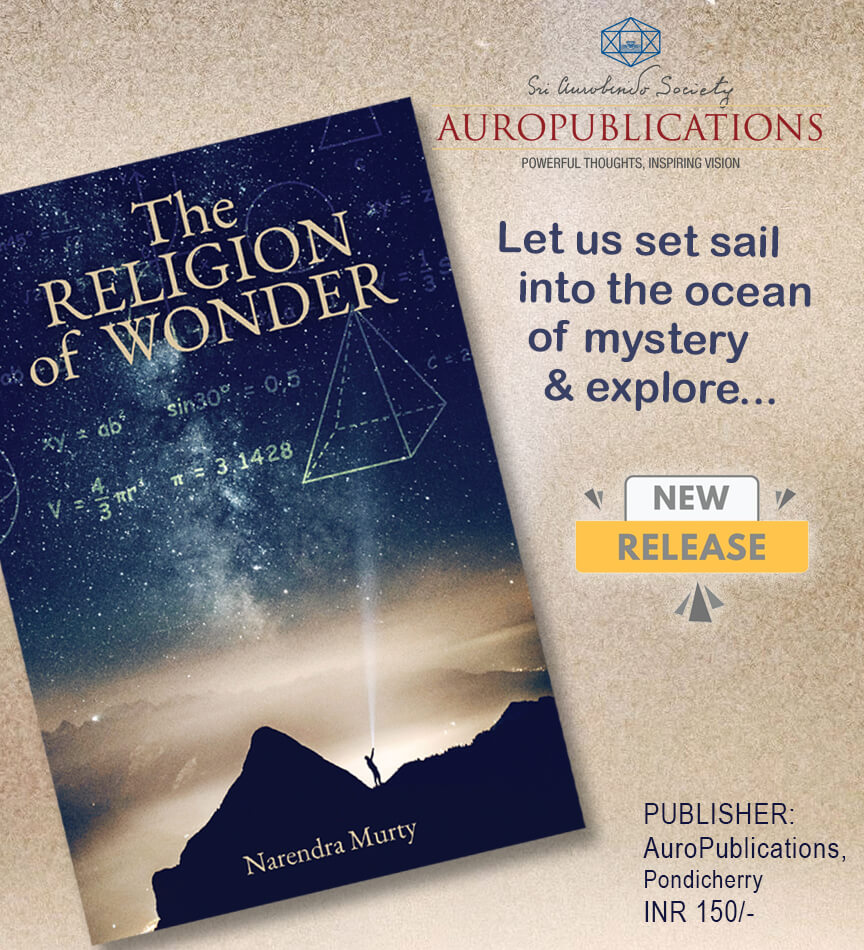 Is there a God somewhere who can be found outside the domain of the temples, churches and mosques? Beyond the rituals, incense and rosary beads; beyond the scriptures, beyond the theological disputations? Who answers to the innate need of man for a higher purpose? When we cry out for a meaning behind "all this?"
Watch this space for the book's release!
On the Society's 63rd Birth Anniversary on 19 September, 2023, our AuroPublications team began streaming Light of Lights—an Anthology of Spiritual Poetry on Spotify. Listen to podcasts of Sri Aurobindo's and Ashram poets' work apart from an incisive introduction to the anthology by Vijay.
Click here to listen to Sri Aurobindo's poems:  https://open.spotify.com/show/1znWgGlb8tAp6mq05wzfD3
Make sure you follow AuroPublications on Spotify. A little insider tip —> press that bell icon once you follow us.  We have plans to bring you many more poems at regular intervals. Do leave a review—it certainly will encourage us.
'Light of Light' anthology is also available as a free downloadable audiobook.
Click here: https://open.spotify.com/show/1znWgGlb8tAp6mq05wzfD3
Visit AuroPublications https://auropublications.org/ for online purchases
Visit Aura Bookstore at 16 Goubert Avenue (Beach Road), Pondicherry, to pick up a copy.
(…is all we need to embrace life with a smile!)

How did the frog burn its tongue?
It tried to eat a firefly.
Why did the frog take the bus to work today?
His car got toad away.
What's a frog's favorite game?
Jump rope!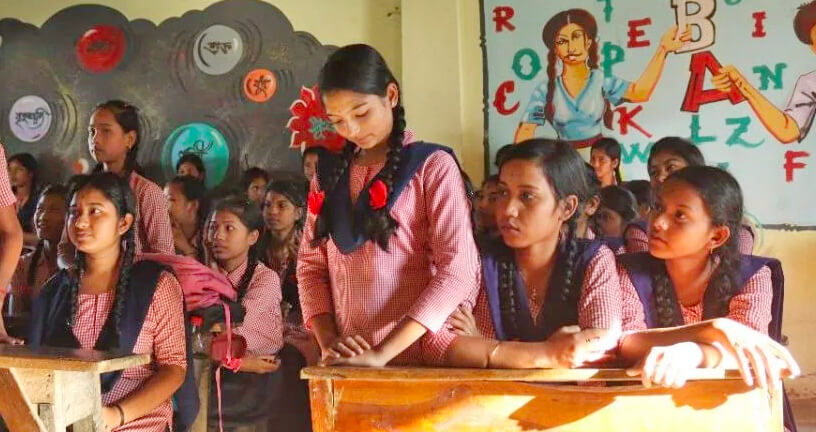 Prevent Child Marriages, Preserve Futures
In Tripura, the Balika Manch is a club comprising schoolgirls in grades 6 to 12. This initiative stands as a shield against child marriages, having safeguarded the lives of 90 girls to date. Saju Vaheed, an IAS officer from Tripura, uncovered that early school dropouts among girls were often due to child marriages. To combat this issue and reintegrate these girls into education, he established the Balika Manch club in Tripura's schools, a movement that's now gaining momentum.