In happiness and suffering, in joy and grief, we should regard all creatures as we regard our own self.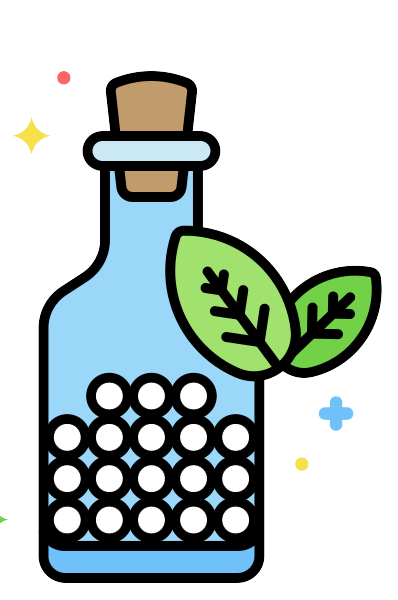 Sri Aurobindo on Homeopathy
World Homeopathy Day is celebrated on April 10 every year, and despite ongoing debates about its effectiveness compared to other forms of medicine, there remain many steadfast believers in homeopathy. The focus of this issue is on homeopathy and includes insights from Sri Aurobindo on the subject.
Lights on Life
Pulses of truth that clears up life's pathway and makes it a joyful and confident journey
Questions and Answers
Our ordinary life is fraught with doubts, confusions and questions on its various aspects. Our Questions and Answers section is a compilation of questions on multiple subjects, asked by aspirants to Sri Aurobindo and The Mother and the answers given by Them. Please visit - an answer may be awaiting you, even if you do not have a question.
True aspiration does not come from the head; even when it is formulated by a thought, it springs up like a flame from the heart.
– The Mother

Guidance
On life's journey, we are sometimes struck by a distressing obstacle in our path, numbing our strength and capacities to move ahead. Or it could also be a strong aspiration that blindly seeks an expression. At these times, if we concentrate and sincerely search for an inner guidance, it does somehow reach us through some means and a path opens up, almost like miracle! If you are in a situation like this, try our Guidance section and see if it helps. Do share your experience with us.
Events and Announcements
Glimpses of recent activities at SAS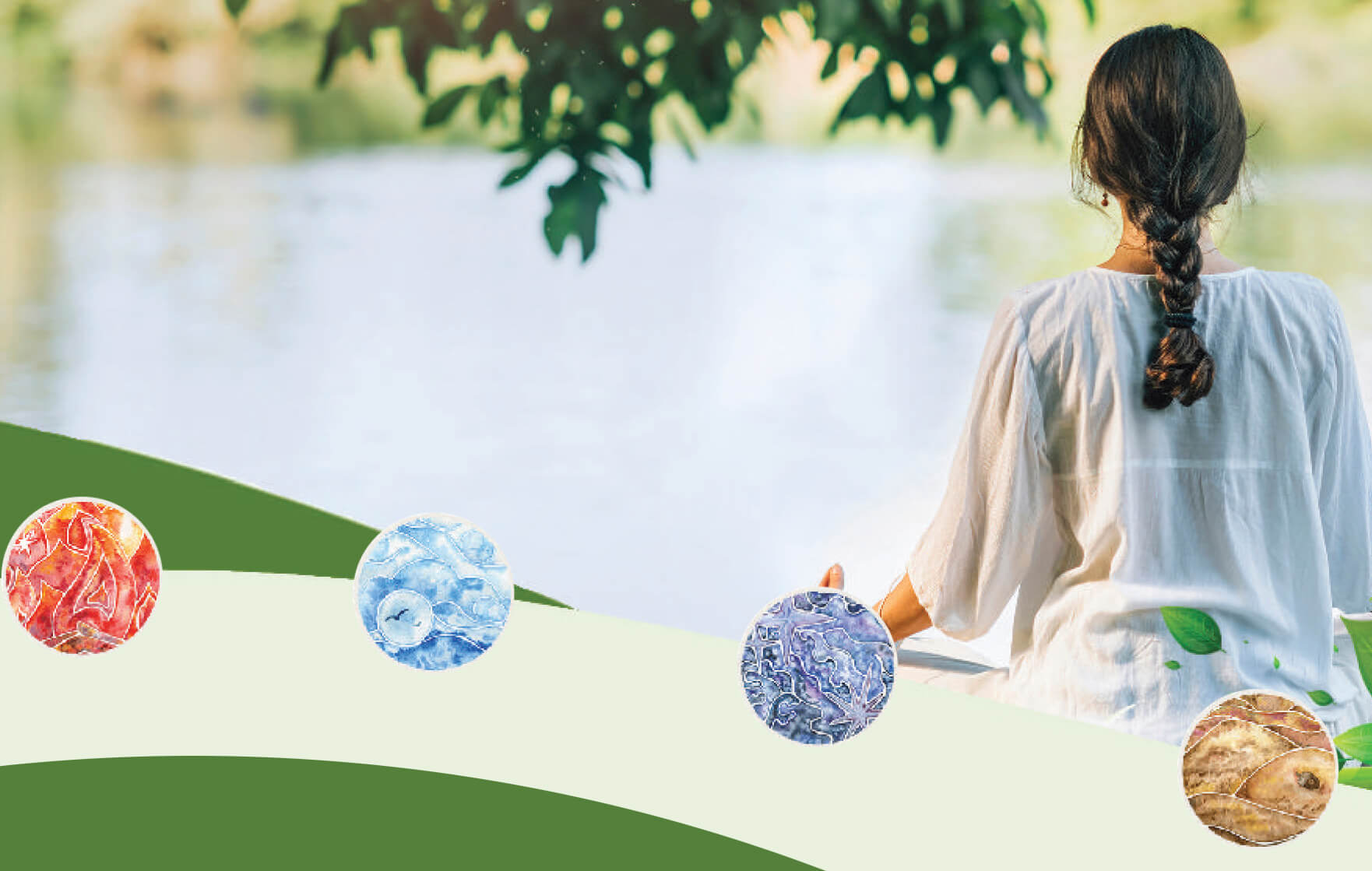 Ayruveda - The Knowledge of Life
Ayurveda is the ultimate healing practice and totally holistic in its essence. It guides us through every facet of our existence. Join this seven-day online ayurvedic immersion from 1 to 7 April 2023 and get benefitted.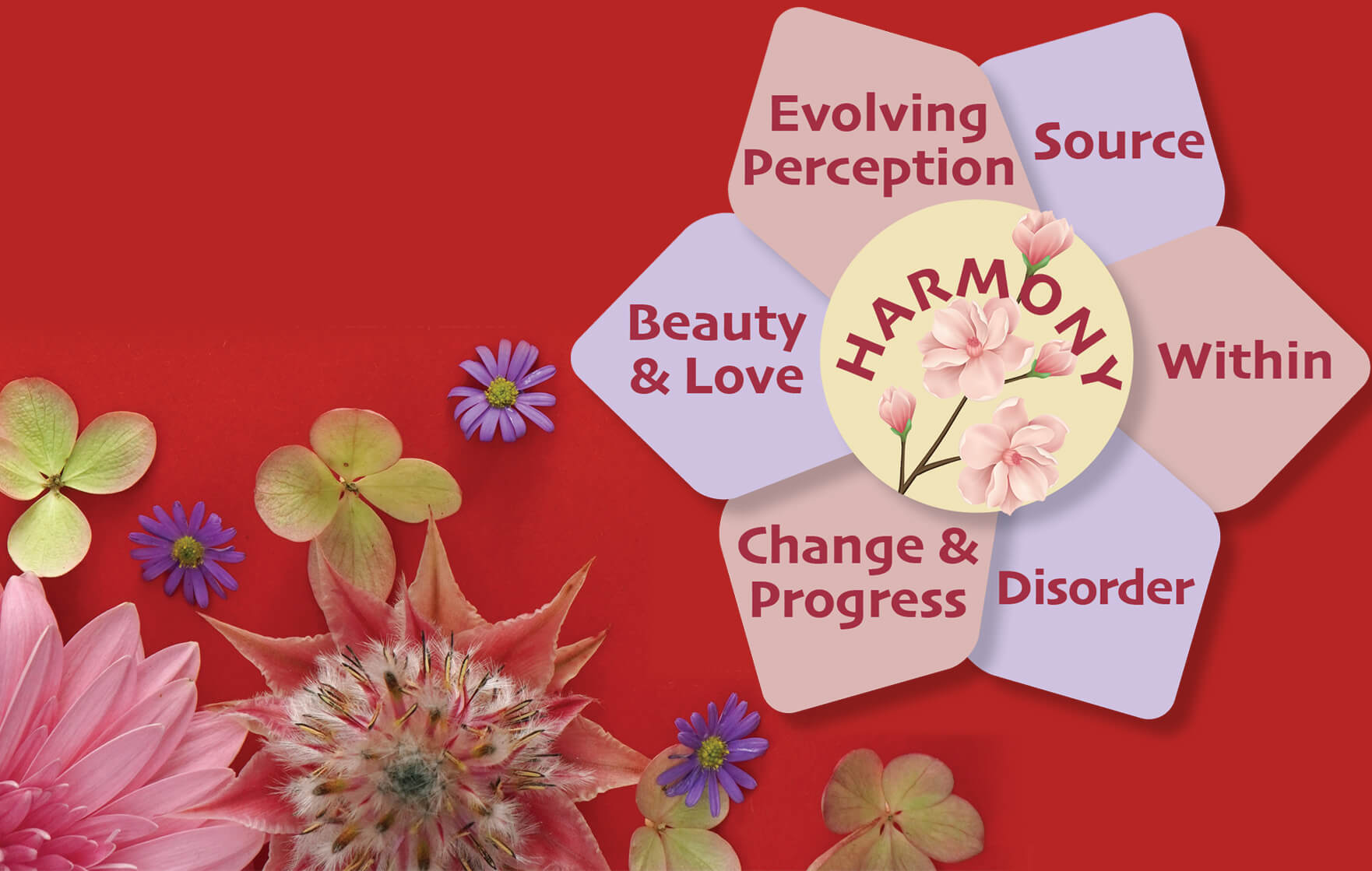 Exploring the Harmonious Whole
Learn online with Arul Dev (10-13 April 2023) on how to explore and discover harmony with your inner senses and perceptions. You will be taught to work at very refined and subtle levels of consciousness.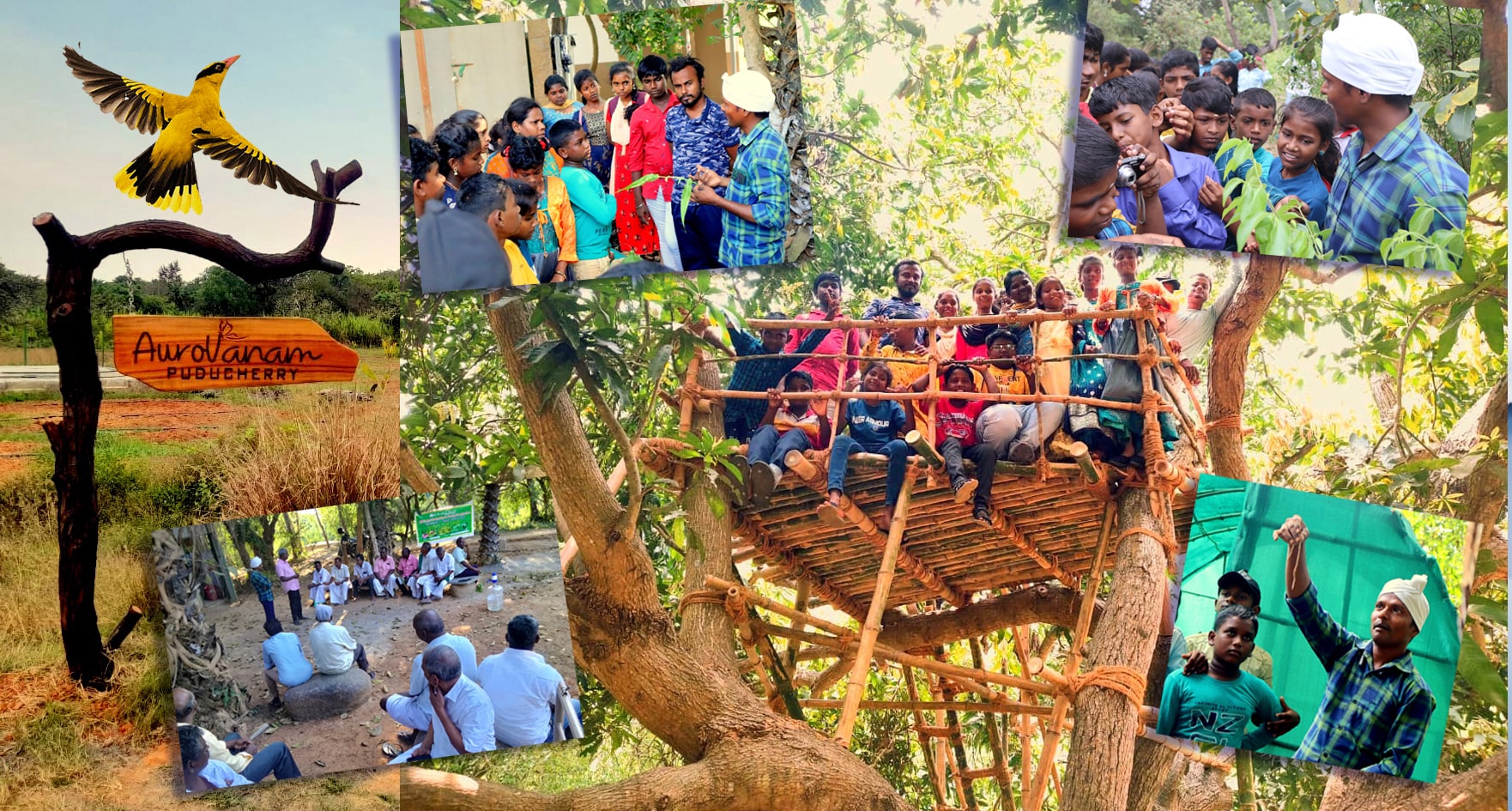 AuroVanam – A Beautiful Place in the Making
A group of farmers visited AuroVanam as part of the Farmers' Field School initiative, where they were introduced to AuroVanam's various components, including interesting plants/trees/a kitchen garden and water bodies. Meanwhile, a group of children from Bahour too spent a full day in AuroVanam exploring and experiencing AuroVanam in its entirety, walking through the fascinating nature trails, tracking the various avi-fauna, playing atop the tree house, getting acquainted with medicinal plants and herbs and so forth.
Experiencing the Spirit of India Through Cultural and Heritage Tourism
On 25 March, 2023, Sri Aurobindo Society hosted a one-day national seminar on "Experiencing the Spirit of India through Cultural & Heritage Tourism" in collaboration with the Ministry of Tourism, Government of India, Southern Regional Office. This seminar featured talks, poetry recitals, exhibitions, panel discussions and interactions with numerous stakeholders. The seminar aimed to explore the cultural and heritage aspects of India that make it a unique and attractive destination for tourists. Shri Pradeep Narang, the Chairman of Sri Aurobindo Society welcomed the gathering.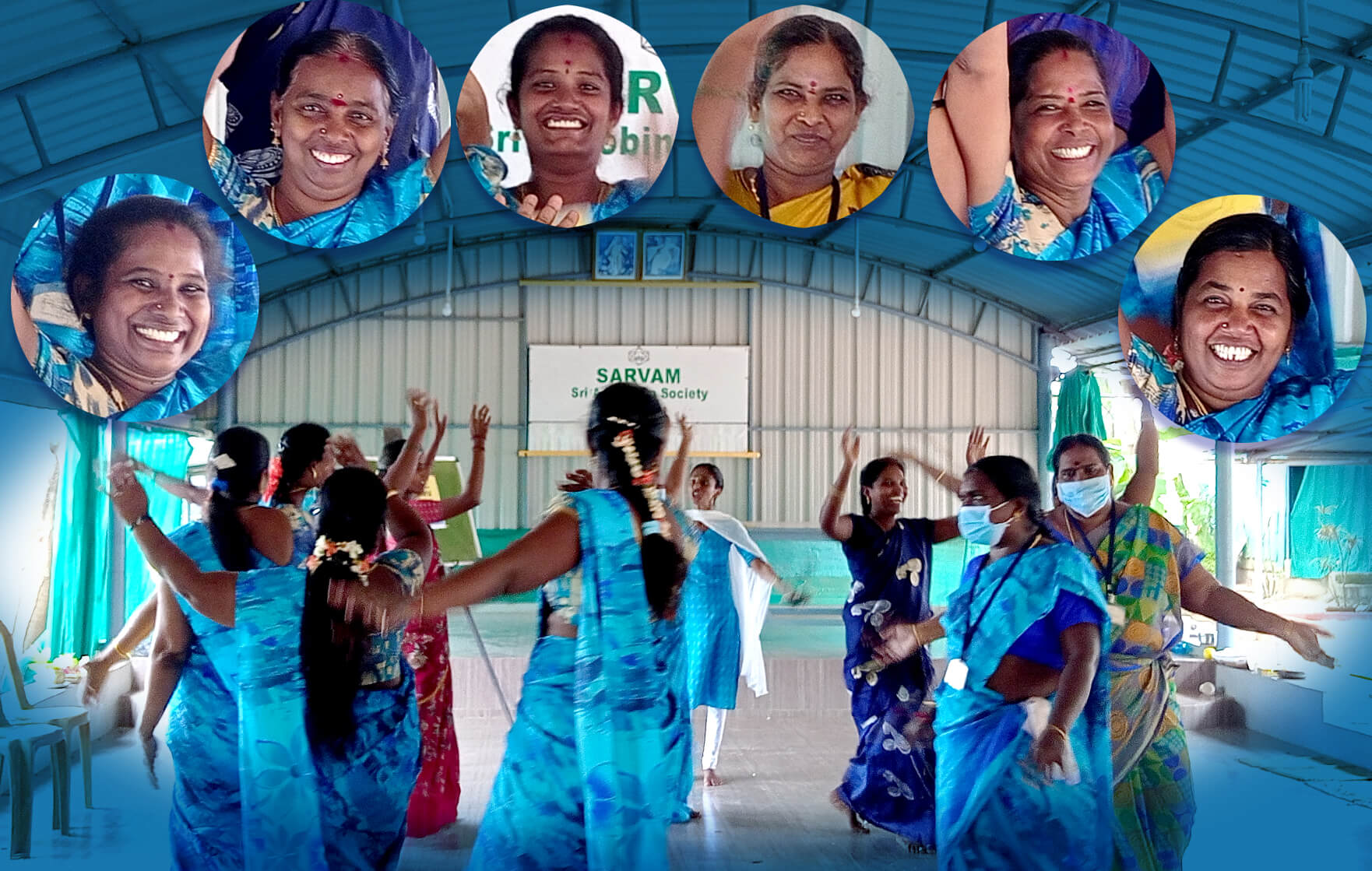 Be Mindful. Be Grateful. Be Kind
On International Day of Happiness (20 March), 25 AuroSakhis and volunteers belonging to SARVAM enthusiastically participated in the event this year, which was centred around the theme "Be Mindful. Be Grateful. Be Kind." Various activities were carried out in alignment with the theme, ultimately imparting the understanding to the participating women that it is their prime responsibility to spread happiness and joy to others.
Seeds of Light
Seeds of Light is an aesthetically produced booklet containing 101 inspiring thoughts compiled from the writings of the Mother. As an offering on her 145th Birth Anniversary, AuroMedia has taken the initiative of converting this print media into visual media. You are invited to watch the fourth one of this series. Stay with us to watch the rest of the videos which will be featured in our upcoming issues.
Sri Aurobindo: A New Dawn
A Happy Update!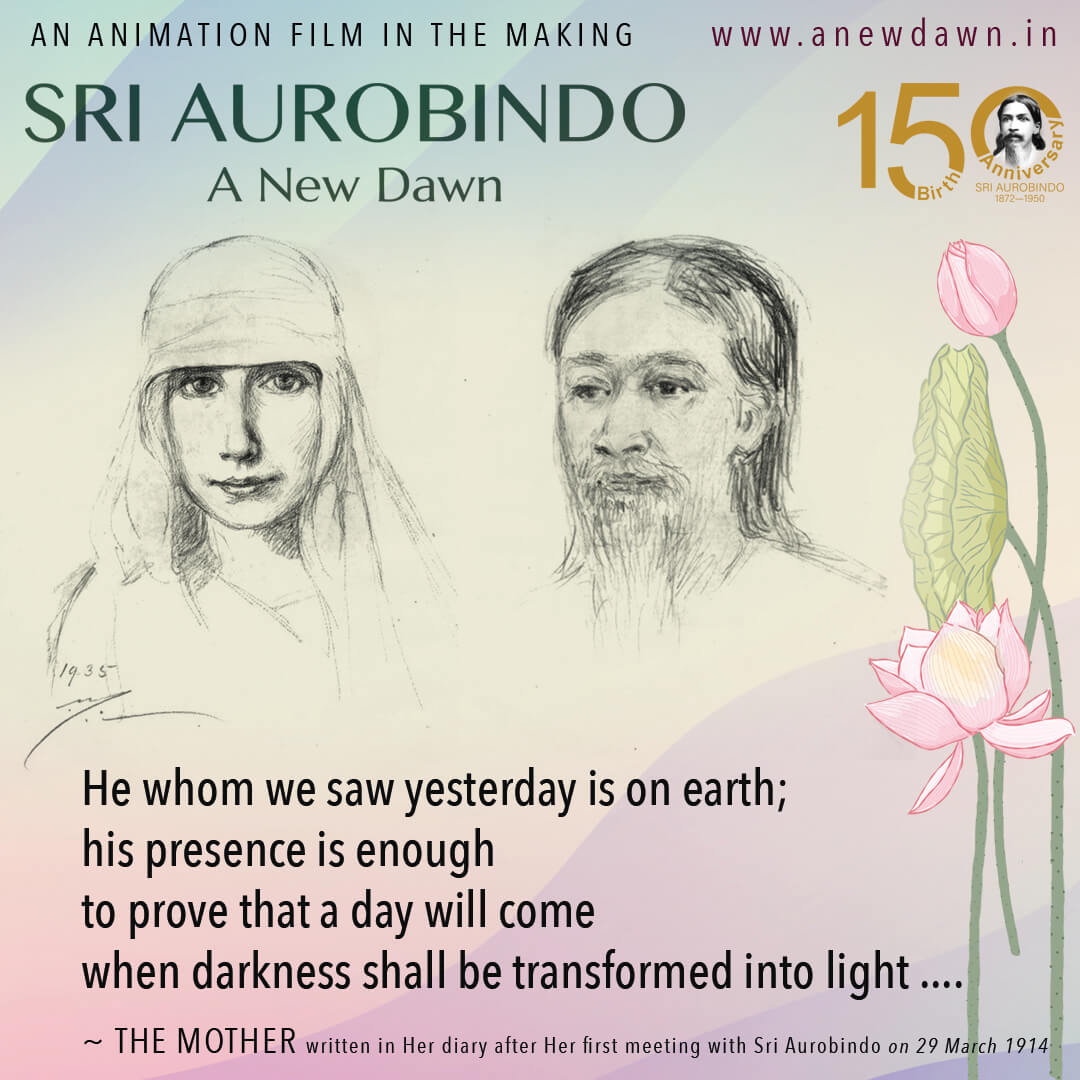 An inspirational animation film 'Sri Aurobindo: A New Dawn' is being made by Sri Aurobindo Society for the youth of India and the world, on Sri Aurobindo's life, as an offering for the 150th birth anniversary of Sri Aurobindo.
On the occasion of the first arrival of the Mother on 29 March 1914, we are happy to share that the making of the Animation film has moved into the Colouring Stage and the Film is moving steadily towards the release date of 15 August 2023. 
 Join hands to make this inspirational film!
AuroPublications, the publications division of the Sri Aurobindo Society, publishes spiritually themed books and creates multimedia and audio-visual products with deep insights and values. There is a special focus on Integral Yoga and the vision of Sri Aurobindo and the Mother.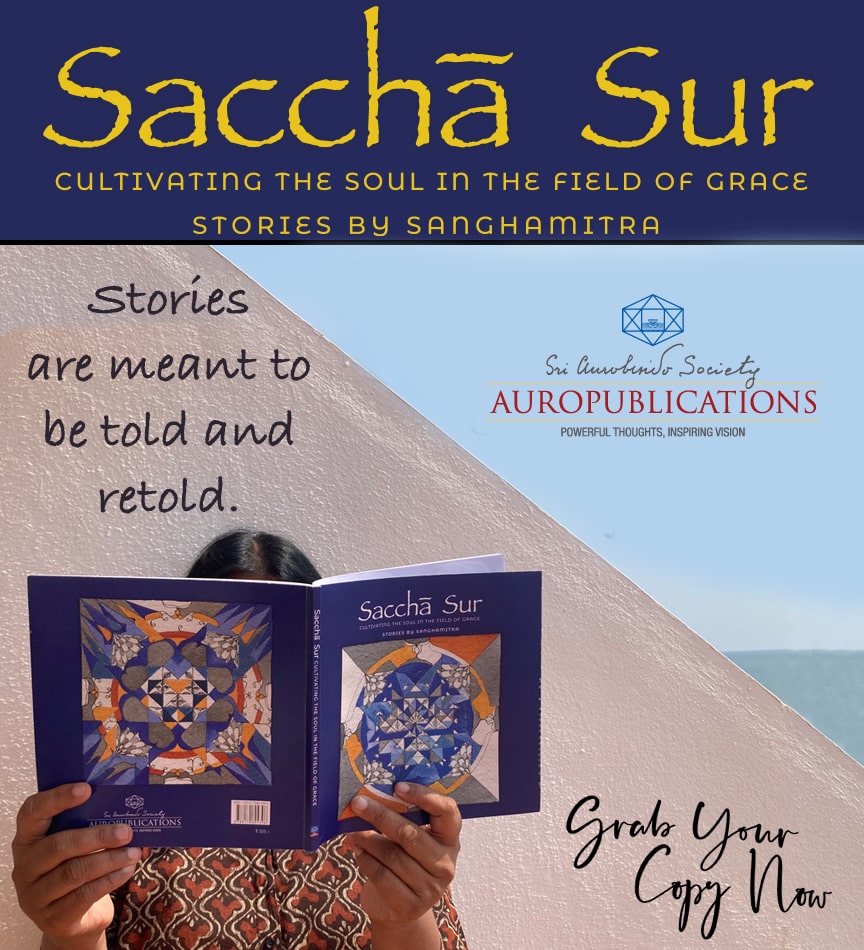 This book is the latest release from AuroPublications. Stories are meant to be told and retold. Saccha Sur is one such retelling of many ancient tales. "Who wrote them is far less important than who found them. This is because the stories themselves are incomplete without you, the reader. The stories merely express a possibility. They have to be lived to bring them alive. If you use the ink of your breath to live them, you will become their author. The stories then will be your stories, lived in your worlds," says the author, Sanghamitra.
Click the link to get the copy
Visit AuroPublications for online purchases, or visit Aura Bookstore on 16 Goubert Avenue (Beach Road), Pondicherry, to pick up a copy.
A teacher, seeker and poet, Dr. Charan Singh Kedarkhandi completed his doctoral studies on Sri Aurobindo's Savitri. He teaches English literature at Government P.G. College in Joshimath near Badrinath in Uttarakhand. Deeply involved in various activities of Sri Aurobindo Society, he was instrumental in establishing Sri Aurobindo Study Centre in Joshimath. In the past, he also served as state secretary for Sri Aurobindo Society, UP & UK.
(…is all we need to embrace life with a smile!)
Why is it okay for an ice company to commit fraud?
Because their assets are already frozen.
A man tells his doctor, "Doc, help me. I'm addicted to Twitter!"
The doctor replies, "Sorry, I don't follow you …"
What's the difference between a cat and a comma?
A cat has claws at the end of paws;  a comma is a pause at the end of a clause.