Photography is an art when the photographer is an artist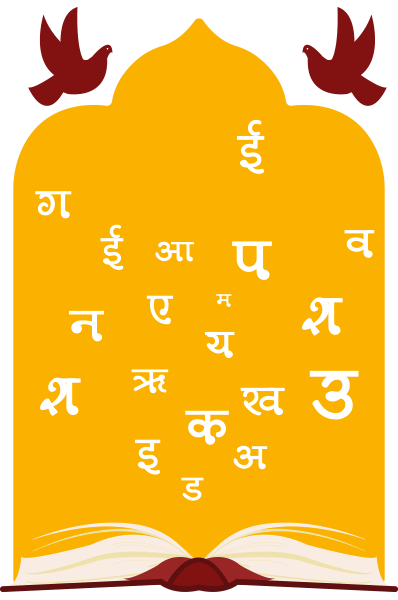 August 31 is celebrated as Sanskrit Diwas. Sanskrit, known as Devobhasha, was believed to be the language of the gods, and the Vedas and mahakaviyams were composed in it. However, it's disheartening to see its decline. How can we revive this language's importance among Indians? While learning other languages is valuable, it shouldn't overshadow our own. On this day, let's pledge to promote Sanskrit, the world's oldest, purest and systemic language, as our cultural heritage. Click on this flipbook to know more about Sanskrit and its glory.
Lights on Life
Pulses of truth that clears up life's pathway and makes it a joyful and confident journey
Questions and Answers
Our ordinary life is fraught with doubts, confusions and questions on its various aspects. Our Questions and Answers section is a compilation of questions on multiple subjects, asked by aspirants to Sri Aurobindo and The Mother and the answers given by Them. Please visit - an answer may be awaiting you, even if you do not have a question.
"My love and blessings are with you. Understand that blessings are for the best spiritual result, not necessarily according to human wishes."
– The Mother

Guidance
On life's journey, we are sometimes struck by a distressing obstacle in our path, numbing our strength and capacities to move ahead. Or it could also be a strong aspiration that blindly seeks an expression. At these times, if we concentrate and sincerely search for an inner guidance, it does somehow reach us through some means and a path opens up, almost like miracle! If you are in a situation like this, try our Guidance section and see if it helps. Do share your experience with us.
Events and Announcements
Glimpses of recent activities at SAS
Sri Aurobindo: A New Dawn | News of Its Screening
The much-awaited film titled 'Sri Aurobindo: A New Dawn' was released world-wide on YouTube on 15 August 2023, the auspicious occasion of Sri Aurobindo's 151st birthday.
The first screening of the film was on the evening of 14 August 2023 at Alliance Françoise, Puducherry. Tune in to see the glimpses of the event.
Subsequently, the second screening was at Cinema Paradiso, Auroville on 15 August 2023, for the people of Auroville. At both the screenings, the audience appreciated the Film better through an interaction with the Director and his team of Animators from Studio Eeksaurus, Mumbai.
WATCH THE FILM and give your FEEDBACK at www.anewdawn.in
Share this news with all your friends and loved ones, especially the youth!
For more details follow us on:
Facebook or Instagram or www.anewdawn.in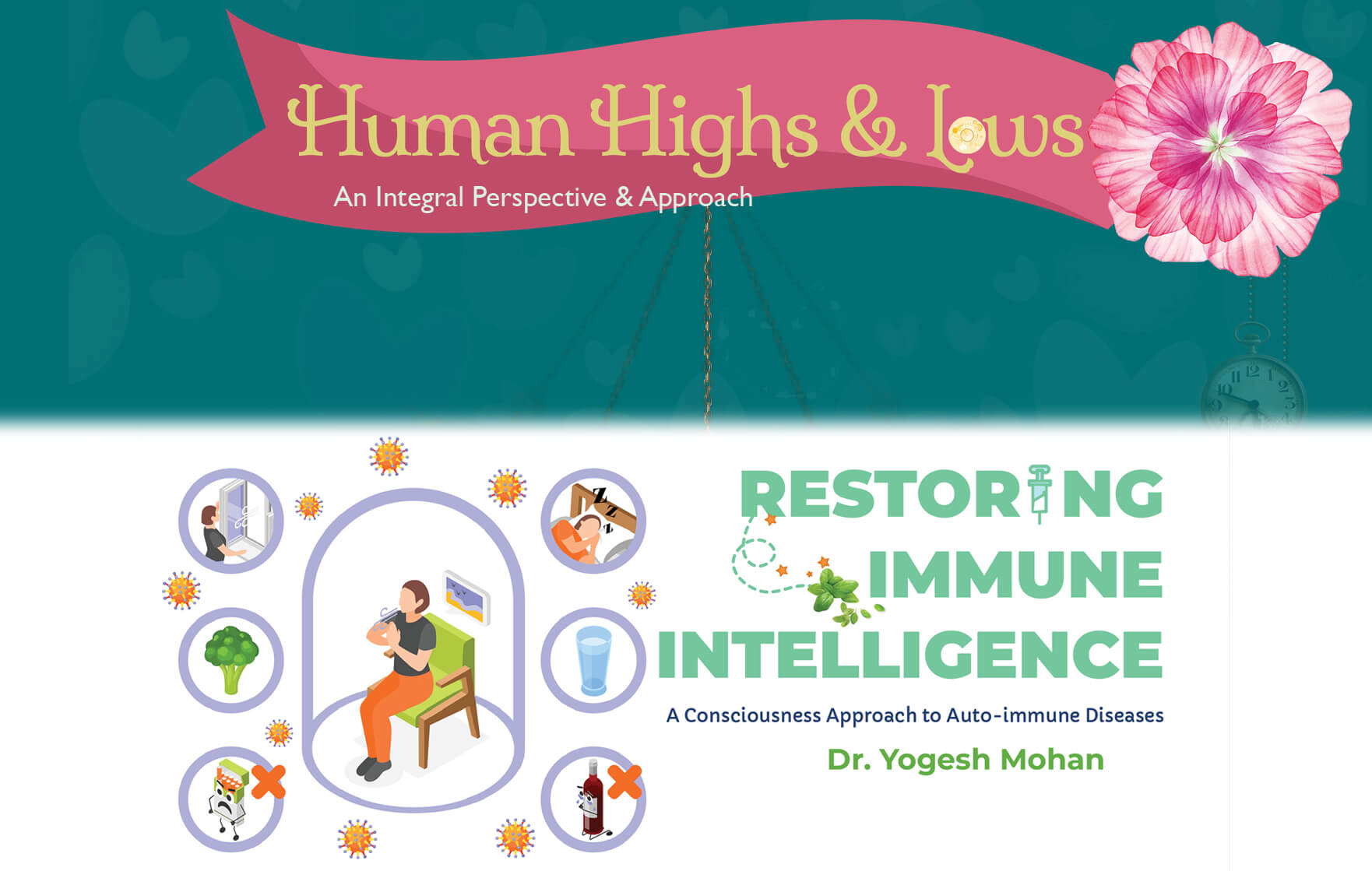 NAMAH's Workshops
NAMAH is hosting two workshops in the first fortnight of September. Join us for our 'Restoring Immune Intelligence' workshop from 4 to 9 September 2023 and explore a deeply transformative approach to auto-immune diseases through the power of consciousness with Dr. Yogesh.

'Human Highs & Lows': this workshop from 11 to 16 September, 2023, looks at the human disposition in an integral way. It aims to provide solutions for your own. Enroll and get transformed!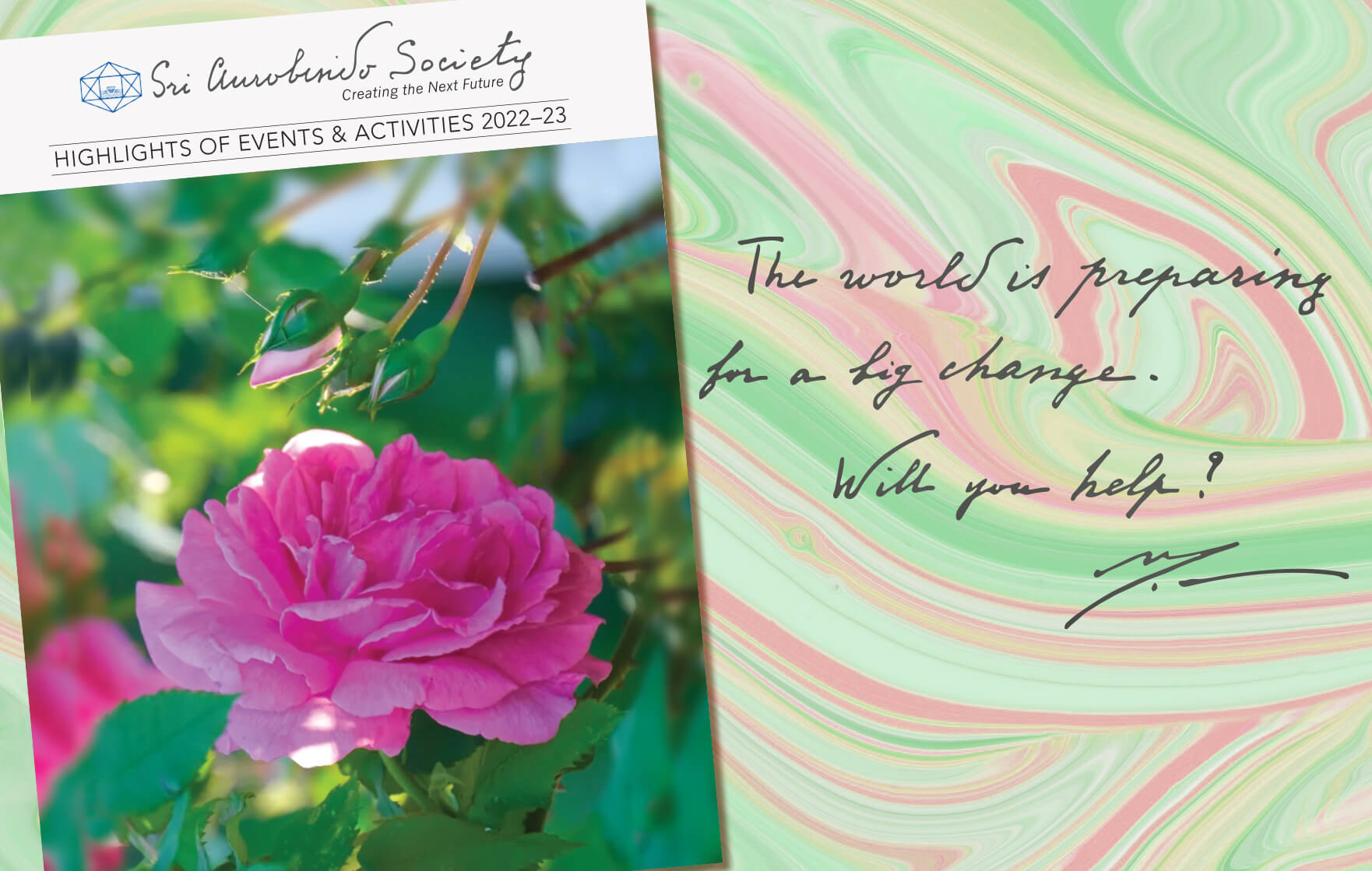 Events and Activities Report 2022-23
Over the years, united as a strong team, our source of strength has been our unwavering faith. Driven by the aspiration to serve the Divine, we have persistently and tirelessly pursued our work with increased vigour and unwavering determination. It is this dedication that has brought us to where we stand today. We invite you to explore our journey further by reading Sri Aurobindo Society's newly published Highlights Report 2022-23. As always, we extend a warm welcome to join and be a part of our ongoing efforts.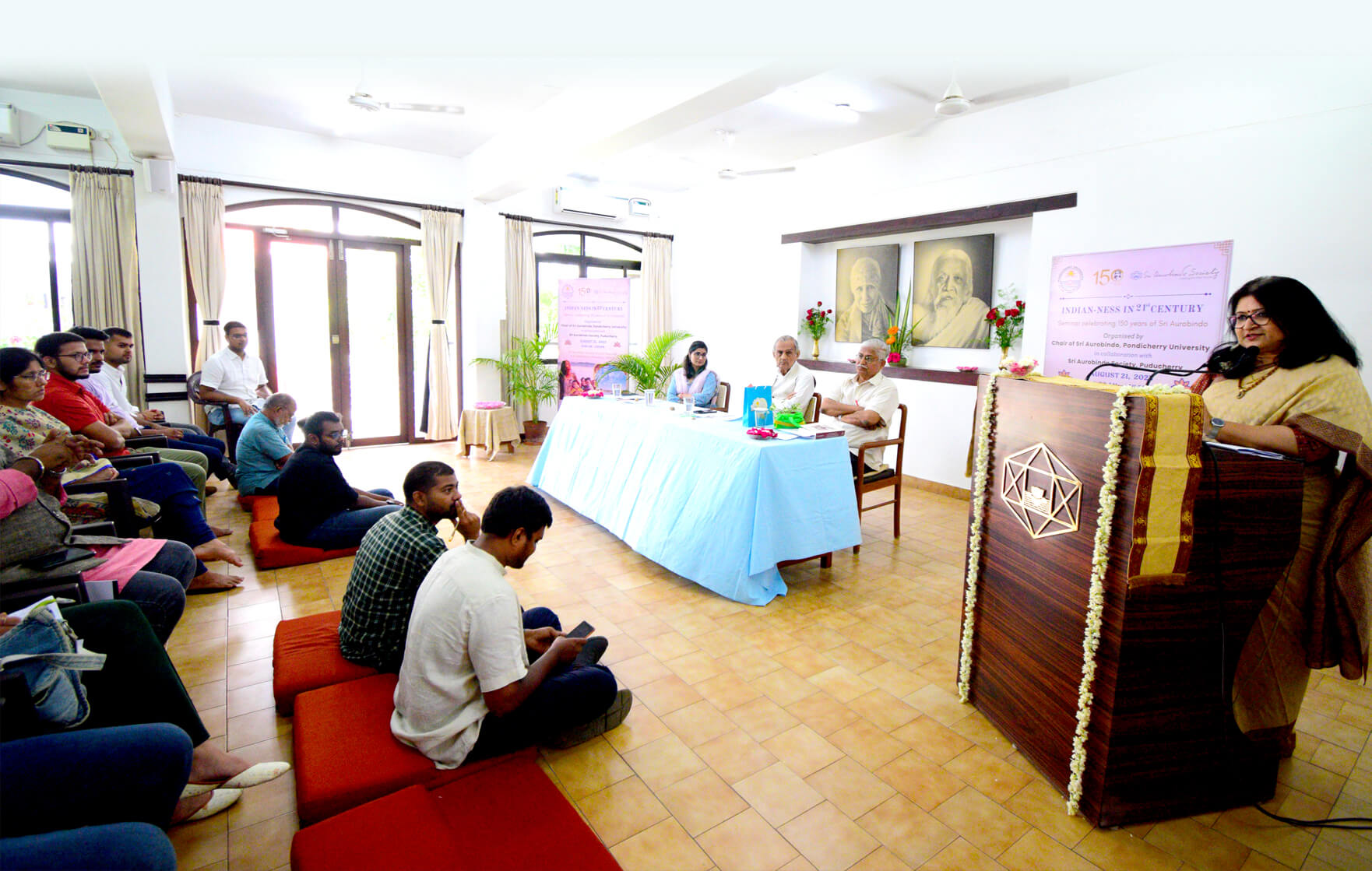 MoU for Academic Collaboration
Sri Aurobindo Society (SAS) and Pondicherry University are planning to establish a Memorandum of Understanding (MoU) to collaborate in various areas, including internships. During a seminar on "Indian-ness in the 21st century" held by both institutions on 21 August 2023, as part of the 150th birth anniversary celebrations of Sri Aurobindo, Richa Tiwari, Chair of Sri Aurobindo at Pondicherry University, expressed that the proposed MoU would form a partnership based on trust and responsibility, encompassing internships, workshops, seminars and sports events.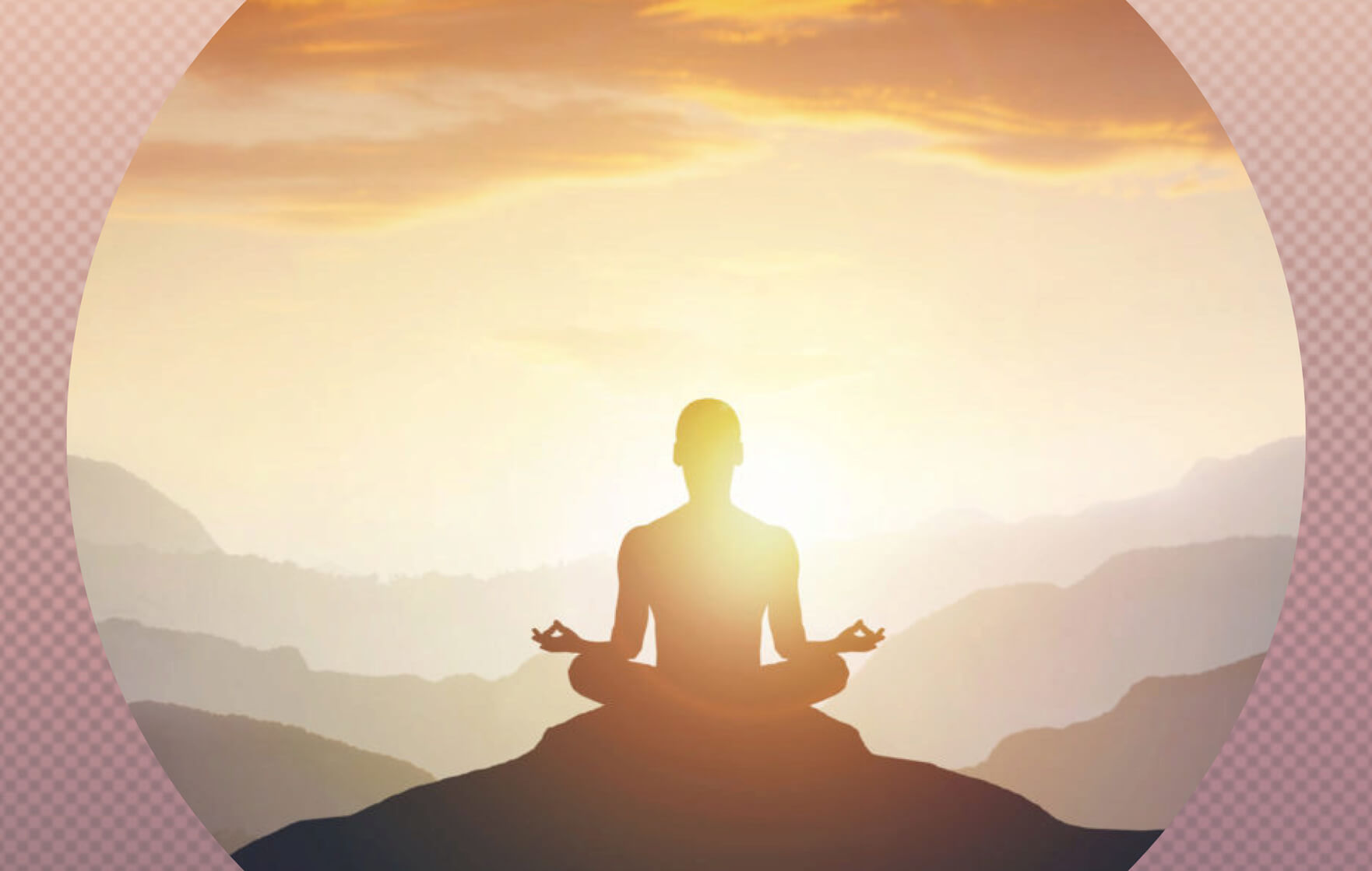 Body's Prayer
Discover Your Body's Prayer for Transformation, Healing and Strength in just an hour. Join us every Sunday morning from 7 to 8 a.m. for the next eight Sundays, starting 3 September 2023. Experienced facilitators like Arul Dev and Shweta will guide you to connect with your body's potential for love, joy, peace and light. Enroll now and unlock the secrets of your body's prayer.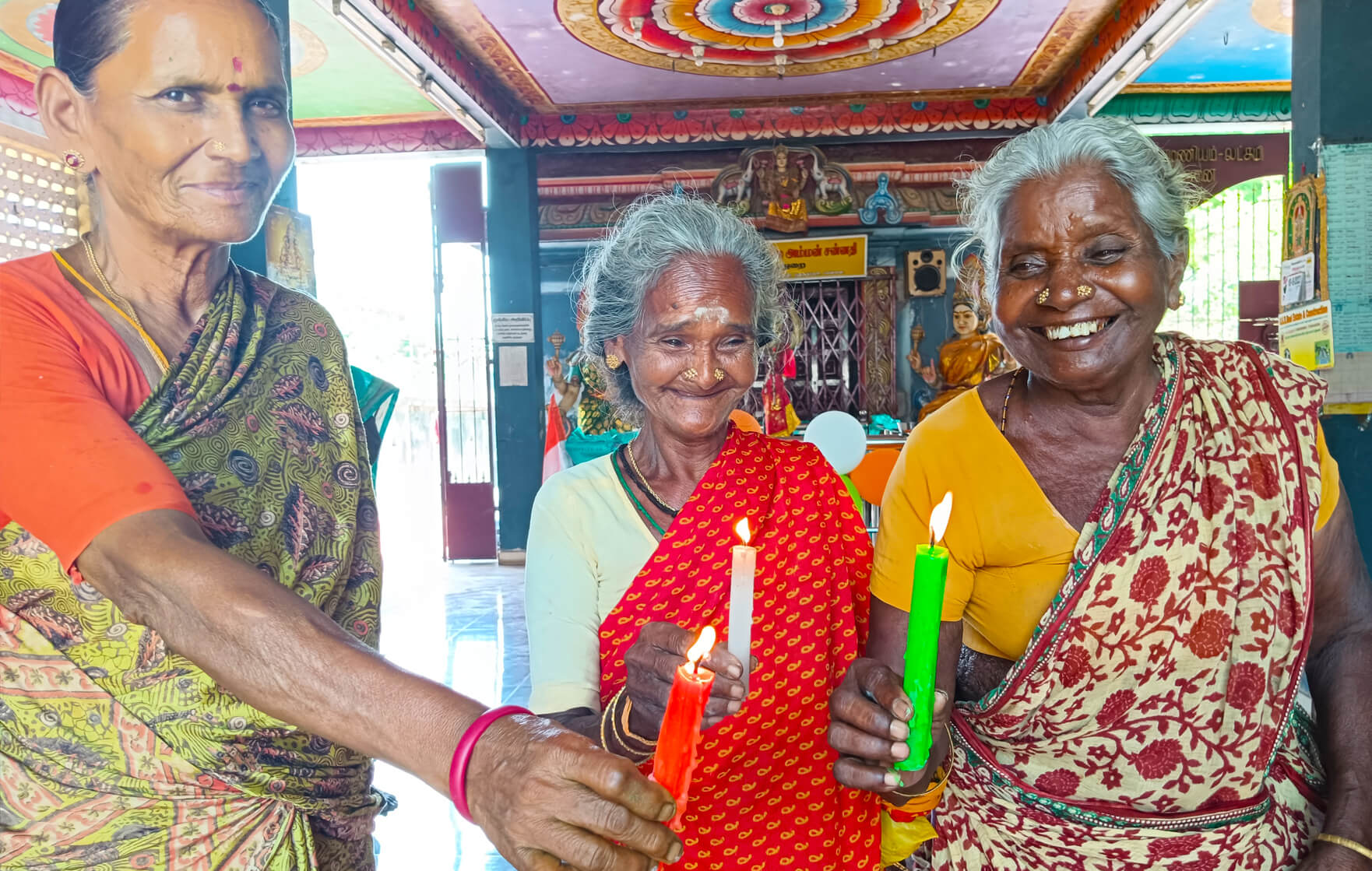 Independence Day Celebrations @ SARVAM
Independence Day resonated with immense enthusiasm throughout India. However, a unique and profound level of joy radiated from the vulnerable women of SARVAM, as they celebrated not only India's independence but also their own. These remarkable women continually demonstrate that age is merely a number, and their infectious happiness soon inspired the youth, igniting a shared sense of exuberance.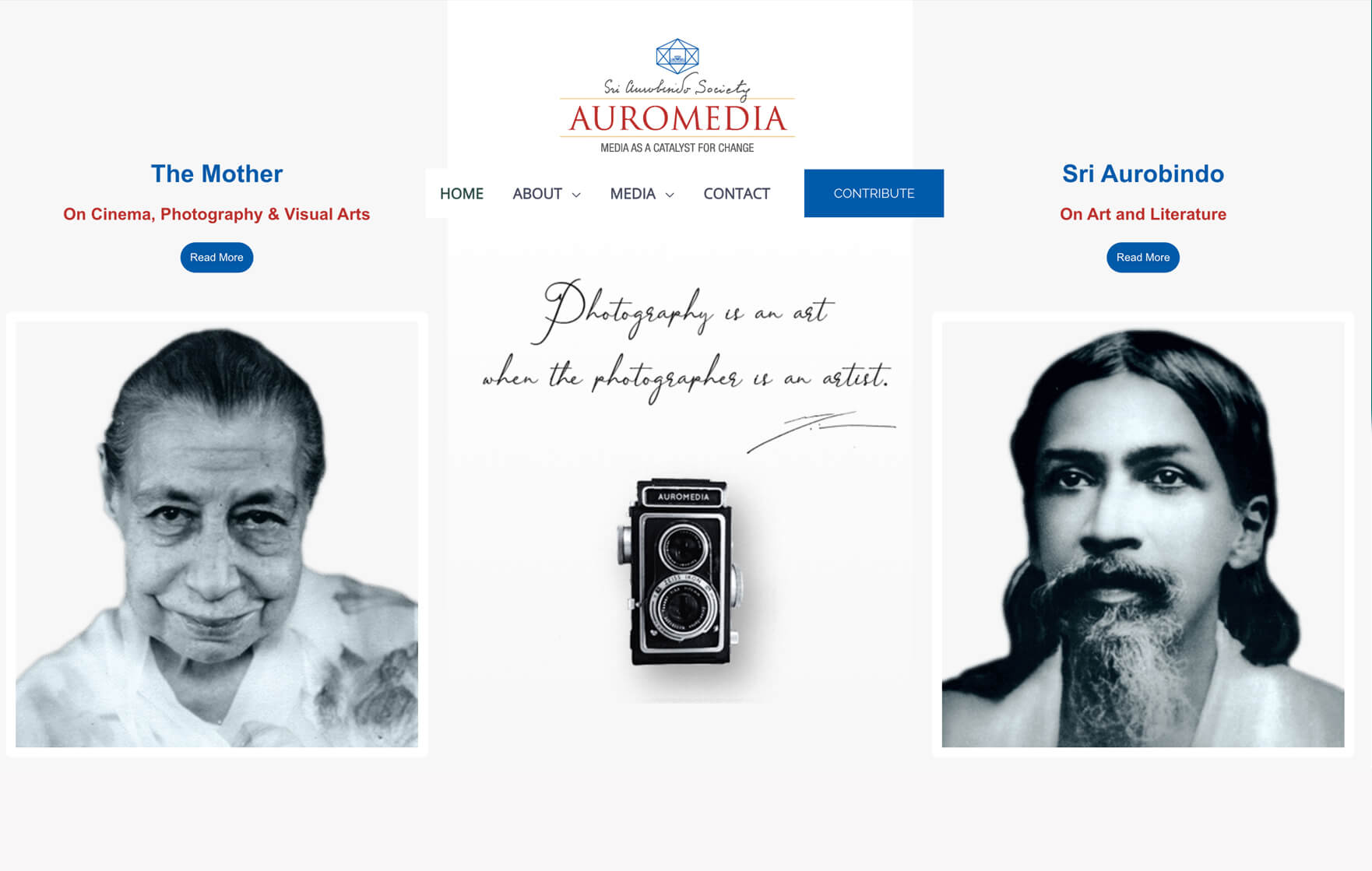 AuroMedia, the media division of Sri Aurobindo Society, Puducherry, proudly introduced its website on the auspicious occasion of Sri Aurobindo's birthday on August 15, 2023. The primary objective of the AuroMedia website is to provide a valuable collection of recorded talks, films approved by the Mother, conversations and photographs featuring sadhaks and disciples from the early days of Sri Aurobindo Ashram in Pondicherry. There are some special talks that can be downloaded from the website.
Seeds of Light
Seeds of Light is an aesthetically produced booklet containing 101 inspiring thoughts compiled from the writings of the Mother. As an offering on her 145th Birth Anniversary, AuroMedia has taken the initiative of converting this print media into visual media. You are invited to watch the 14th video of this series. Stay with us to watch the other videos which will be shared in the future.
AuroPublications, the publications division of the Sri Aurobindo Society, publishes spiritually themed books, e-books and audiobooks and creates multimedia and audiovisual products with deep insights and values. There is a special focus on Integral Yoga and the vision of
Sri Aurobindo and the Mother.
Light of Lights – An Anthology of Spiritual Poetry (free audiobook)
With the recent announcement of the publication of AuroPublications' audiobook Light of Lights – An Anthology of Spiritual Poetry this August, several of our readers are now listening to the recitations of Sri Aurobindo's poems as well as poems of Ashram poets including those of Nishikanto, Arjava, Themis, Nirodbaran, Amal Kiran and several others.
Sri Aurobindo himself had once declared that he had been first and foremost a poet, that the poet was the earliest side of his personality – the primal aspect. Edited by Vijay, this invaluable anthology is free to download and has been curated by our dedicated audiobook team at AuroPublications.
Download your audiobook at AuroPublications: Here
Visit AuroPublications https://auropublications.org/ for online purchases
Visit Aura Bookstore at 16 Goubert Avenue (Beach Road), Pondicherry, to pick up a copy.
Visit to the Punnathur Anakotta, Kerala, narrated by R. Vidya
During my recent visit to the renowned Guruvayur Temple, I had the opportunity to explore Punnathur Kotta, locally known as Anakotta. This impressive place is home to approximately 50 to 60 elephants, most of which are associated with the Guruvayur Temple. The vastness and grandeur of the surroundings are enhanced by the presence of these majestic creatures. While the elephants are tethered for the safety of visitors, they are in a setting that mimics their natural habitat. The constant trumpeting of these elephants creates an awe-inspiring atmosphere, and beyond that, they are incredibly endearing animals. I witnessed some of them enjoying a refreshing bath in the sun, while others playfully covered themselves in mud to keep cool. There was even a young elephant dancing and delighting the visitors. A visit to this place is a must for anyone going to Guruvayur, and the nominal entry fee of just Rs. 20 hardly covers the expenses of caring for these magnificent elephants.
(…is all we need to embrace life with a smile!)

Why did the astronaut break up with their computer?
It had too many space issues!


How do astronauts throw a party in space?
They "planet" in advance!


How does an astronaut serve their drinks?
In flying saucers!


What do you call an astronaut's favorite snack?
"Rocket" chips!


Why couldn't the astronaut book a room on the moon?
It was full (moon)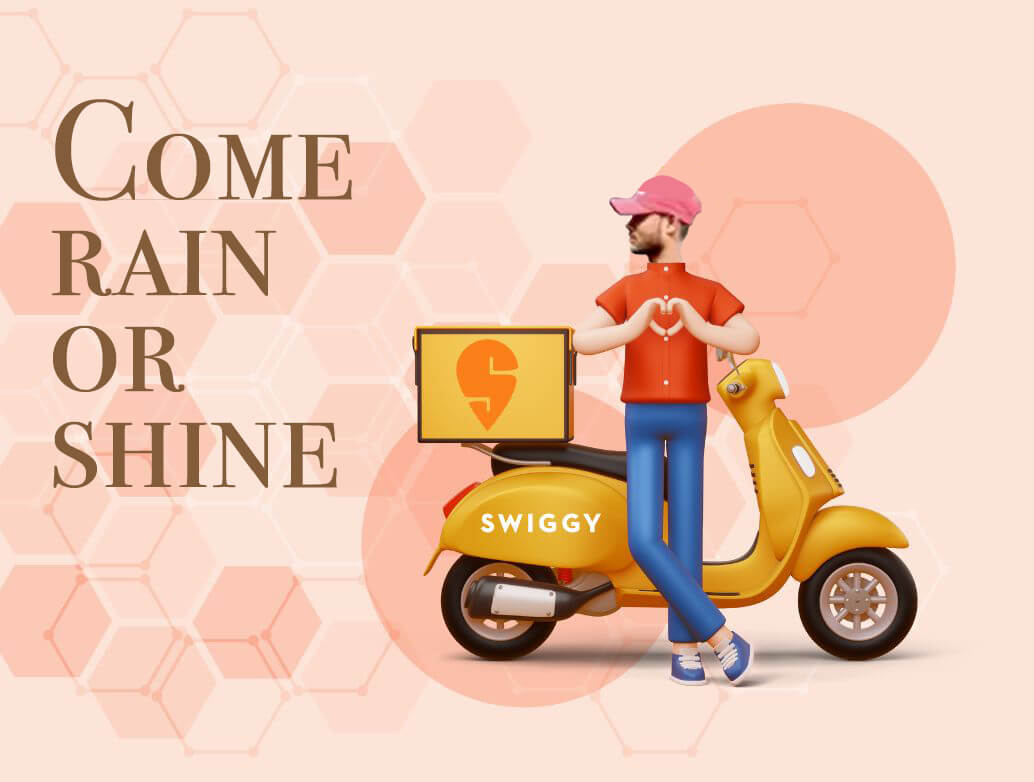 Disability Does Not Matter
Pramod Singh, a Swiggy delivery driver, does not just deliver food with his right hand; he also delivers inspiration. His story shines as a beacon of hope and resilience. In a world where some people seem to have everything yet remain discontented, Pramod's life serves as a valuable lesson.