Let the birth of the new year be the new birth of our consciousness. Leaving the past far behind us, let us run towards a luminous future.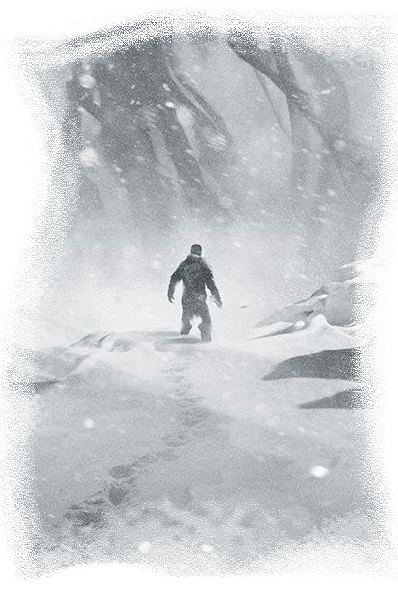 The Master's Call to the Adventure of the New Journey - An Invitation
With wind and the weather beating round me
Up to the hill and the moorland I go.
Who will come with me? Who will climb with me?
Wade through the brook and tramp through the snow?
Not in the petty circle of cities
The Journey in 2021
We walked many paths towards the same goal of perfect transformation – with the flame of aspiration in our hearts and a mute surrender of our actions.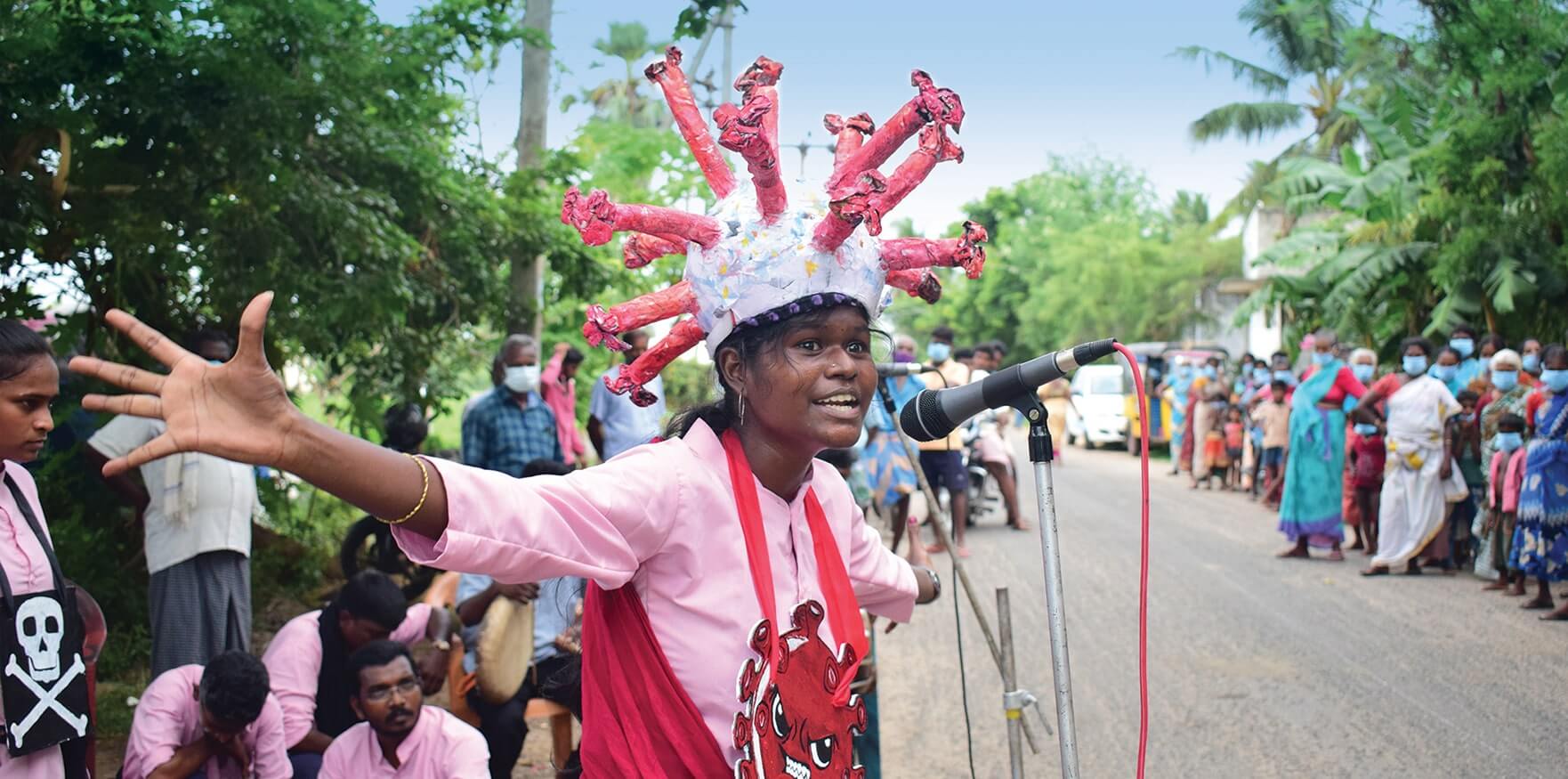 Svarnim Puducherry – Model Indian state in the making through a myriad of community-driven initiatives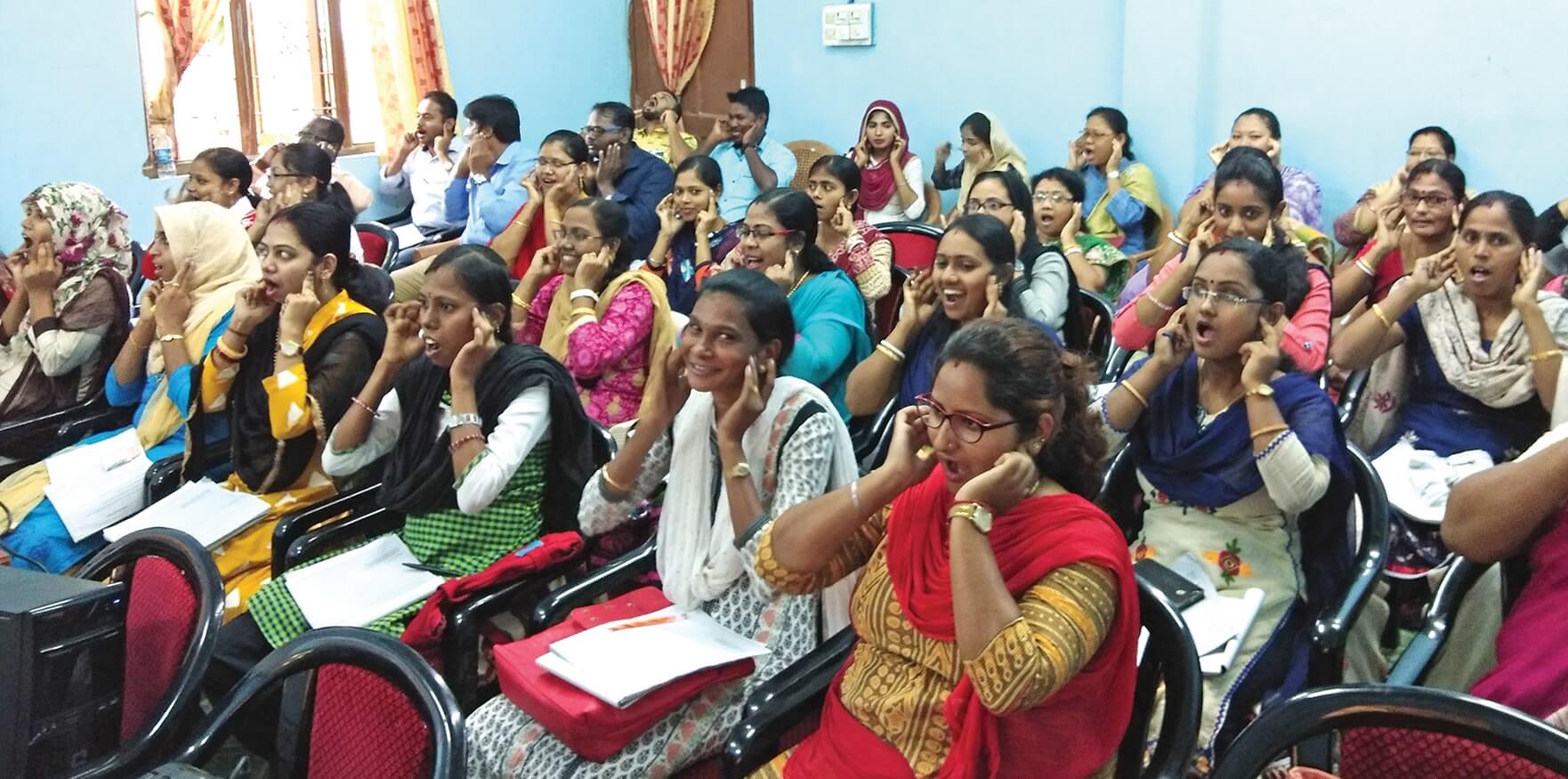 Transforming Education with a multi-dimensional inclusive program in collaboration with the government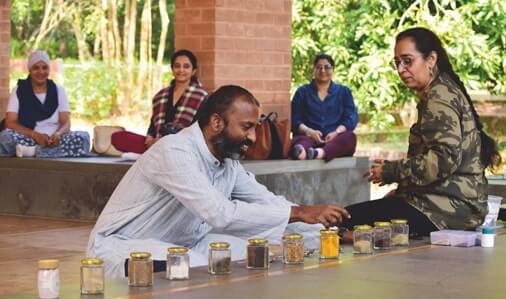 Education in its deepest essence to help realize one's true self and purpose in preparation for a New Future
A scalable sustainable inclusive model of total evolution of village community, empowered to contribute to the nation's progress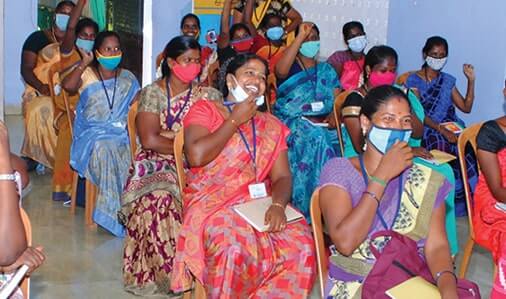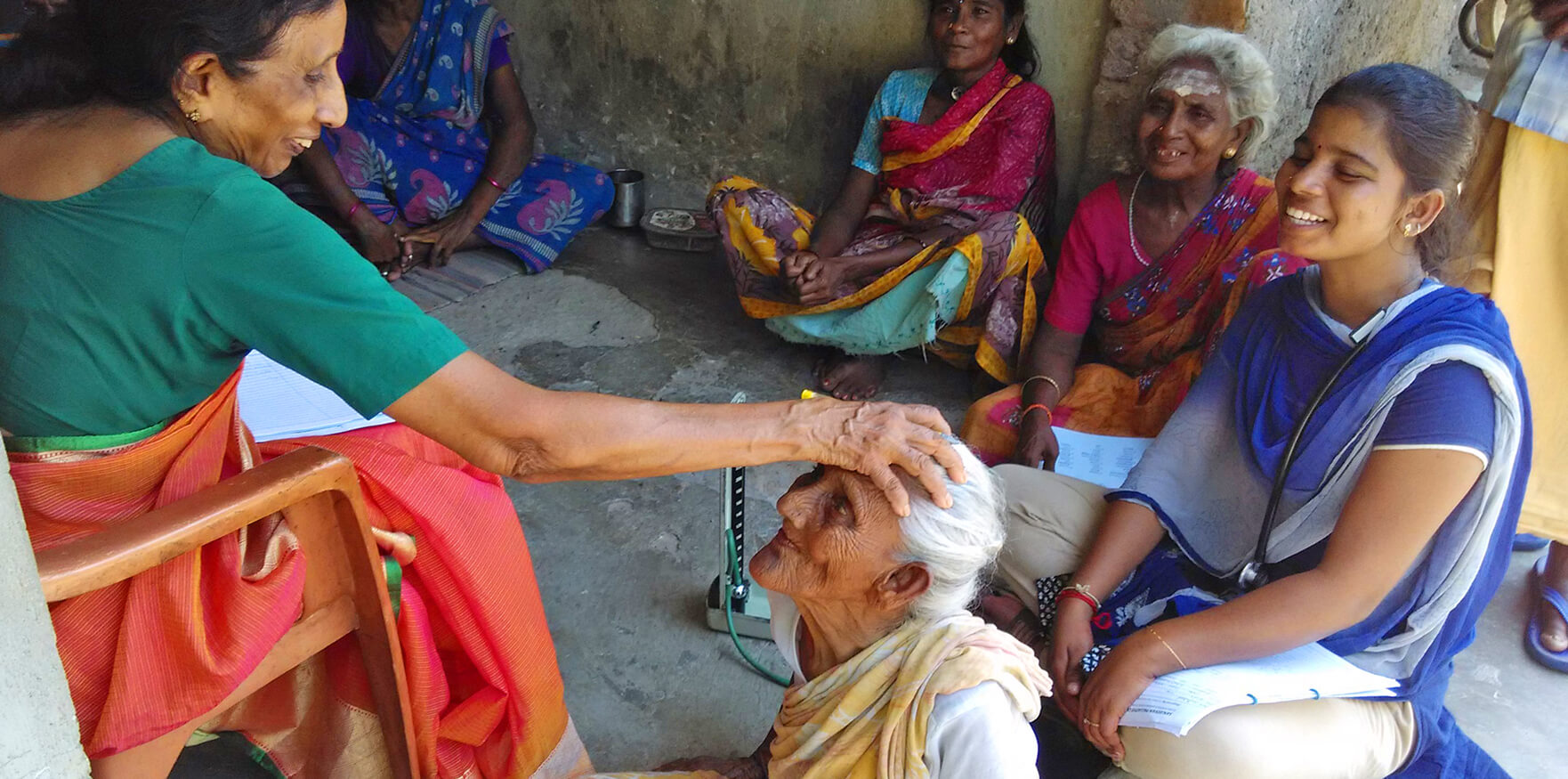 An Integral Approach to End-of-Life Care encompassing physical, psychological and spiritual dimensions where both the cared and the care-giver are transformed
India, the spiritual epicenter of the world - From Past Dawns to Future Noons - her art and culture, her heritage, her philosophy - revealing the hidden meaning of life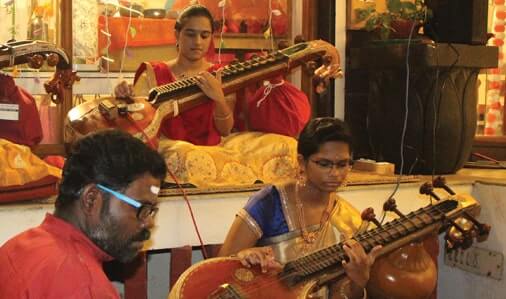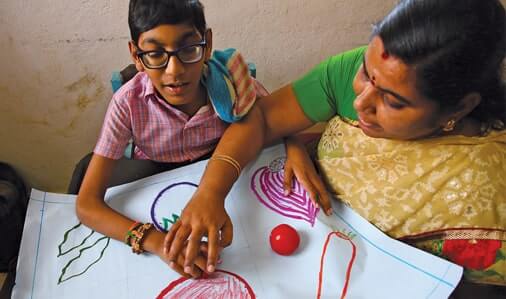 Every Child is Special – and so is their care and development – nurtured with love and sensitivity
A Divine Life in a Divine Body – Manifestation of Integral Yoga, a synthesis of all practices of yoga, in the daily journey of life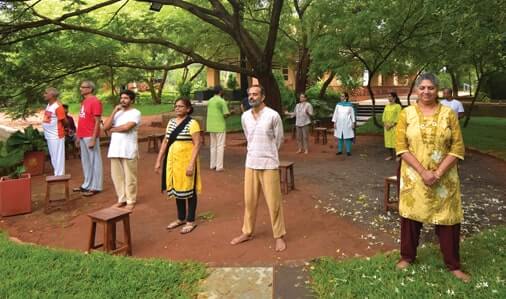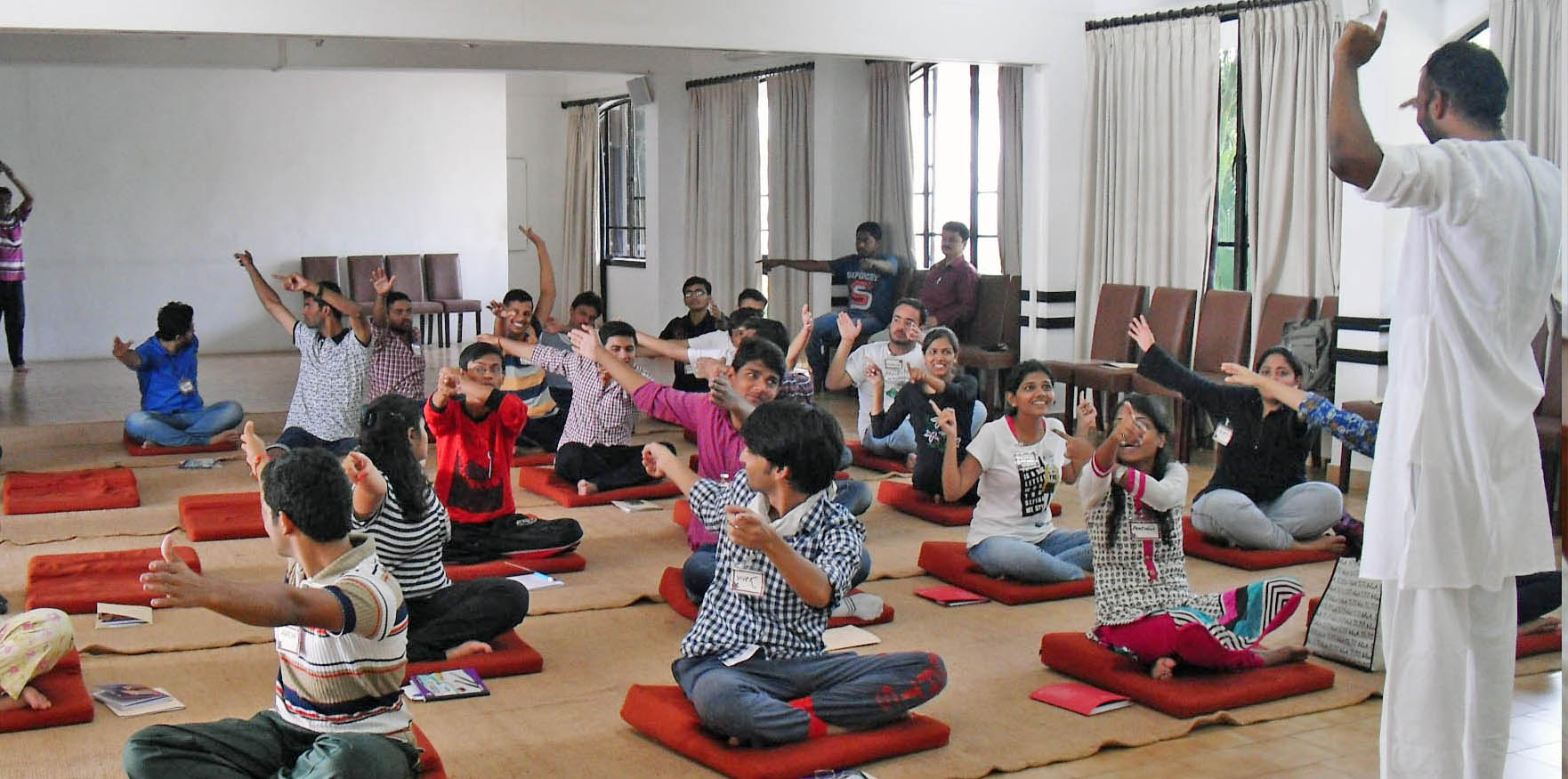 Kindling the lights of purpose and values in the hearts of the Architects of a Better Tomorrow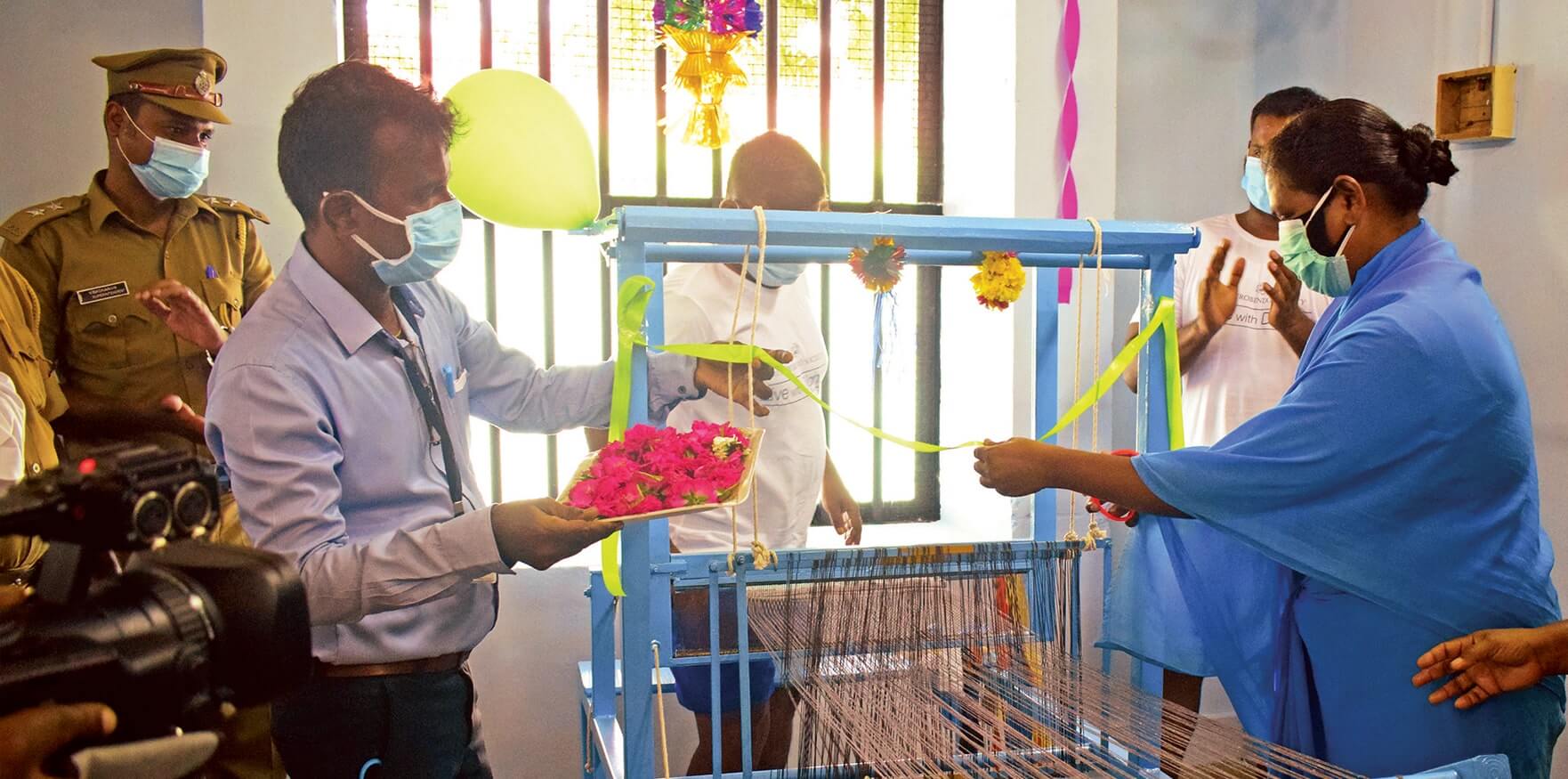 Puthiya Nambikkai, New Hope a profound reorientation of one's purpose with holistic empowerment through health and wellness, education, livelihood training, cultural enrichment, and spiritual development
Readers' Column
At the threshold of a new beginning, we would like to thank all the readers who enriched our Readers' Column with the colors of their expressions. Thank you for becoming a part of us.
Ms. Sushmita Mukherjee
Ms. Mridula Singh
Ms. Harvinder Kaur
Ms. Monica Setia
Ms. Riva Gandhi
New Year Message - Sri Aurobindo Ashram