When we can treat all existing persons as human, it will be time enough to think about having more.
– Athelstan Spilhaus
South African-American geophysicist and oceanographer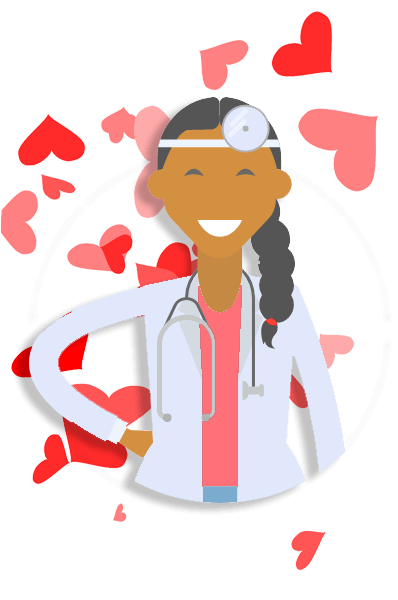 Project Susthiti — Healing Our COVID Caregivers
COVID cases have re-surfaced again, unfortunately. This time, let's give our caregivers their due share of recognition. This pandemic has forced our overall healthcare system, our care receivers and caregivers to deal with umpteen new challenges. Often, we tend to forget the wellness and well-being of the caregivers, better known as COVID Warriors since our focus has primarily been on the care receiver. Caregivers too need healing to raise their well-being and wellness so that they can enhance their care-giving ability. As a response to this lacuna, Project Susthiti designed and offered a programme blending Yoga Therapy and Music Therapy to help the COVID Warriors battle stress and burn-out.
Lights on Life
Pulses of truth that clears up life's pathway and makes it a joyful and confident journey
Questions and Answers
Our ordinary life is fraught with doubts, confusions and questions on its various aspects. Our Questions and Answers section is a compilation of questions on multiple subjects, asked by aspirants to Sri Aurobindo and The Mother and the answers given by Them. Please visit - an answer may be awaiting you, even if you do not have a question.
The true business of man upon earth is to express in the type of humanity a growing image of the Divine.
Sri Aurobindo

Guidance
On life's journey, we are sometimes struck by a distressing obstacle in our path, numbing our strength and capacities to move ahead. Or it could also be a strong aspiration that blindly seeks an expression. At these times, if we concentrate and sincerely search for an inner guidance, it does somehow reach us through some means and a path opens up, almost like miracle! If you are in a situation like this, try our Guidance section and see if it helps. Do share your experience with us.
Events and Announcements
Glimpses of recent activities at SAS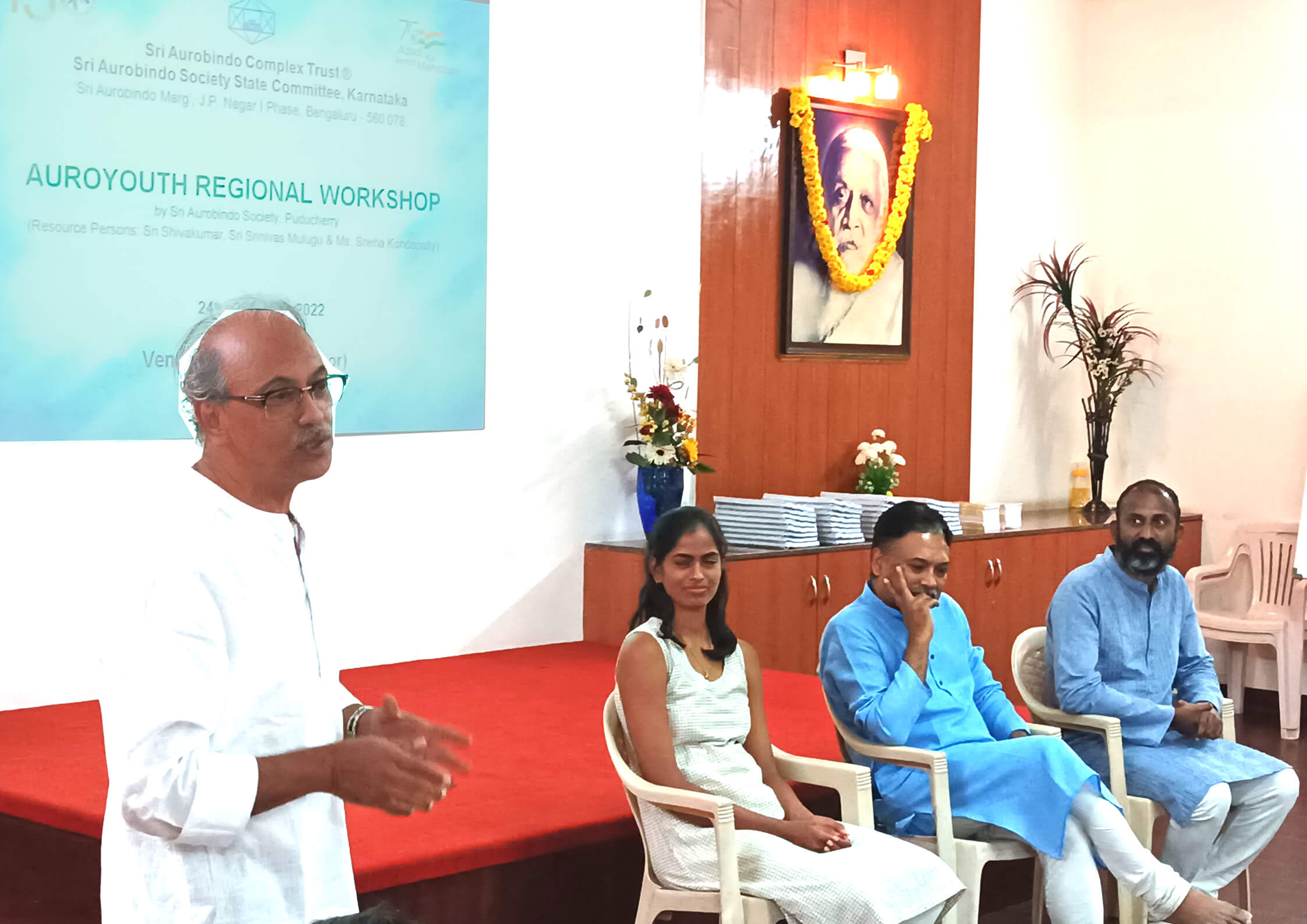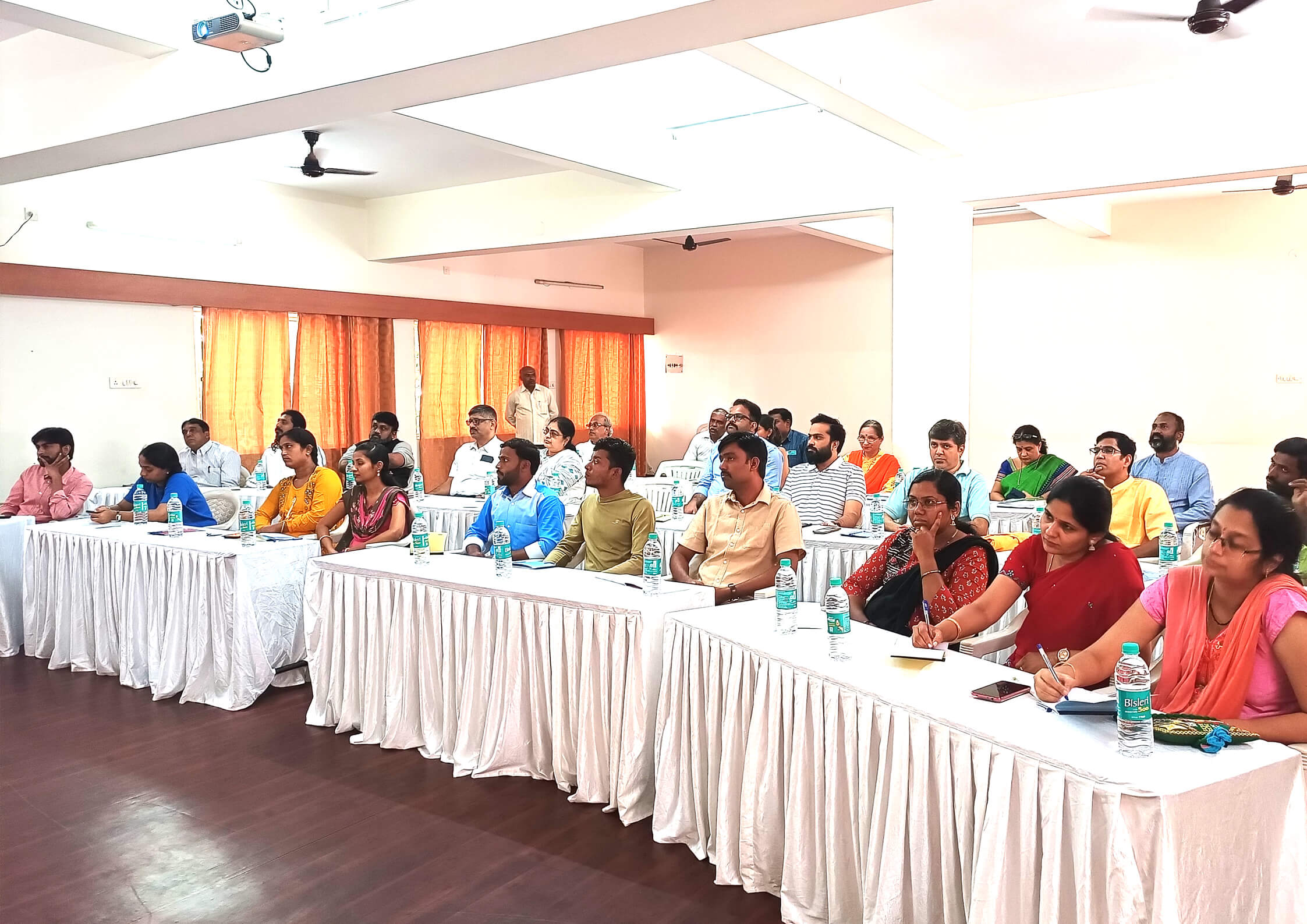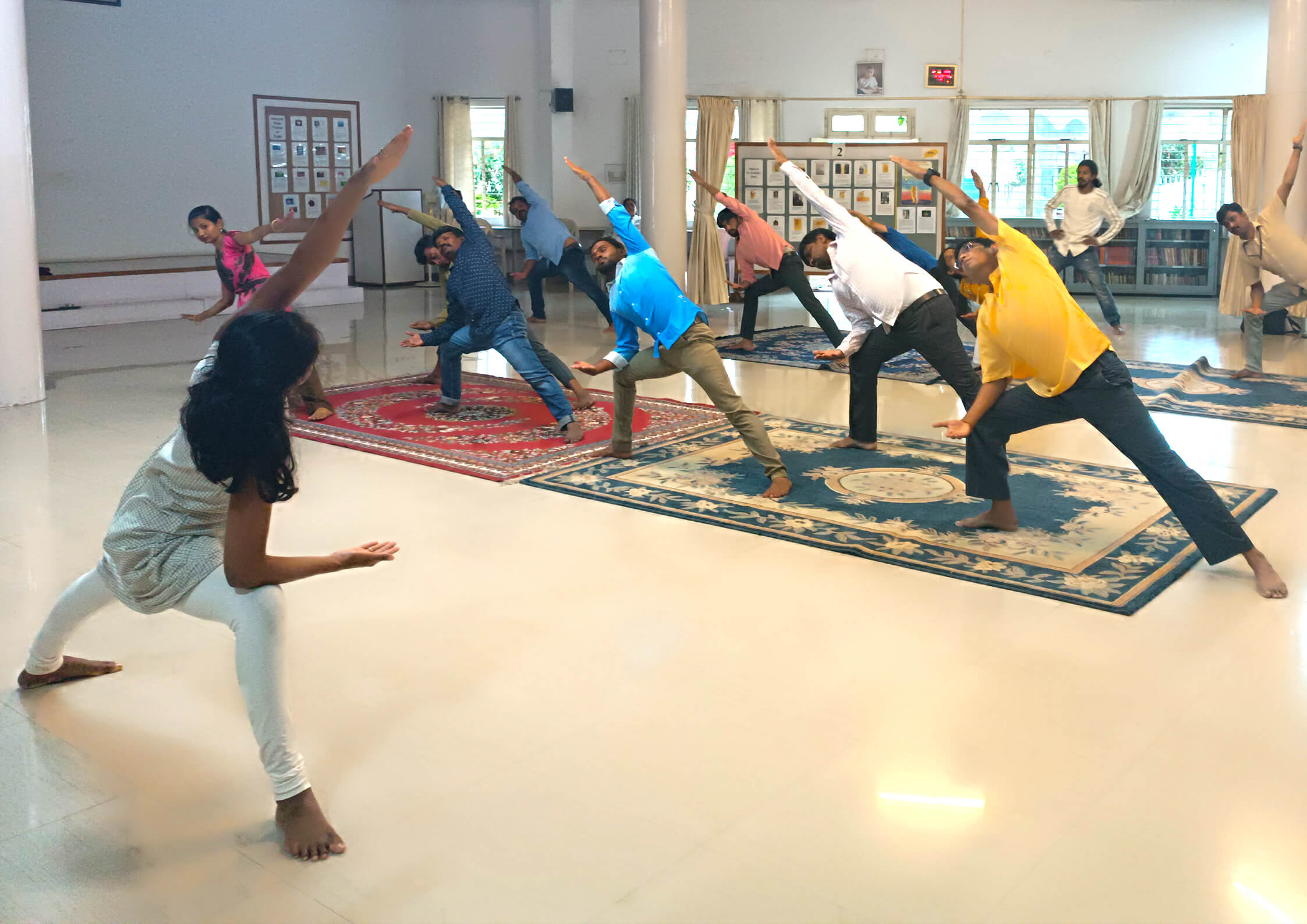 AuroYouth Regional Workshop @Bangalore
As part of the celebration of 150th birth anniversary of Sri Aurobindo, Sri Aurobindo Society – Bengaluru Branch organised an AuroYouth Regional Workshop for the AuroYouth trainees in the State of Karnataka, from 24 to 26 June 2022. The workshop was conducted by Sri Shivakumar, Sri Srinivas Mulugu and Ms Sneha Kondapally of AuroYouth, at the Sri Aurobindo Complex, J.P. Nagar, Bangalore. Around 24 trainees from the different parts of Karnataka attended the workshop.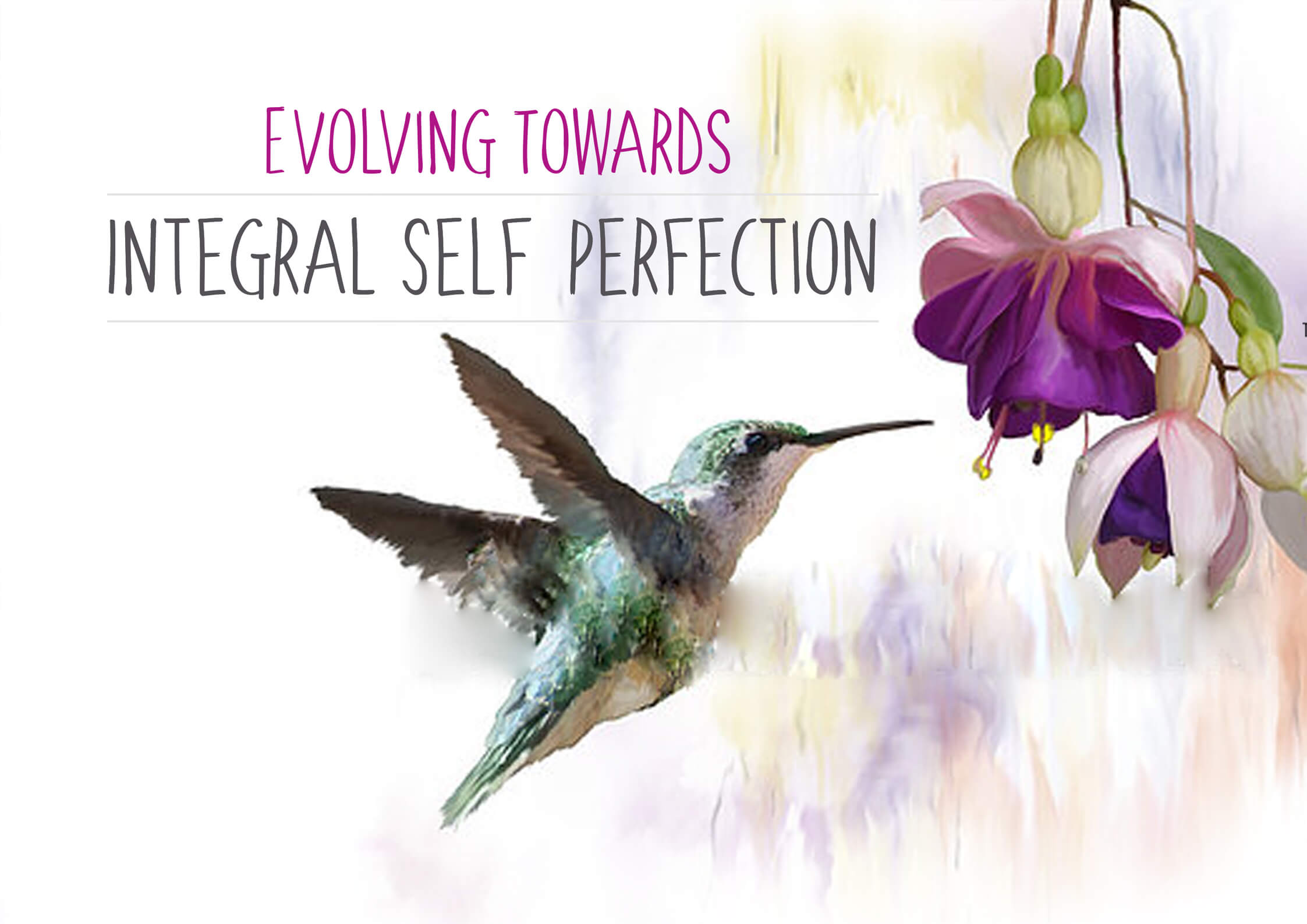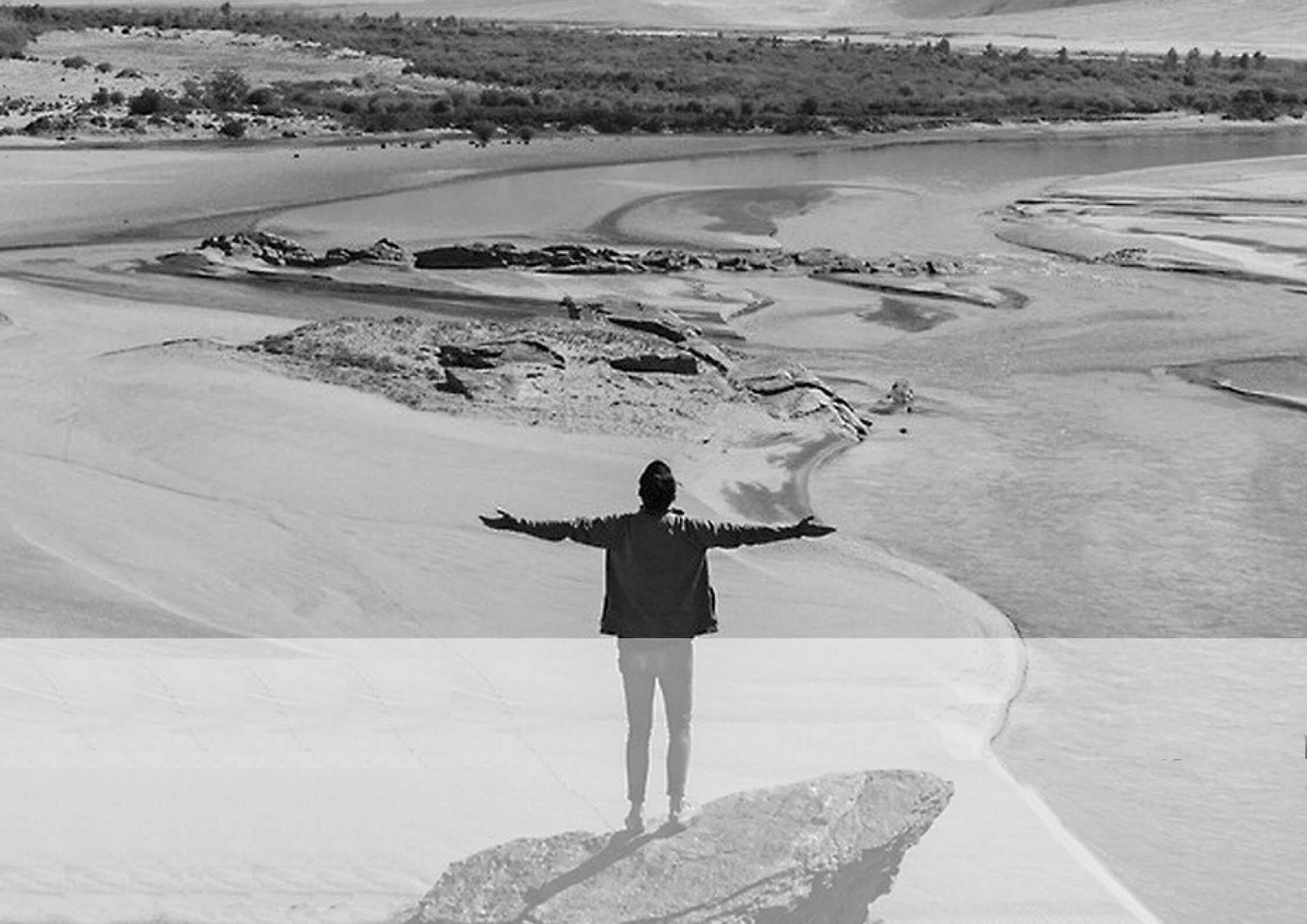 Workshop Fortnight at NAMAH
NAMAH, the Journal of Integral Health is hoisting a couple of workshops this fortnight. 'Authentic Living', an online workshop to be conducted from 19 to 22 July, 2022, will help one discover the secret to authentic living, while 'Evolving Towards Integral Self-Perfection' the other workshop scheduled to be held from July 25 to 29, 2022, is for those who aspire for self-perfection.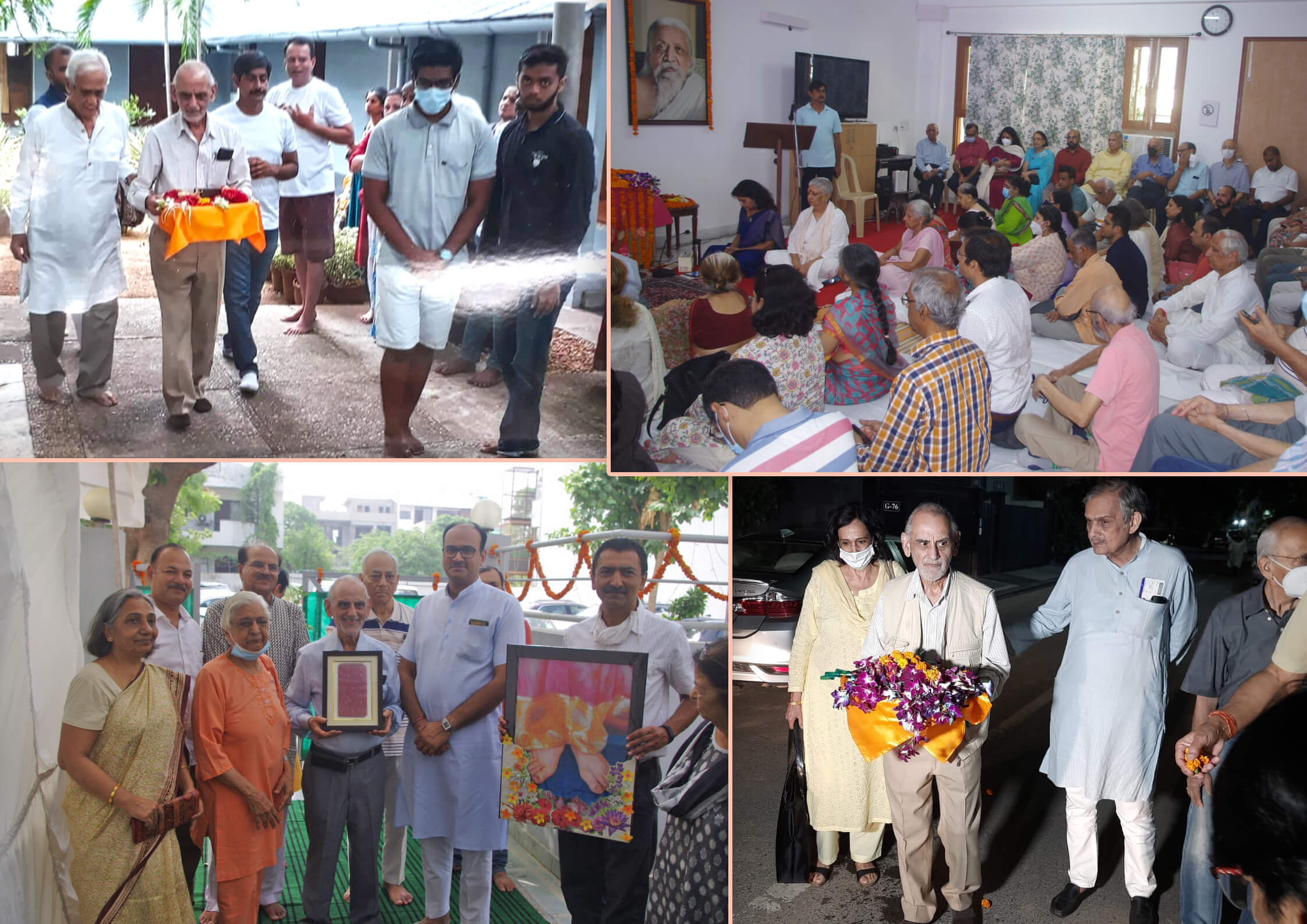 Gurugram – Sri Aurobindo's sacred Relics
The sacred Relics of Sri Aurobindo were received by Shri Krishan Sethi, Chairman of the Gurugram Branch of the Society and his team from Shri Manoj Das Gupta, Managing Trustee of Sri Aurobindo Ashram on 25th June 2022 at 10 am. After having received the Relics they were taken to the Society's Beach Office where they were placed on the Mother's chair for about an hour for people to come and offer their pranams. The Team reached Gurugram with the Relics by 8 pm followed by a short collective meditation at the Centre. On 26th June at 10 am there was a short talk by Shri Pradeep Narang, who explained the significance of the Relics and the experience of some Centres after they enshrined the Relics. Later on the Relics were enshrined in an atmosphere replete with devotion. After the enshrinement of the Relics all those present offered their pranams.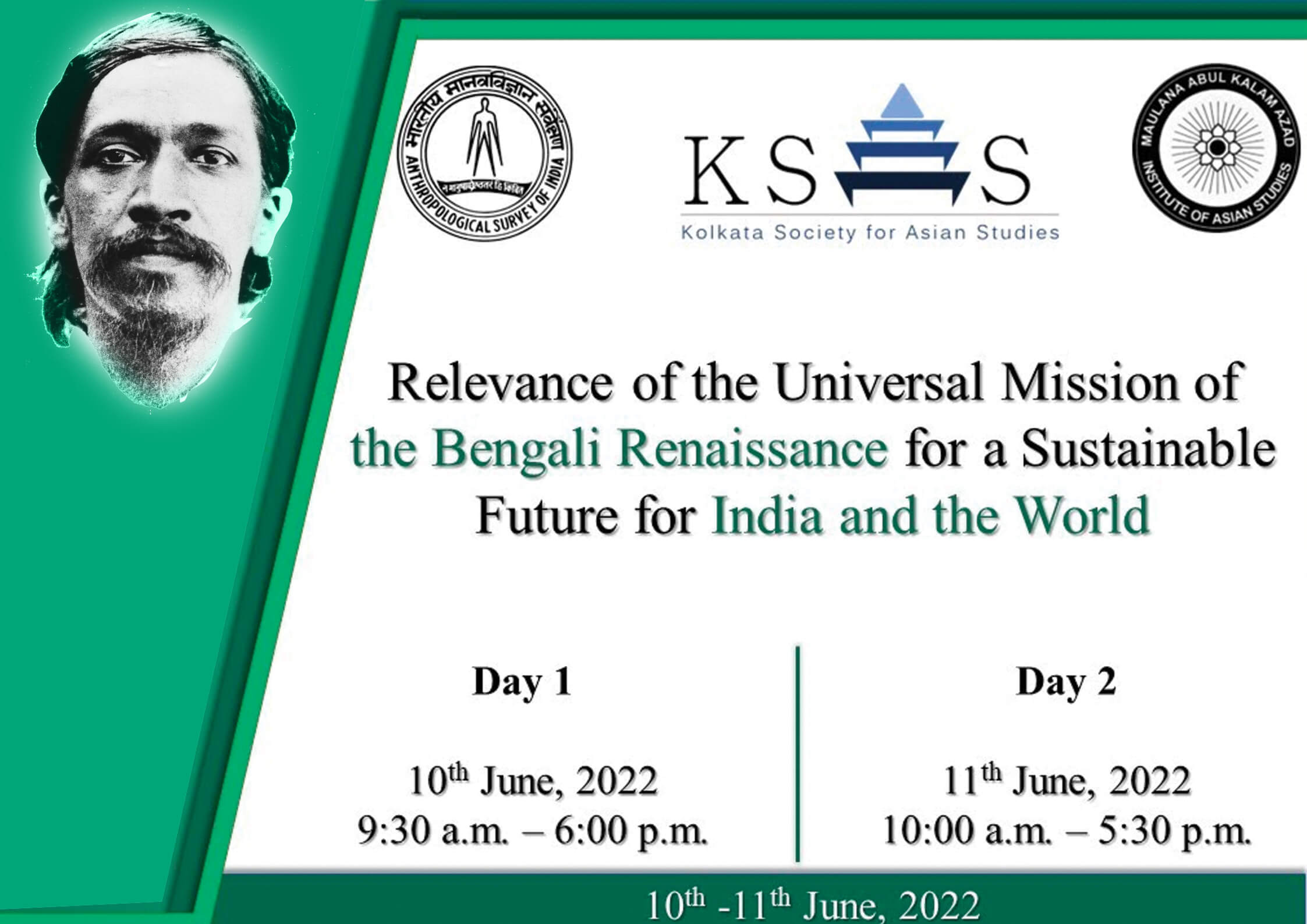 Rishi Sri Aurobindo and his vision on Resurgence of Asia
Dr. Kishor Kumar Tripathy, Member Secretary, AuroBharati, chaired a session on "Rishi Sri Aurobindo and his vision on Resurgence of Asia" during a conference on "Relevance of the Universal Mission of the Bengal Renaissance for a Sustainable Future for India and the World" organized by the Kolkata Society for Asian Studies, Maulana Abul Kalam Azad Institute for Asian Studies and Anthropological Survey of India.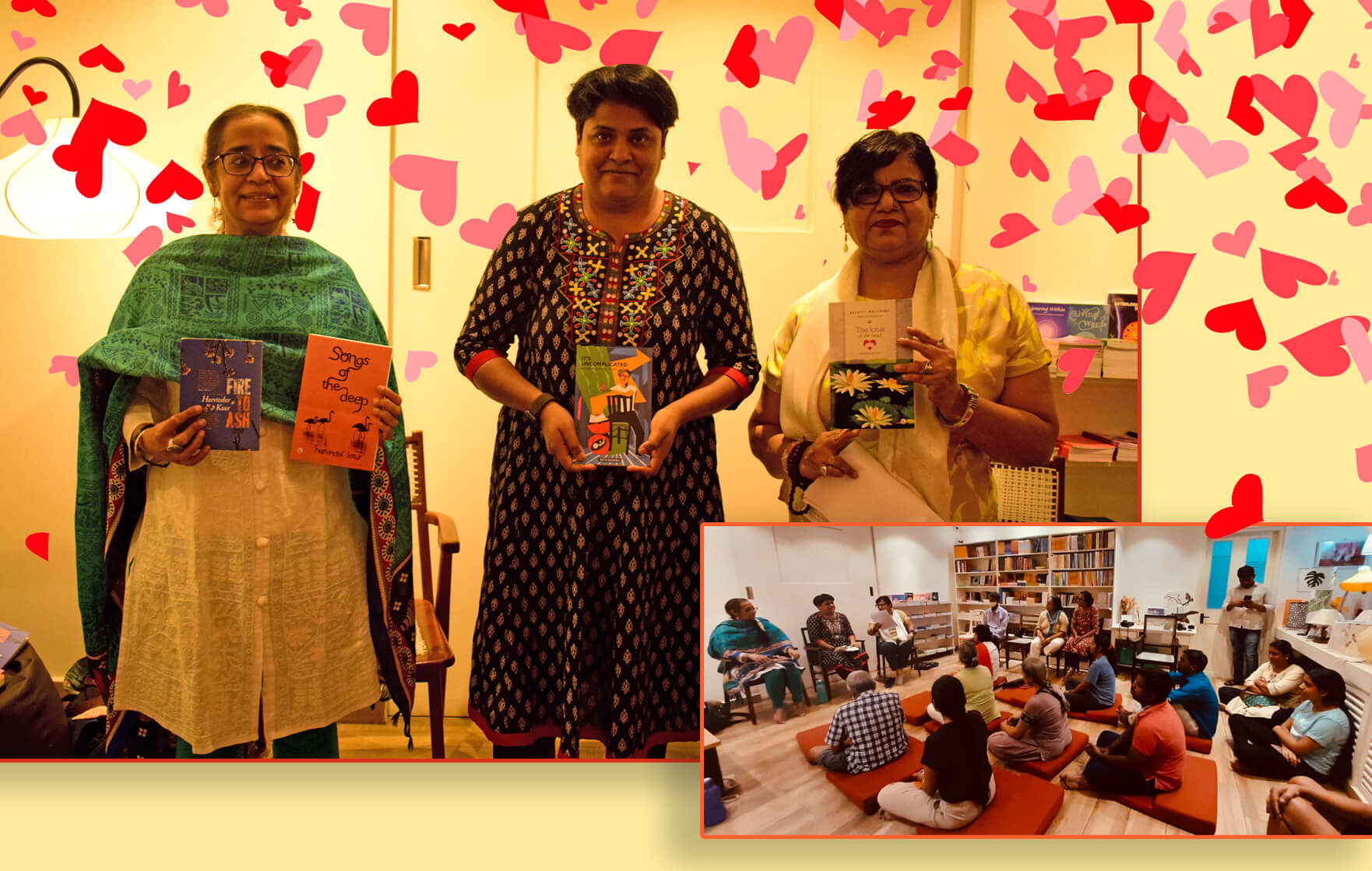 Books Launch-cum-Reading @ Aura Experience Store
Saturday evenings are meant for fun and entertainment in Pondicherry, but it was the other way round on 25 June @ Aura on the Pondy Beach Road. Three Pondicherry-based authors read excerpts from their recently published books in an engaging book-launch event that had a magical spell on their audiences.

Sesquicentennial Celebrations at the Assam Centre
Sri Aurobindo Society (SAS), Assam State Committee celebrated the 150th Birth Anniversary of Sri Aurobindo on 18 June 2022. Prof. Jagdish Mukhi, Hon'ble Governor of Assam inaugurated the event by lighting the ceremonial lamp. Prof. Amalendu Chakrabarty, Vice-Chancellor of Rabindra Nath Tagore University, Dr. S.M. Tanvir Monsur, Assistant High Commissioner of Bangladesh and Mr. Ansul Gupta, GM, North-east Frontier Railway were the other dignitaries present. Dr. N.K. Bhattacharjee, Chairman, SAS, ASC welcomed the gathering.
Sri Aurobindo: A New Dawn - Film in the Making
An animation film 'Sri Aurobindo: A New Dawn' is being made by Sri Aurobindo Society, to inspire the youth of India and the world, through the story of Sri Aurobindo and his immense contribution to the renaissance of India. This is our offering for the 150th year of Sri Aurobindo's birth.
Read More
Global Centre for Integral Yoga
Matriniketan is a spacious and aesthetically designed heritage building in Pondicherry built in the Indo-French fusion architectural style. The site was being renovated as a Global Centre for Integral Yoga over the past several years. In a simple function organized by AuroYajna, the members of the Sri Aurobindo Society held a collective meditation offering this beautiful space to the Mother and Sri Aurobindo.
Offering in Humility and Gratitude
We stepped into a significant year on 15 August 2021 as it starts the 150th birth anniversary of Sri Aurobindo and the 75th year of India's independence. This section is our humble offering to this momentous occasion. We will bring a few golden glimpses from the Master's avataric life as well as a few glorious achievements of independent India.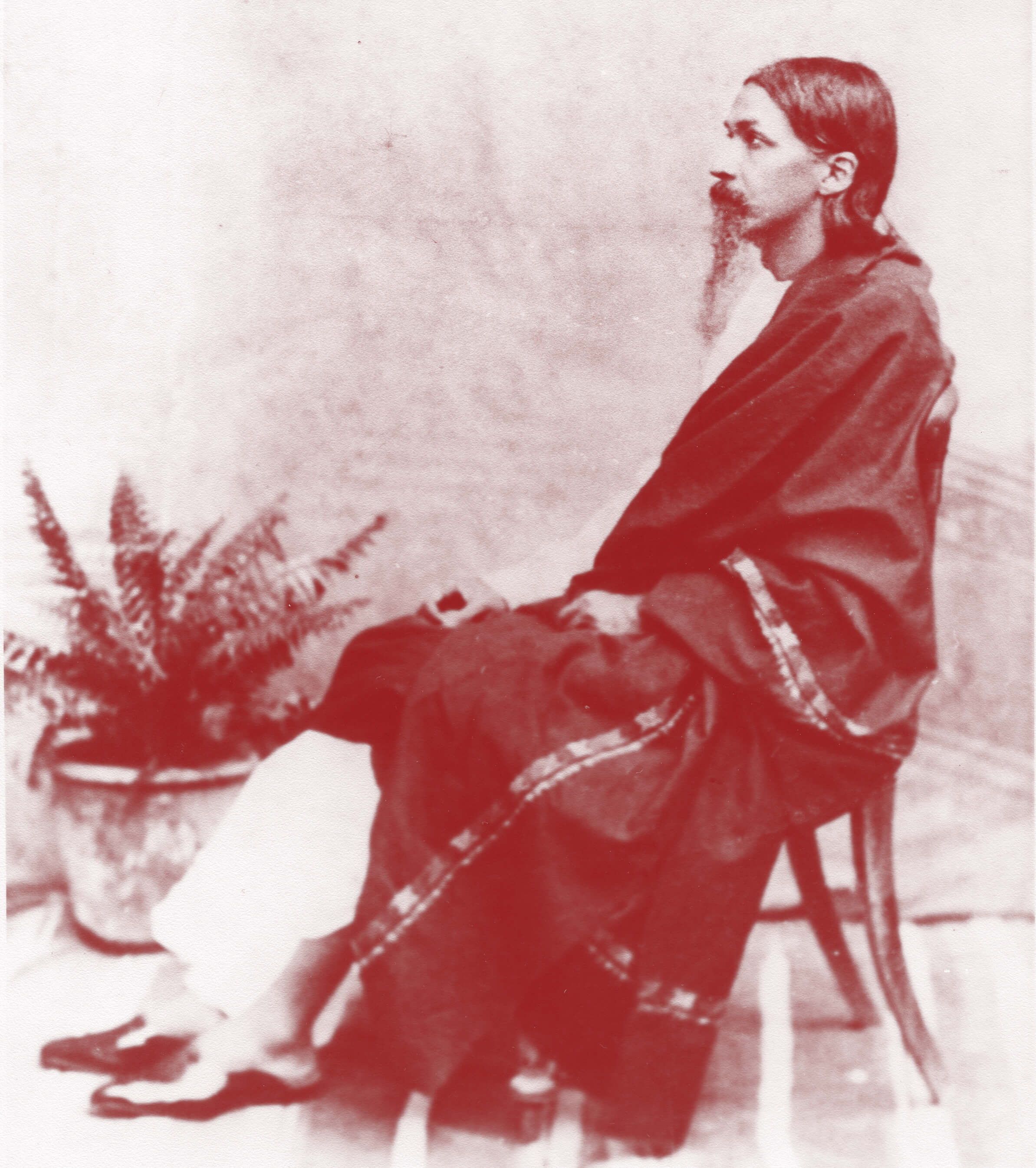 Here we share with you the specific names given by Sri Aurobindo to the 'minds' that can grade consciousness at different levels. He writes,
"It is not to be supposed that the circumstances and the lines of the transition would be the same for all, for here we enter into the domain of the infinite: but, since there is behind all of them the unity of a fundamental truth, the scrutiny of a given line of ascent may be expected to throw light on the principle of all ascending possibilities; such a scrutiny of one line is all that can be attempted. This line is, as all must be, governed by the natural configuration of the stair of ascent: there are in it many steps, for it is an incessant gradation and there is no gap anywhere; but, from the point of view of the ascent of consciousness from our mind upwards through a rising series of dynamic powers by which it can sublimate itself, the gradation can be resolved into a stairway of four main ascents, each with its high level of fulfilment.
These gradations may be summarily described as a series of sublimations of the consciousness through Higher Mind, Illumined Mind and Intuition into Overmind and beyond it; there is a succession of self-transmutations at the summit of which lies the Supermind or Divine Gnosis.
Read More
In addition to being a caterer by profession, Vijayalakshmi also has keen interest in photography.  An ardent devotee of the Mother and Sri Aurobindo, she considers her profession and passion as a service to the Divine.  We are happy to showcase Vijayalakshmi's finest photographs in this week's Readers' Column.
(…is all we need to embrace life with a smile!)
Going over the above article on responsible dads, we thought it's time now to chill out!  This time the jokes are on dads!
Dad: Did you hear about the kidnapping at school?
Son: No. What happened?
Dad: The teacher woke him up.
Son:  Dad, why do cows wear bells?
Dad:  Because their horns don't work.
Dad:  Did you get a haircut?
Son:  No, I got them all cut!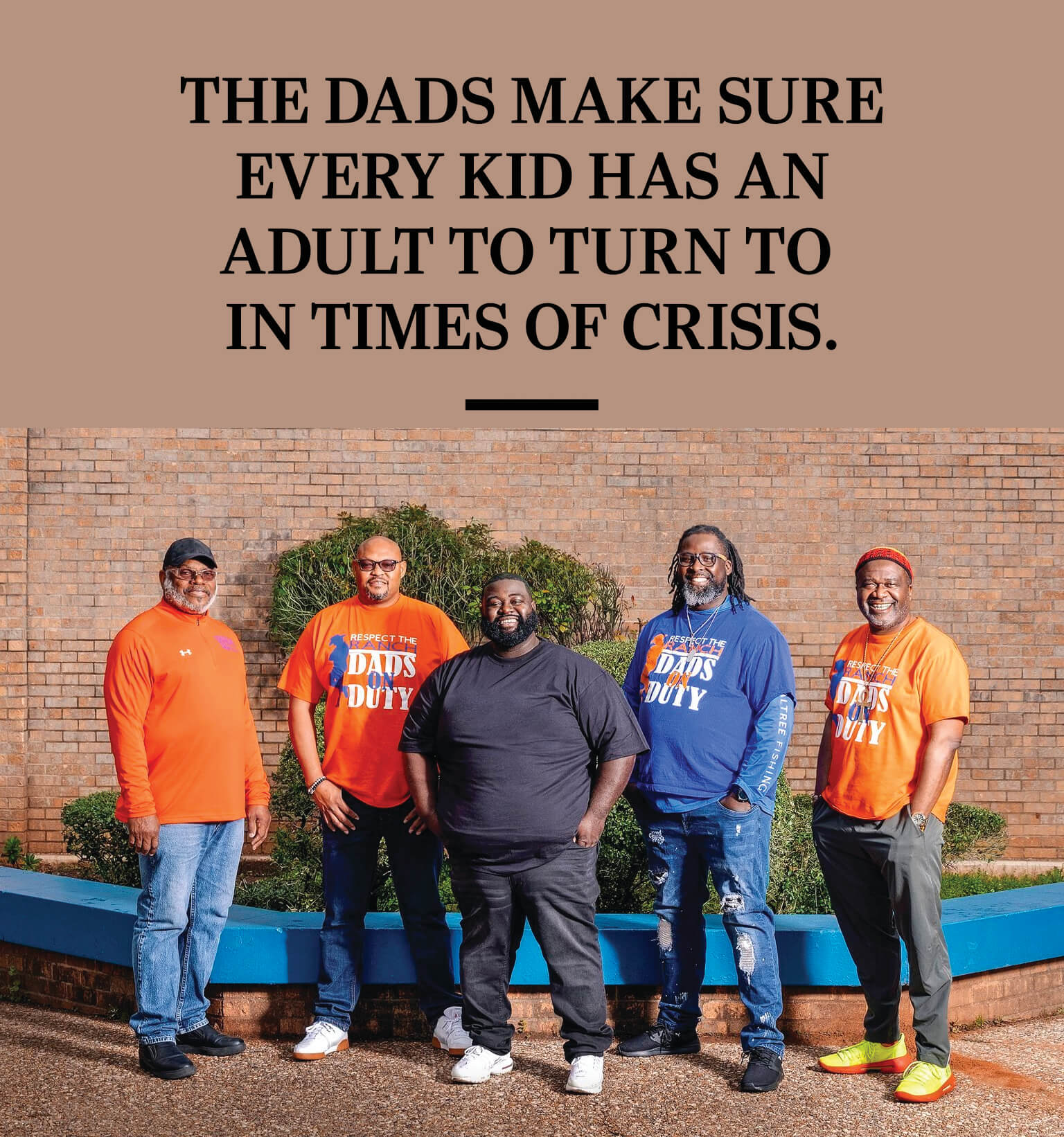 Being a dad is a huge responsibility.As all are aware, parenting has become the toughest of jobs these days. 
Read More