He that plants trees loves others besides himself.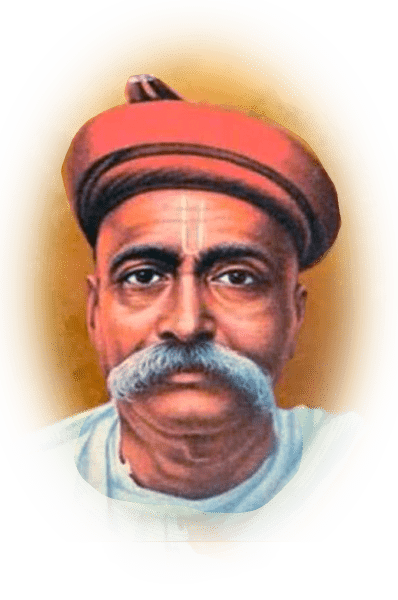 Dimensions of Effective Political Leadership
One of the greatest leaders of all times lauding another. In this article, Sri Aurobindo, one of the chief architects of India's freedom speaks about Lokmanya Tilak – the indomitable leader of the Swarajya Movement who inspired millions of Indians to demand complete independence, creating tremors of fear at the core of the British Raj.
As we remember the great sacrifice of our soldiers on the Kargil Victory Day on July 26, let us vow to realize the vision of our great leaders who gifted us our freedom
Lights on Life
Pulses of truth that clears up life's pathway and makes it a joyful and confident journey
Our ordinary life is fraught with doubts, confusions and questions on its various aspects. Our Questions and Answers section is a compilation of questions on multiple subjects, asked by aspirants to Sri Aurobindo and The Mother and the answers given by Them. Please visit - an answer may be awaiting you, even if you do not have a question.
Inspiration
Rain-tide burst in upon torn wings of heat,
Startled with lightnings air's unquiet drowse,
Lashed with life-giving streams the torpid soil,
-Savitri, Sri Aurobindo

On life's journey, we are sometimes struck by a distressing obstacle in our path, numbing our strength and capacities to move ahead. Or it could also be a strong aspiration that blindly seeks an expression. At these times, if we concentrate and sincerely search for an inner guidance, it does somehow reach us through some means and a path opens up, almost like miracle! If you are in a situation like this, try our Guidance section and see if it helps. Do share your experience with us.
Events and Announcements
Glimpses of recent activities at SAS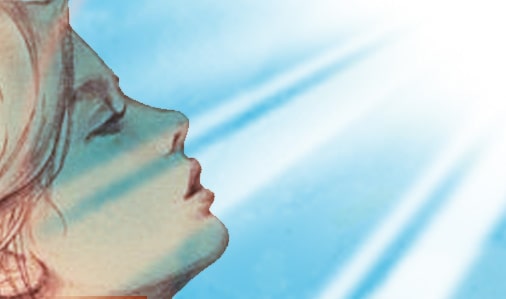 Opening up The Subtle Channels
Organised by NAMAH, the Journal of Integral Health and facilitated by Lopa Mukherjee, this online workshop from 26th to 31st July helps to explore and discover the subtle realms and the channels to communicate with them. Deepen your practice of listening to the universal messages. This workshop will help you to be attentive to yourself and others in a very profound way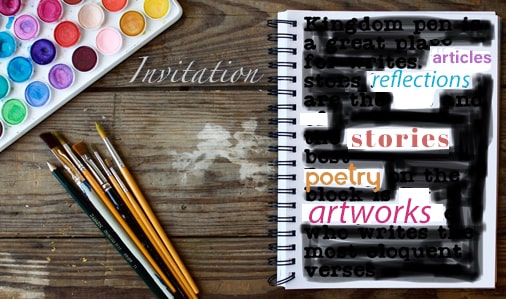 AuroBharti Invites you to reflect on The Mother's Symbol
From August 2021 to August 2022, each issue of Renaissance will explore one of the twelve powers or attributes of the Mother manifested for Her Work, represented in the twelve outer petals of The Mother's symbol. AuroBharati invites readers to submit articles, reflections, artwork, poetry, stories, anecdotes based on these attributes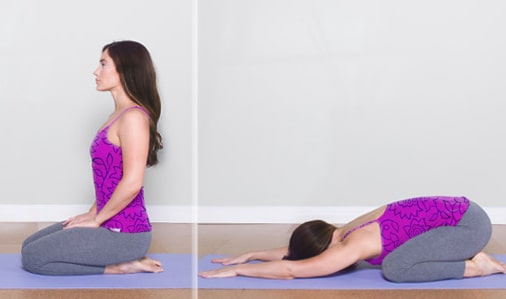 Towards Self Perfection
"Divine Life cannot manifest without the Divine Body". Sri Aurobindo's message is the inspiration for the first of the series of AuroYajna's monthly workshop entitled 'Towards Self Perfection'. This online workshop starts on July 18, 2021. Attend it to embark on the journey of perfection.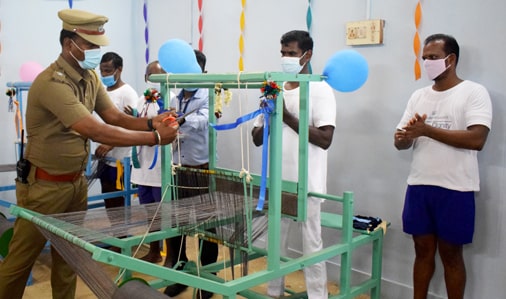 Prisoners Will Make your Home Beautiful
A home décor unit was launched by our Prison Reformation initiative – Puthiya Nambikkai New Hope. Through this, the inmates as well as their family members will learn the skills to manufacture home décor units. The revenue generated from the sale of these hand-made products will be used for the benefit of the inmates and their family members.
Discovering Beauty – by Children across the World
Children from Slovenia and Ukraine had an immersive experience of beauty and refinement of Fine Art based on Sri Aurobindo and the Mother's vision of Integral Education. Along with their parents and teachers, the children were deeply engaged in the month long online workshop conducted by SAFIER, the Integral Education Wing of SAS in partnership with School of Peace FVG, Italy.
(…is all we need to embrace life with a smile!)
Simple questions. But do you know the answers?
How can you tell the ocean is friendly?
It waves
Why is grass so dangerous?
Because it's full of blades
How do you cut a wave in half?
Use a sea saw
How do hurricanes see?
With one eye
What kind of shorts to clouds wear?
Thunderwear
What is a tree's least favorite month?
Sep-timber
What did the little tree say to the big tree?
Leaf me alone
What did the tree do when the bank closed?
It started its own branch
What type of tree fits in your hand?
A palm tree
How do you properly identify a dogwood tree?
By its bark
What did the beaver say to the tree?
It's been nice gnawing you
Where does seaweed look for a job?
In the kelp-wanted section
What does seaweed say when it's stuck at the bottom of the sea?
"Kelp! Kelp!"
Go Green… Greener and more Greener….
One man. 35 years. 50000 trees. What does this big data tell you? The story of Prasannapuri Goswami, a 75-year youngster with an incredible diligence and determination – converting the barren land around the tourist destination of the majestic Mehrangarh Fort, Jodhpur, into a dense forest. Despite the complete depletion of his finances, the green hero remains resolute on his greenery mission. A must-read story. Statutory warning: His enthusiasm is contagious. You may be inspired to join his green army!