Yoga is a light, which once lit, will never dim. The better your practice, the brighter the flame.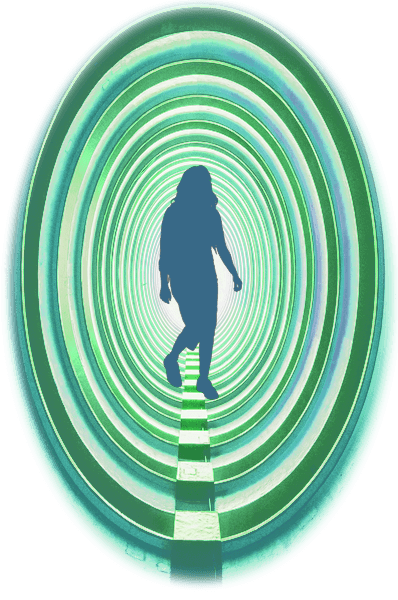 Yoga, Psychology and the Indian Genius
The Indian spiritual masters have emphasised that spirituality is the core of Indian genius. And Yoga is the pragmatic and the scientific core of Indian spirituality. This article by M.S. Srinivasan glimpses into the profoundness of Indian spirituality — its expression and practice through Yoga. The eve of the International Yoga Day is an apt occasion to delve deep into this essay.
Lights on Life
Pulses of truth that clears up life's pathway and makes it a joyful and confident journey
Questions and Answers
Our ordinary life is fraught with doubts, confusions and questions on its various aspects. Our Questions and Answers section is a compilation of questions on multiple subjects, asked by aspirants to Sri Aurobindo and the Mother, and the answers given by Them. Please visit – an answer may be awaiting you, even if you do not have a question.
The principle of Yoga is the turning of one or of all powers of our human existence into a means of reaching Divine Being.
Sri Aurobindo

Guidance
On life's journey, we are sometimes struck by a distressing obstacle in our path, numbing our strength and capacities to move ahead. Or it could also be a strong aspiration that blindly seeks an expression. At such times, if we concentrate and sincerely search for an inner guidance, it will somehow reach us through some means and a path opens up, almost like a miracle! If you are in a situation like this, try our Guidance section and see if it helps. Do share your experience with us.
Events and Announcements
Glimpses of recent activities at SAS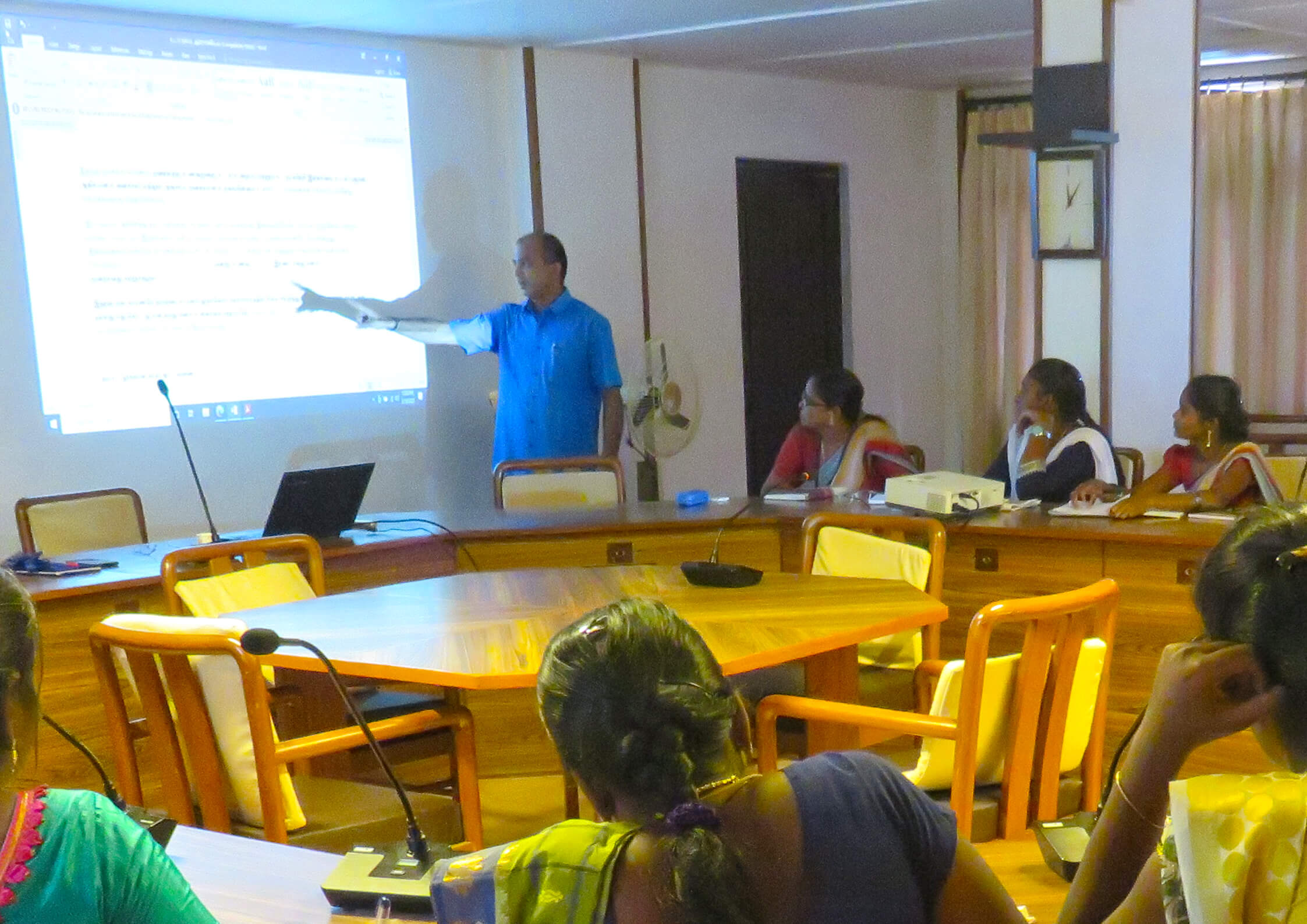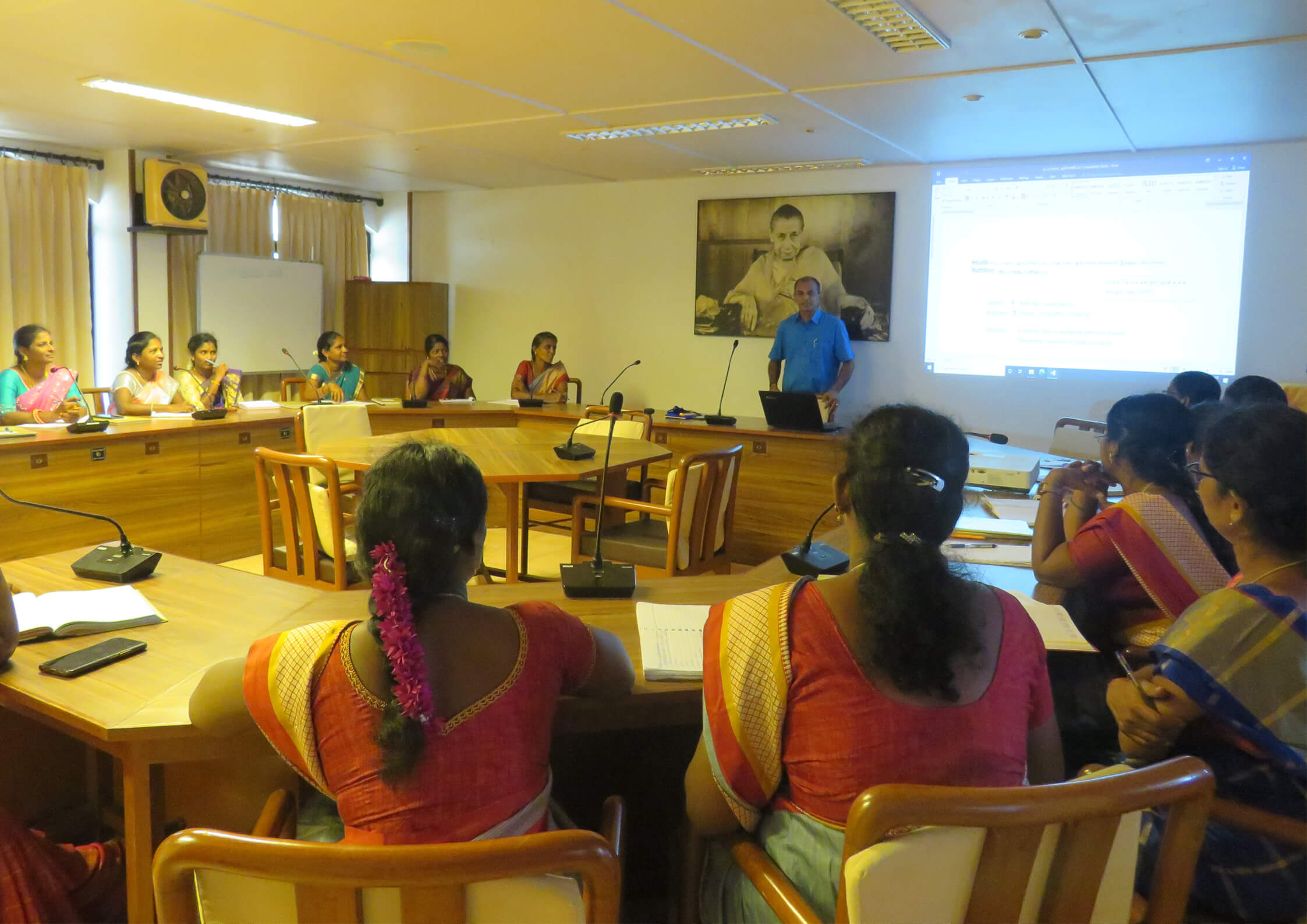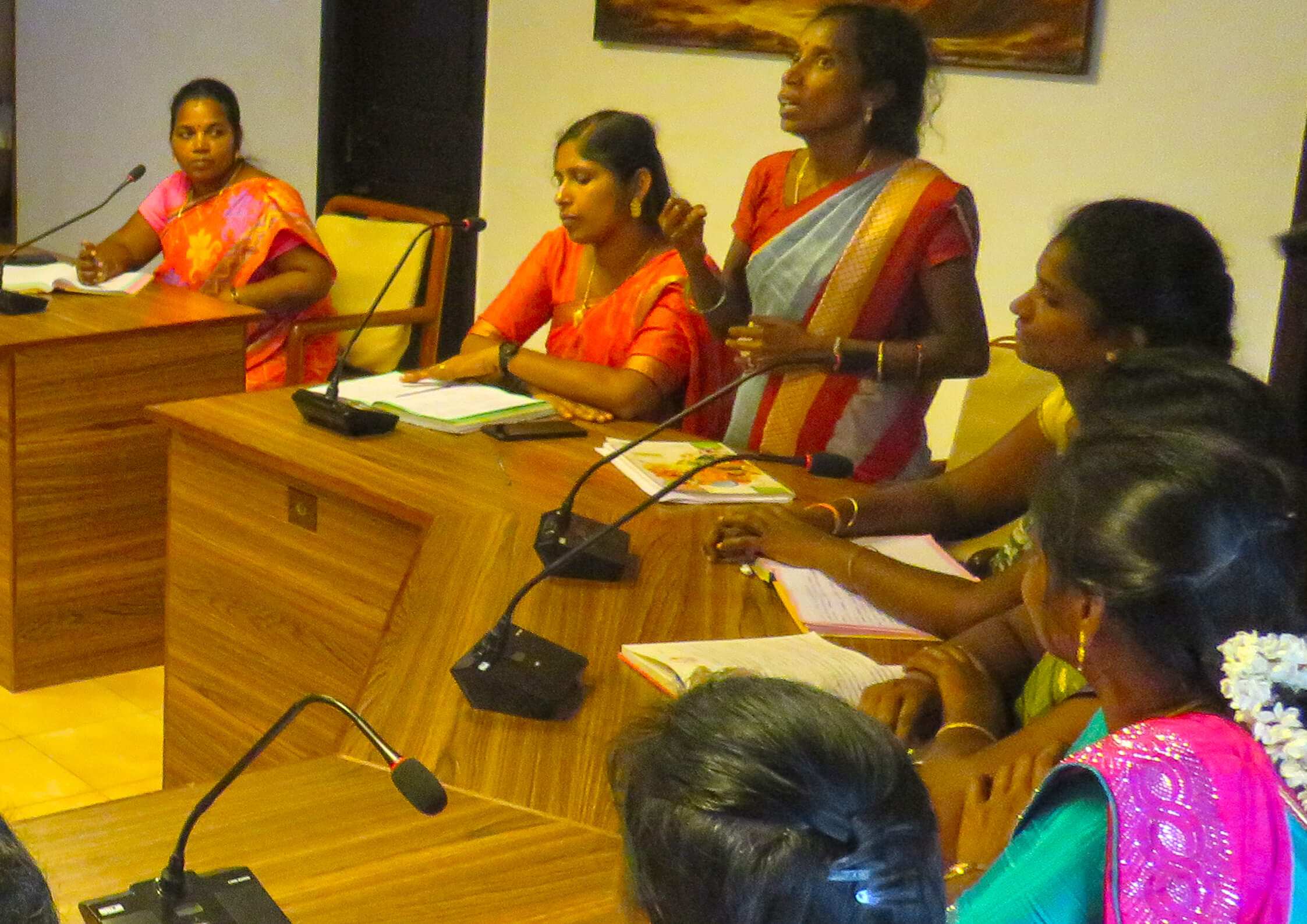 Everyone Is a Changemaker
SARVAM, at the Society House, conducted training on nutrition for Auro Sakhis, which focused on underweight and undernourishment-related diseases that children fall prey to. At the end of the training programme, the 25 Auro Sakhis vowed to become changemakers by improving the nutrition of the school children, families and communities.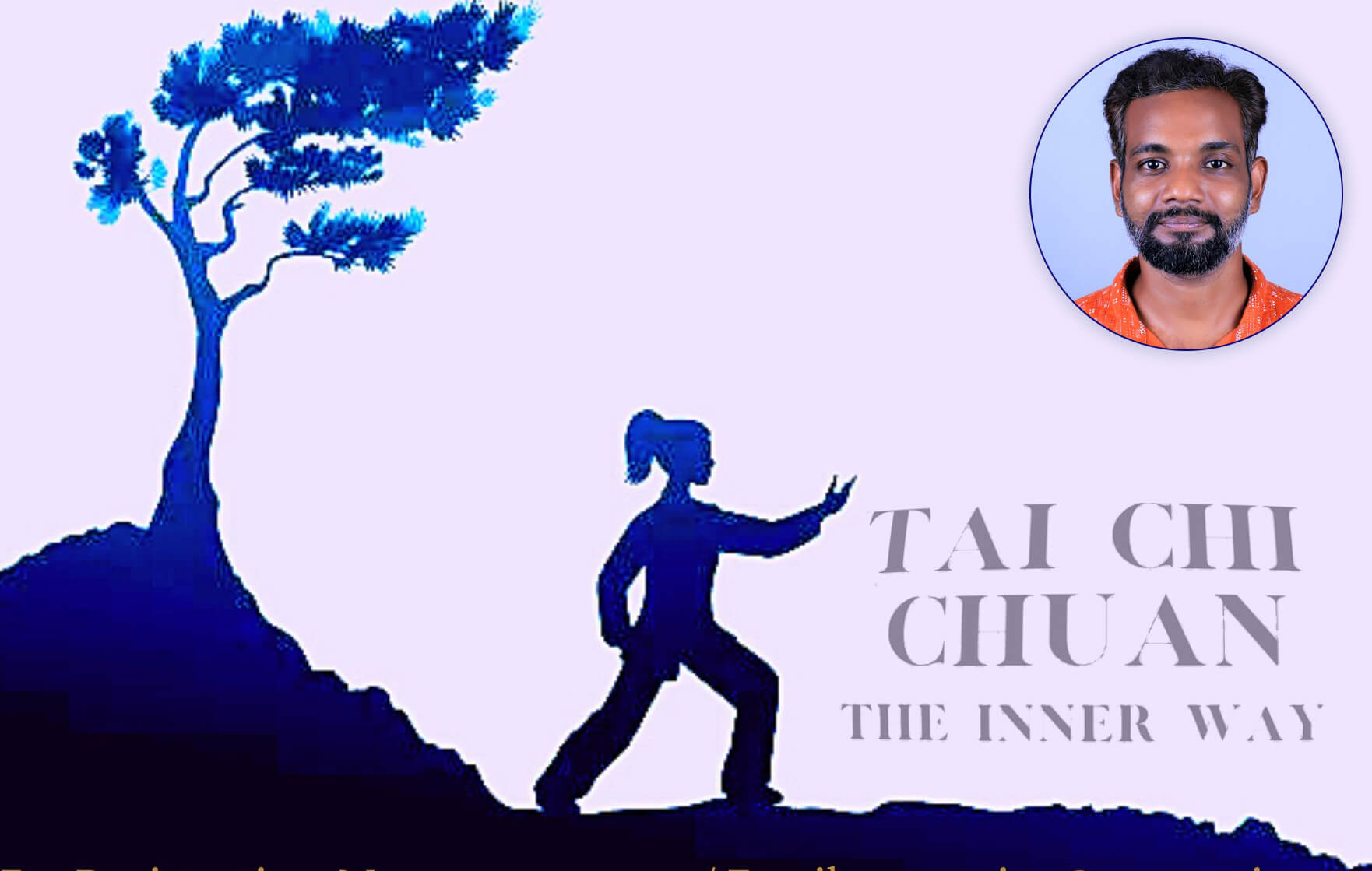 Tai Chi Chuan – The Inner Way
Why not have this mastery? We SHOULD be masters of it. With consciousness, we should be able to be the masters of our bodies," says the Mother. AuroYajna aims to help all master their bodies through the Tai Chi Chuan (The Inner way) classes beginning from July 1, 2022. Take a step forward towards a healthier lifestyle. Enrol now, limited slots available.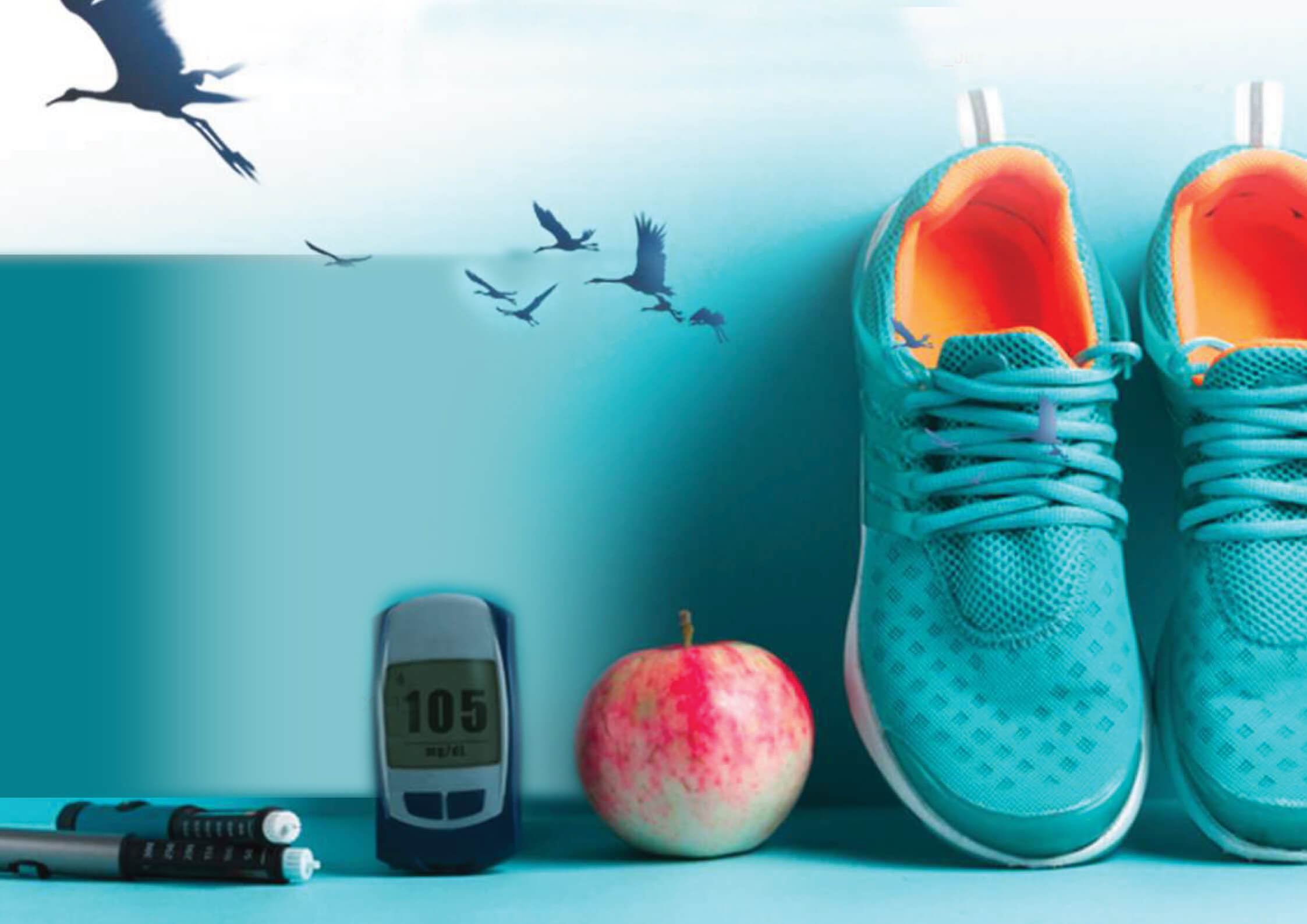 Consciousness Approach to Type–2 Diabetes
Join NAMAH's online workshop from July 6-8, 2022 and embrace the Consciousness Approach to Type-2 Diabetes with Dr. Yogesh Mohan. In this workshop, the participants can explore their inner consciousness to heal their bodies in an atmosphere of peace, love and trust. Attending this workshop, can transform your overall health and life. Registrations are completely open.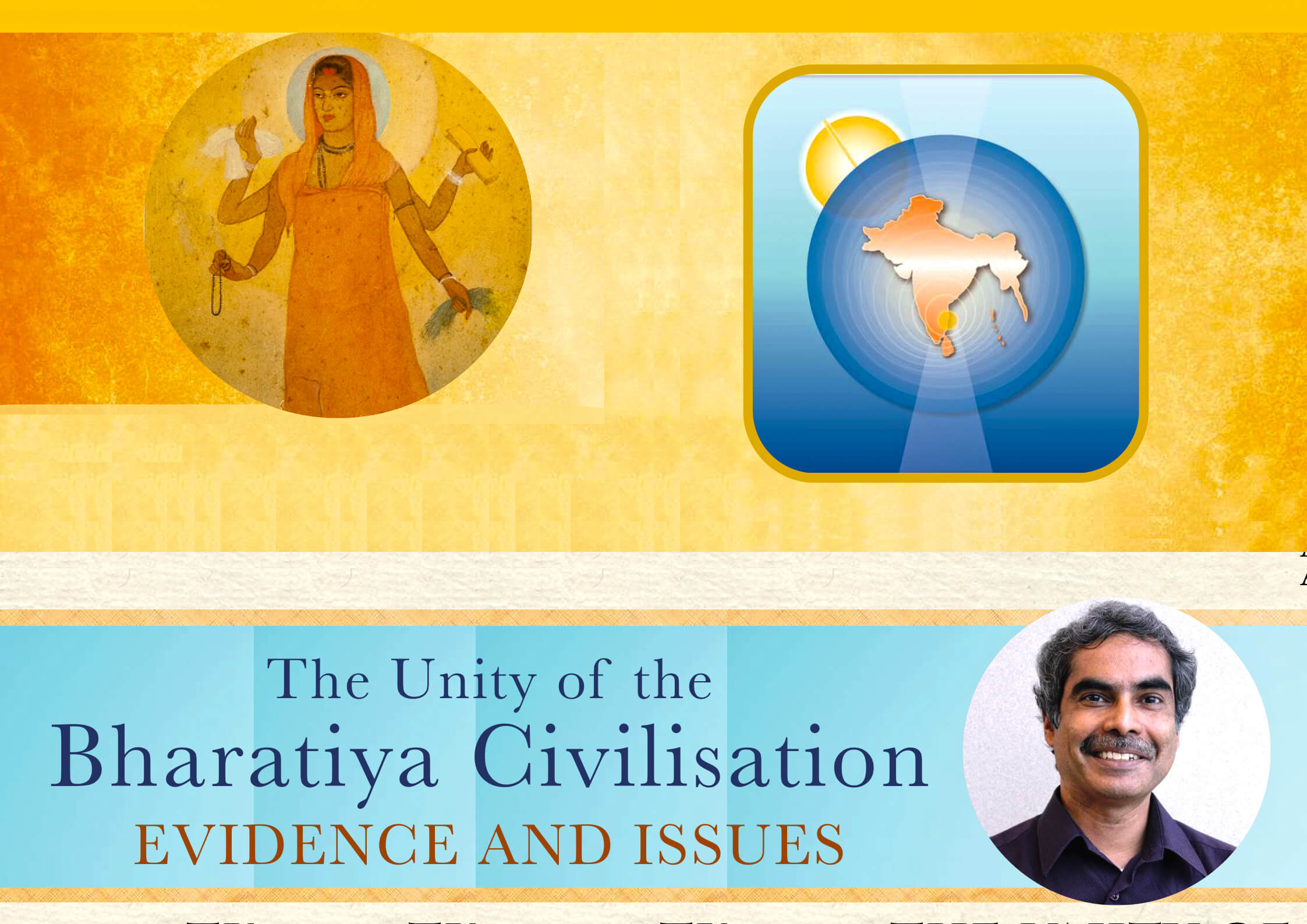 The Unity of the Bharatiya Civilisation: Evidence and Issues
As part of the Sri Aurobindo Society's 150th birth anniversary celebration of Sri Aurobindo and the 75th year of India's Independence, Renaissance, the e-journal of AuroBharati is starting a special series of talks and events. Dr. Raj Vedam is the first facilitator and will lecture on "The Unity of the Bhāratiya Civilisation: Evidence and Issues" on July 9, 2022.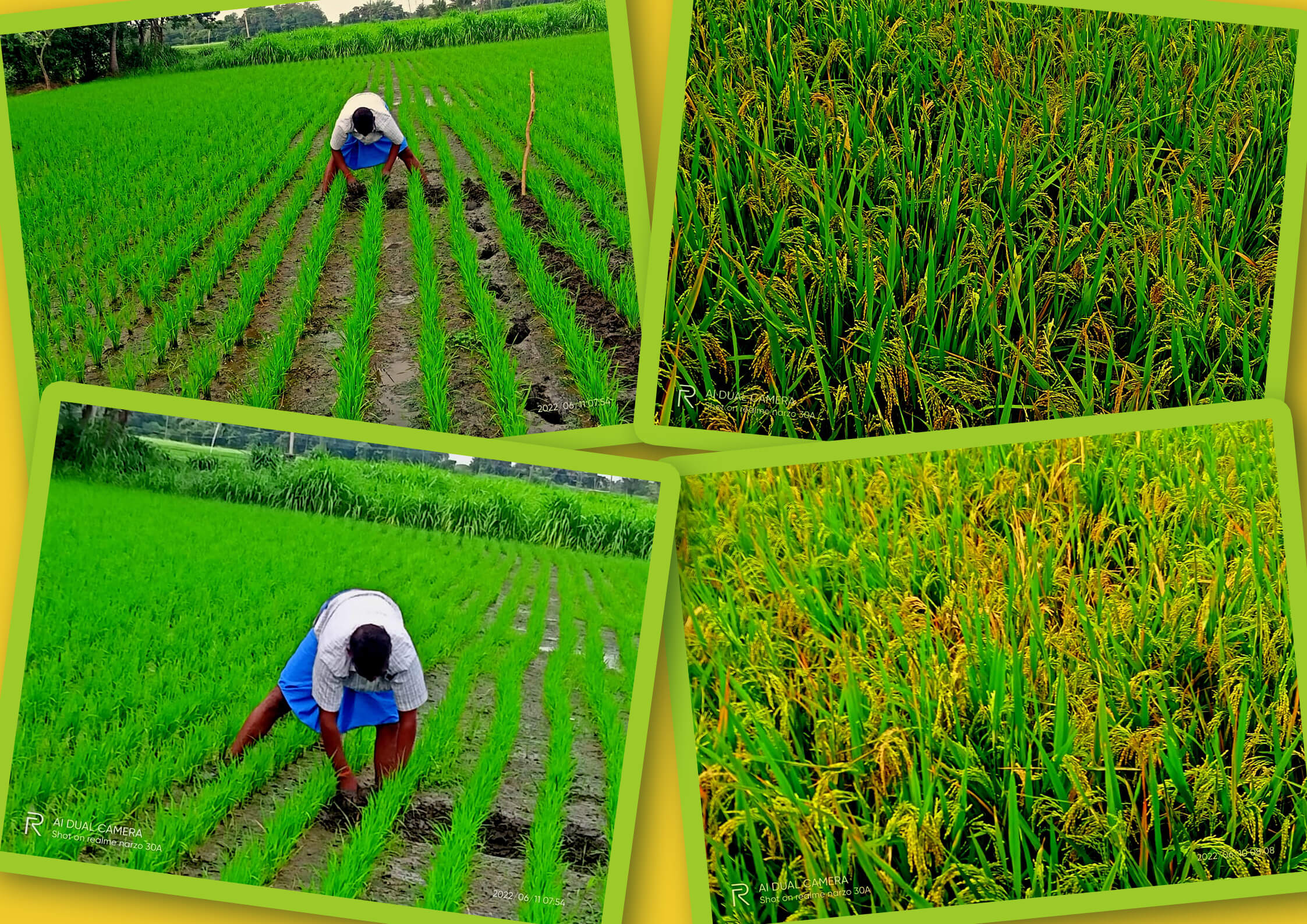 Farmers' Field School
Farmers' Field School is Svarnim's (Puducherry) collaborative agri-school effort with local farmers. It is a part of an ongoing research on Agro-Homeopathy for Sustainable Agriculture (AHAR) project. A large number of farmers have been volunteering by offering their fields to this innovative research project for a toxic-free food in the future. With very high hopes, one such farmer, Shri Damodharan awaits the harvest season.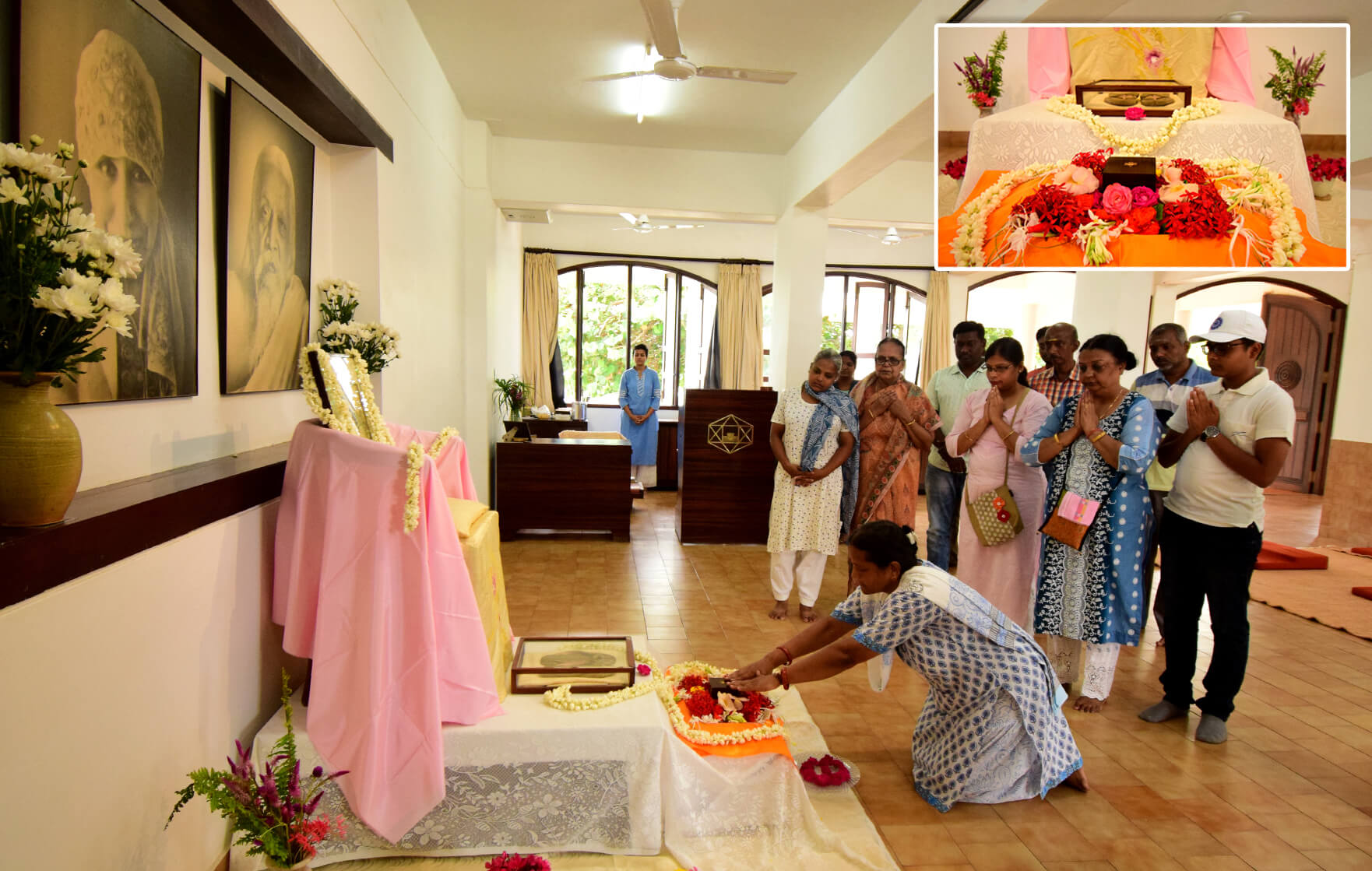 Relics of Sri Aurobindo
The relics of Sri Aurobindo were brought from the Sri Aurobindo Ashram, and a large number of people offered their darshan at the Society House.
Sri Aurobindo: A New Dawn - Film in the Making
An animation film 'Sri Aurobindo: A New Dawn' is being made by Sri Aurobindo Society, to inspire the youth of India and the world, through the story of Sri Aurobindo and his immense contribution to the renaissance of India. This is our offering for the 150th year of Sri Aurobindo's birth.
The storyboarding stage is in full swing and here is a glimpse of the 'Film in the Making – Storyboarding' snippets. This video gives a brief look at the work-in-progress at Studio Eeksaurus.
Click here to see the 'Film in the Making – Storyboarding' 
Join hands in the making of this film! Donate
Offering in Humility and Gratitude
We stepped into a significant year on 15 August 2021 as it marked the beginning of the 150th birth anniversary of Sri Aurobindo and the 75th year of India's independence. This section is our humble offering to this momentous occasion. We will bring a few golden glimpses from the Master's avataric life as well as a few glorious achievements of independent India.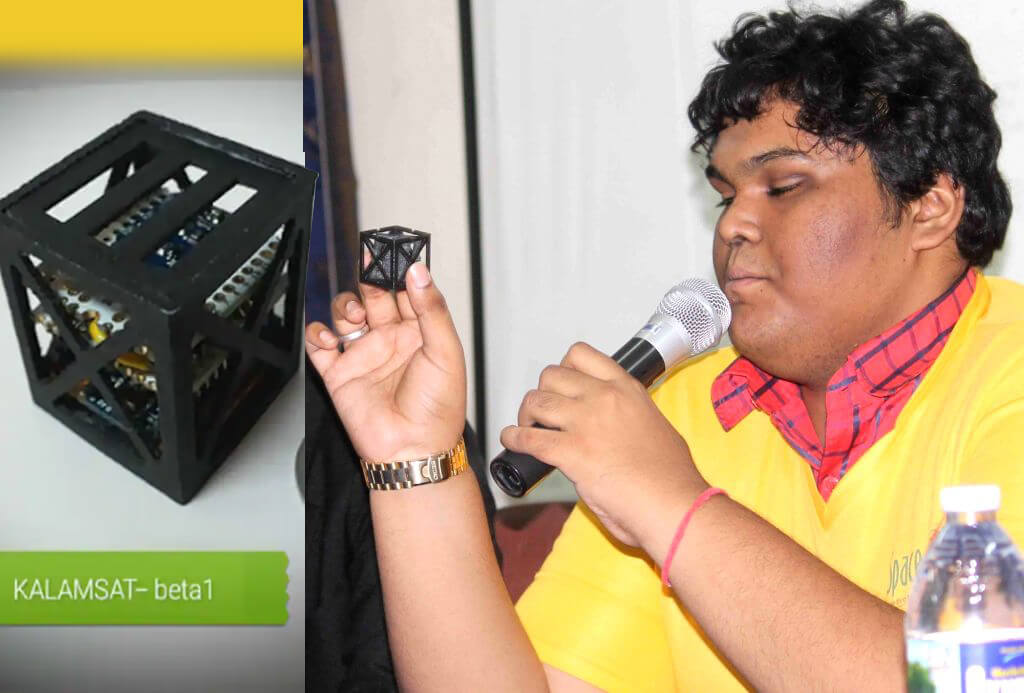 Since ancient time, India has always been a front-runner in Science and Technology. We present today her more contemporary achievements in the field.
At rank 48, India is among the top 50 countries in the Global Innovation Index.
V. Raman, the Nobel awardee for Physics in 1930, was the first Asian and first non-White to receive the Nobel Prize in the sciences.
India has joined the elite global club of a few countries who have developed their own atomic clock – a sophisticated ultra-precision astrophysical device to measure time.
Read More
(…is all we need to embrace life with a smile!)
Some random jokes this time
I went down the street to a 24-hour grocery store. When I got there, the guy was locking the front door. I said, "Hey! The sign says you're open 24 hours." He said, "Yes, but not in a row!"
Boy: The principal is so dumb!
Girl: Do you know who I am?
Boy: No…
Girl: I am the principal's daughter!
Boy: Do you know who I am?
Girl: No…
Boy: Good! *Walks away*
Two old friends crossed paths after not seeing one another for almost a decade.
Friend 1: What are you doing these days?
Read More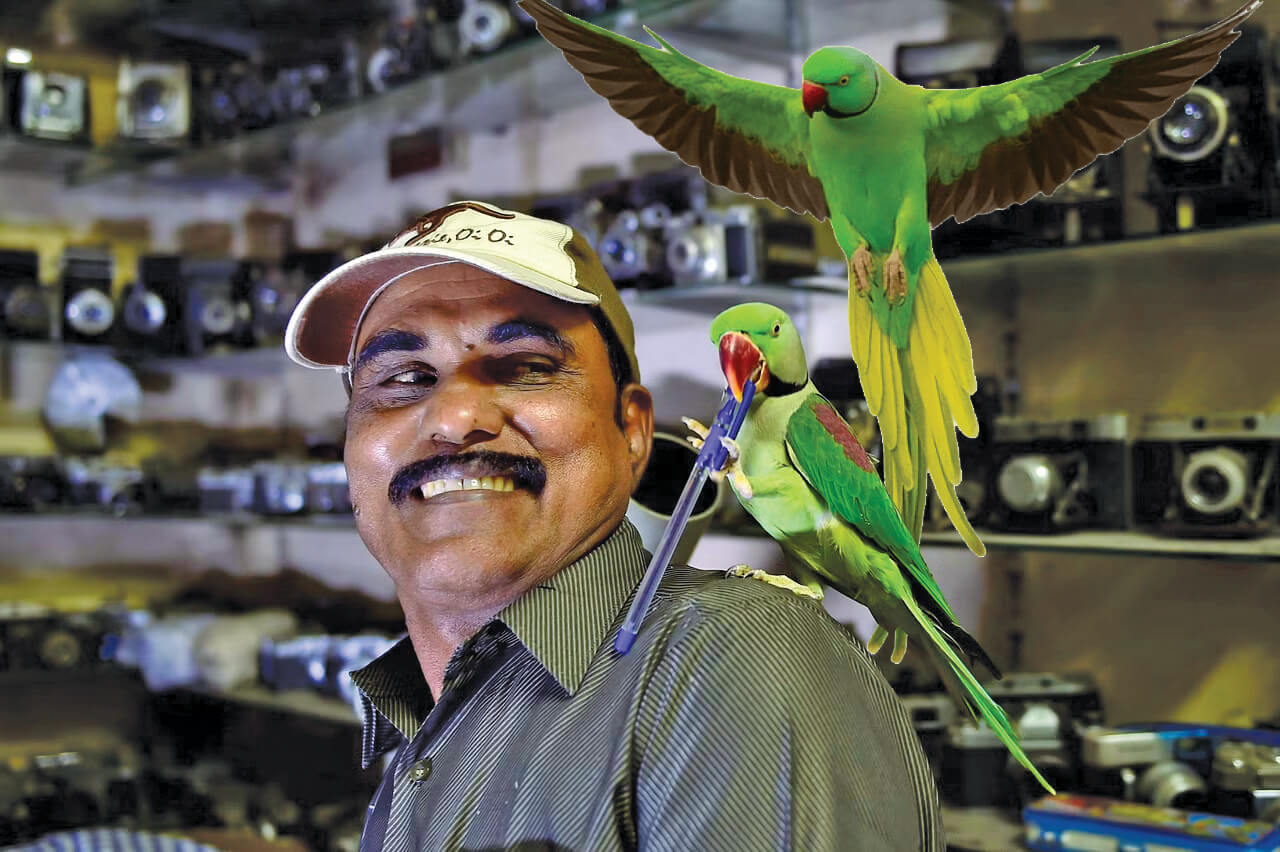 The Birdman of Chennai
While the Birdman of India, Salim Ali, did a detailed survey on the birds across India and wrote several books, here is one Birdman of Chennai, Joseph Sekar. He has been feeding nearly 8000 parrots and parakeets every day since the tsunami in 2004.
Joseph Sekar spends almost 40% of his income to feed these birds. He refuses to accept any money from others and says, "They are like my children. I will never take a loan or accept money to feed my kids."