War is a cowardly escape from the problems of peace.
सर्वे सन्तु निरामयाः – May All be Free from Illness
Good health is the exterior expression of an inner harmony.
When someone sneezes, in the present Covid situation, everyone around is hit with paranoia. But in 'normal' times, the response usually is a spontaneous cry of 'Bless you!' or 'Shiva!'. Why does sneezing inspire such blissful piety? What is so 'divine' about a sneeze? It will be interesting to diagnose, is it not? Read through this intriguing article and find out.
Lights on Life
Pulses of truth that clears up life's pathway and makes it a joyful and confident journey
Questions and Answers
Our ordinary life is fraught with doubts, confusions and questions on its various aspects. Our Questions and Answers section is a compilation of questions on multiple subjects, asked by aspirants to Sri Aurobindo and The Mother and the answers given by Them. Please visit - an answer may be awaiting you, even if you do not have a question.
There is no end of seeking and of birth,
There is no end of dying and return;
The life that wins its aim asks greater aims,
The life that fails and dies must live again.
– Sri Aurobindo, Savitri

Guidance
On life's journey, we are sometimes struck by a distressing obstacle in our path, numbing our strength and capacities to move ahead. Or it could also be a strong aspiration that blindly seeks an expression. At these times, if we concentrate and sincerely search for an inner guidance, it does somehow reach us through some means and a path opens up, almost like miracle! If you are in a situation like this, try our Guidance section and see if it helps. Do share your experience with us.
Events and Announcements
Glimpses of recent activities at SAS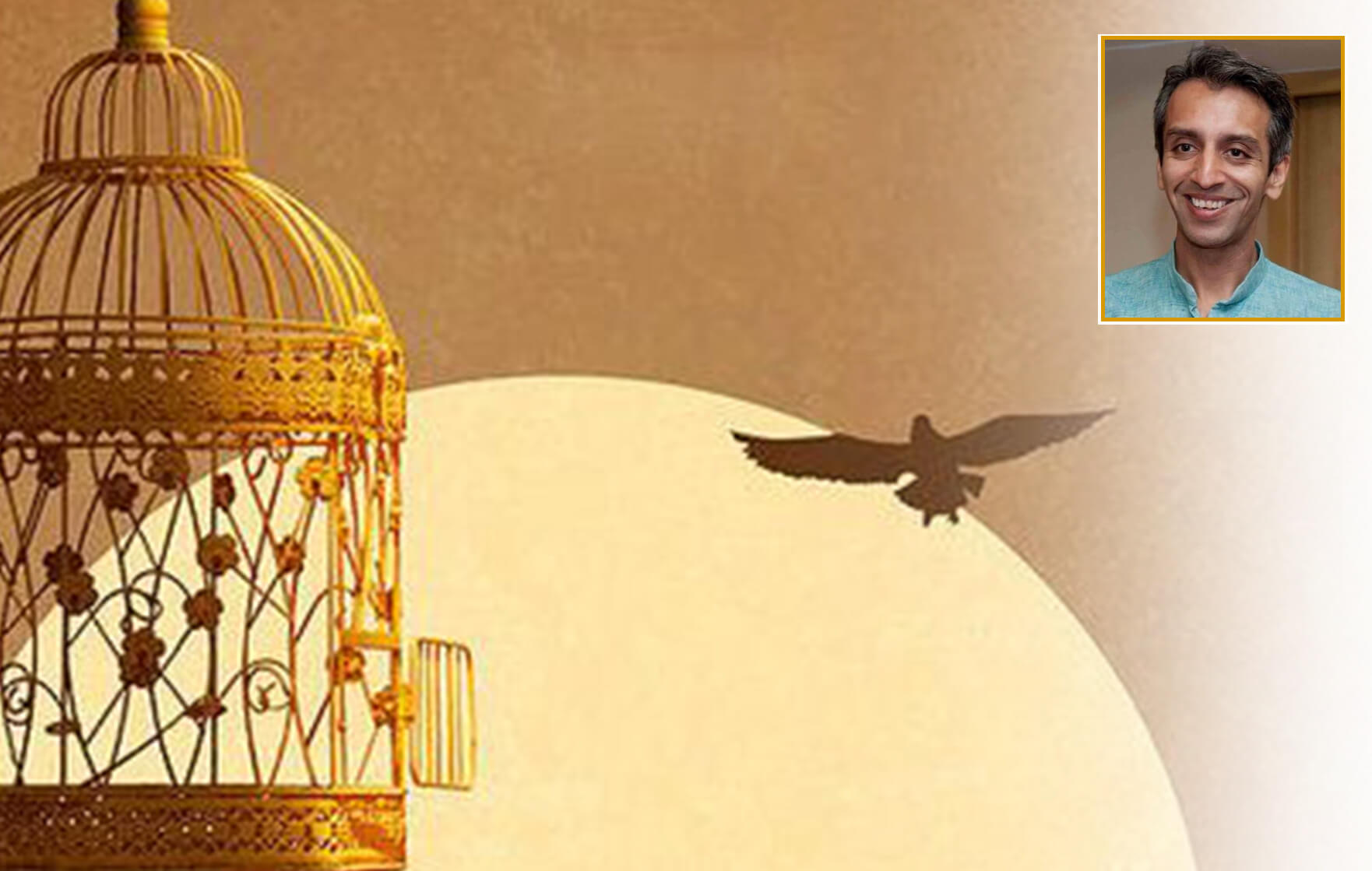 Interactives on Integral Yoga
Pursuance of Integral Yoga helps in healing of physical and psychological afflictions, addressing and resolving the issues of fear, stress and anxiety. NAMAH, the Journal of Integral Health is conducting two online workshops one from 3-5 March 2022, and the other from March 14-19, 2022 to help one set off into this journey of complete wellbeing.

Enroll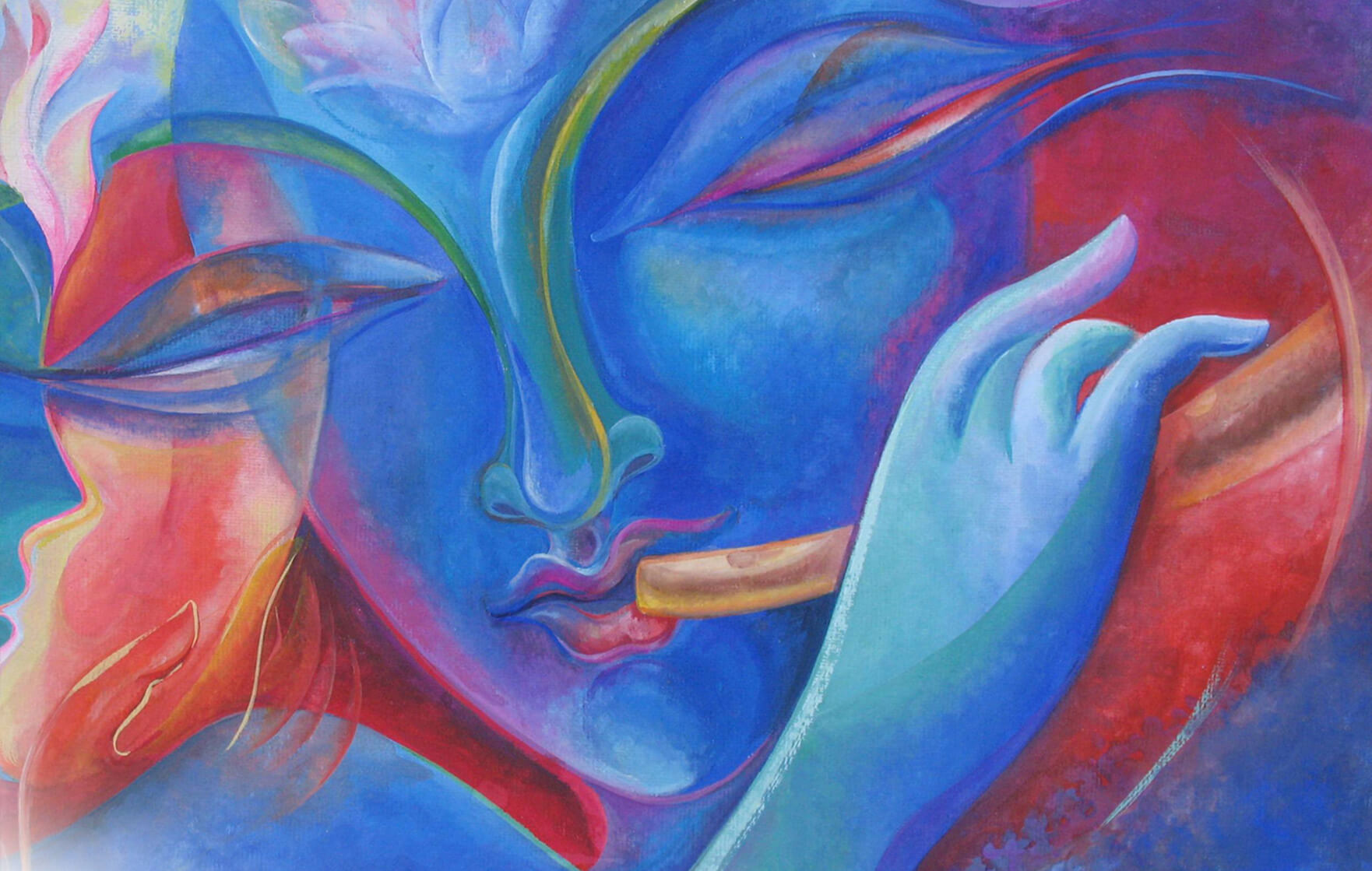 Antaryatra – Inner Ways to Art
Bindu Popli, an artist with 30 years of deep experience in the world of art, claims her inner experiences handhold her into creating her soulful art work. Her conversation with the AuroBharati team, organized as part of the celebration of the 150th Birth Anniversary of Sri Aurobindo, is a delightful revelation of the profound truth of art.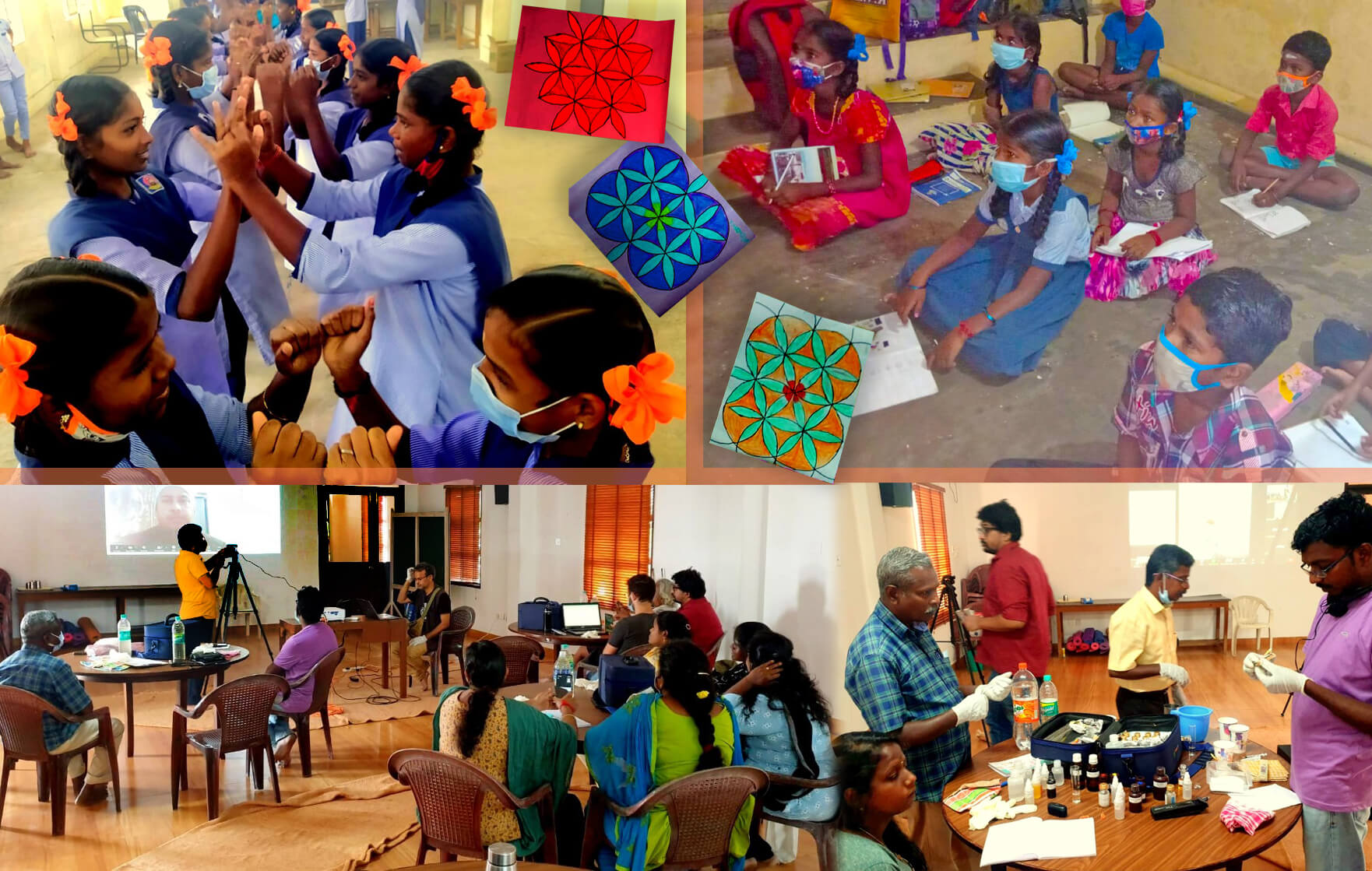 Svarnim this Fortnight
Svarnim Puducherry team continues to be busy and inspiring with their intensive work with children and communities. The Our Responsibility to Children program helping build student leadership in 25 schools with positive mental health workshops, the water awareness creating waves with students and communities learning scientific ways to gauge water quality, and 15 Bridge Education centres helping children affected due to education gap during the pandemic, overcome the difficulties in coming to speed with regular curriculum. Svarnim Puducherry is our fond vision, with every mile we walk opening up new horizons. We invite you to join in the adventure!
Digital Sakhis observe Financial Literacy Week
Financial Literacy Week was literally a walk to remember and 'account' for! Hundred digital sakhis were on the streets of the villages of Villupuram, creating awareness about digital finance, secured digital transactions and much more. They inspired and enabled a huge number of villagers to convert to digital money.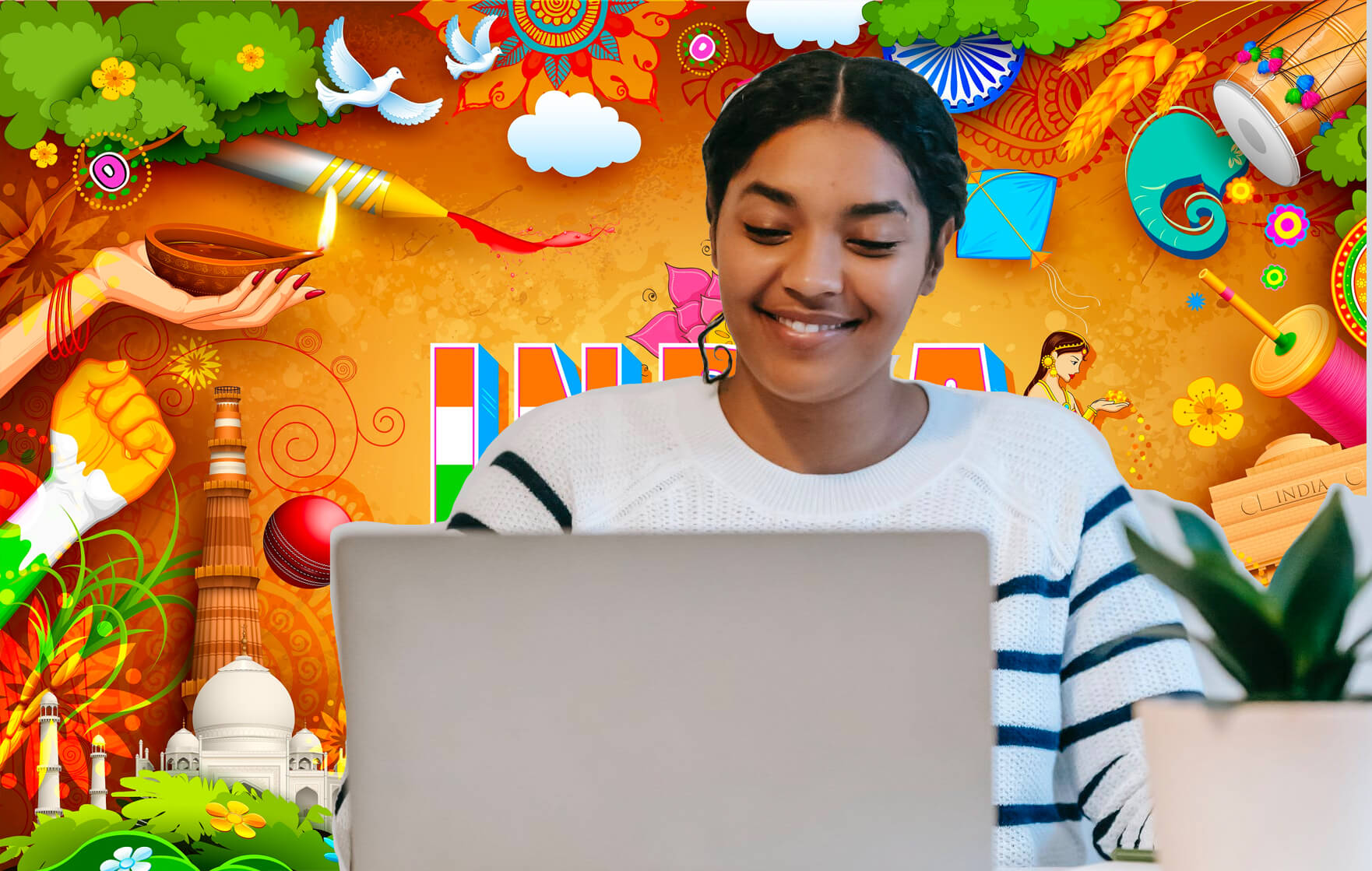 Internship @ AuroBharati
Aurobharti is inviting interns with a deep interest in Sanskrit or Indian culture. It is an invitation to discover the affluence of Indian culture. For more details visit our website or
Animation Film – Sri Aurobindo A New Dawn
Offering in Humility and Gratitude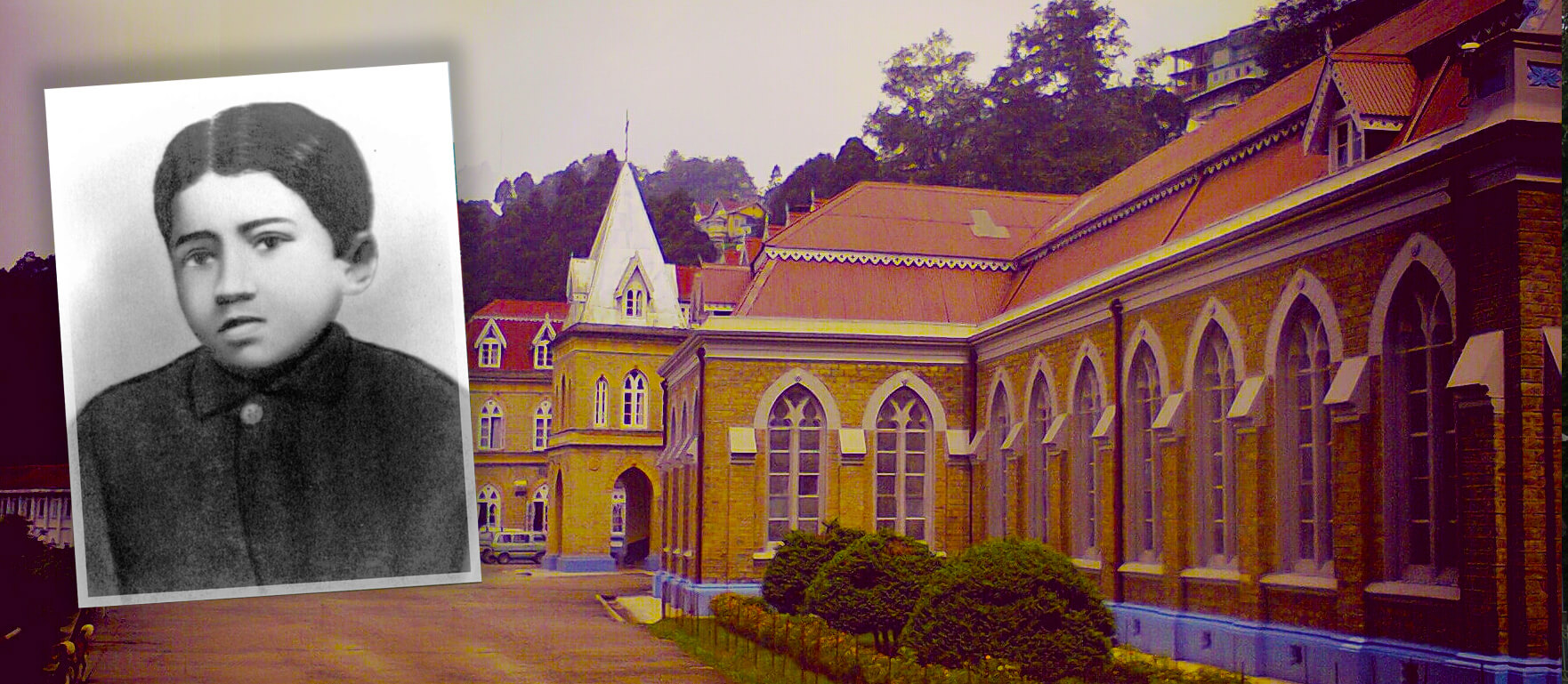 We have stepped into an important year on 15 August 2021 as it starts the 150th birth anniversary of Sri Aurobindo and the 75th year of India's independence. This section is our humble offering to this momentous occasion. We will bring a few golden glimpses from the Master's avataric life as well as a few glorious achievements of independent India.
Experience of Tamas at Darjeeling
At 5, Sri Aurobindo was sent to study in the Loreto Convent in Darjeeling along with his two elder brothers. The environment and culture of the school and boarding were very anglicised. The poet in young Sri Aurobindo must have been deeply nurtured by the natural splendour of the snow-capped mountains and the bloom-laden valleys.
However, it was here, that Sri Aurobindo had a surreal experience which stayed with him for a very long time.
In His own words: 'I was lying down one day, when I suddenly saw a great darkness rushing into me and enveloping me and the whole universe. After that I had great tamas – darkness – hanging on to me all along my stay in England. It left me only when I was coming back to India.'
Image courtesy: https://www.facebook.com/aurosociety/posts/2774247479294928
(…is all we need to embrace life with a smile!)
The stock market to some is a lottery cart and to the others it is the complex statistical function of a billion factors working in different directions across the world. For us, today, we let it be our source of humour!
I just started buying stock from the market
I have beef, chicken, and vegetable.
One day I hope to be bouillonaire.
What's the best way to make a small fortune in the stock market?
Start off with a big one.
In the stock market today…
Northern Tissue touched a new bottom, and millions of investors were wiped clean.
I've put all my money in see-saw stocks.
To be honest they've had their ups and downs.
I sold all my Nike stock this afternoon.
It was a good run.
Giving Blood in Kashmir
There are various ways to deepen your roots with your land and your compatriots. 60-year-old Shabir Hussain Khan does it with his blood. This simple daily wage labour residing in Kashmir, has been donating 174 pints of blood for the past 40 years. His rare O negative blood group has saved hundreds of lives and given hopes to families in critical situations. This man has found his own way to peace for himself and for so many unknown people around him, amidst the constant distraught that wreaks his land. Even the famous persistent chaos of his state must be standing mute for a moment in awe and reverence at this peace warrior.