"As long as we require someone else to make us happy, we are slaves."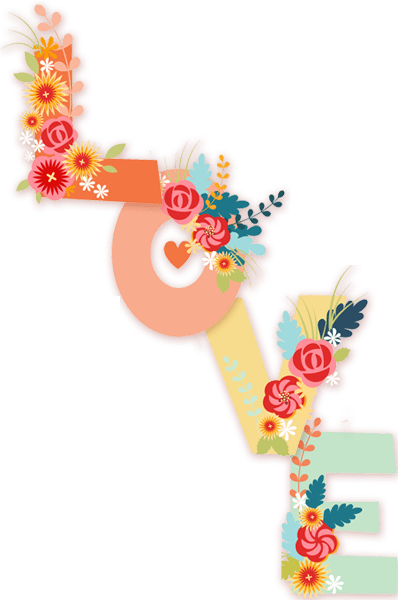 Insights on Love and Human Relationships
Every year on March 20th, International Day of Happiness is celebrated, acknowledging the importance of love and human relationships in our pursuit of happiness. Dr. Beloo Mehra explores this topic in-depth in an article that draws upon spiritual insights from Sri Aurobindo and the Mother, as well as examples from Indian literature, to shed light on the transformative power of love and human connections.
Lights on Life
Pulses of truth that clears up life's pathway and makes it a joyful and confident journey
Questions and Answers
Our ordinary life is fraught with doubts, confusions and questions on its various aspects. Our Questions and Answers section is a compilation of questions on multiple subjects, asked by aspirants to Sri Aurobindo and The Mother and the answers given by Them. Please visit - an answer may be awaiting you, even if you do not have a question.
Make a firm resolution to overcome your weaknesses and you will see that it is not so difficult as it seems.
– The Mother

Guidance
On life's journey, we are sometimes struck by a distressing obstacle in our path, numbing our strength and capacities to move ahead. Or it could also be a strong aspiration that blindly seeks an expression. At these times, if we concentrate and sincerely search for an inner guidance, it does somehow reach us through some means and a path opens up, almost like miracle! If you are in a situation like this, try our Guidance section and see if it helps. Do share your experience with us.
Events and Announcements
Glimpses of recent activities at SAS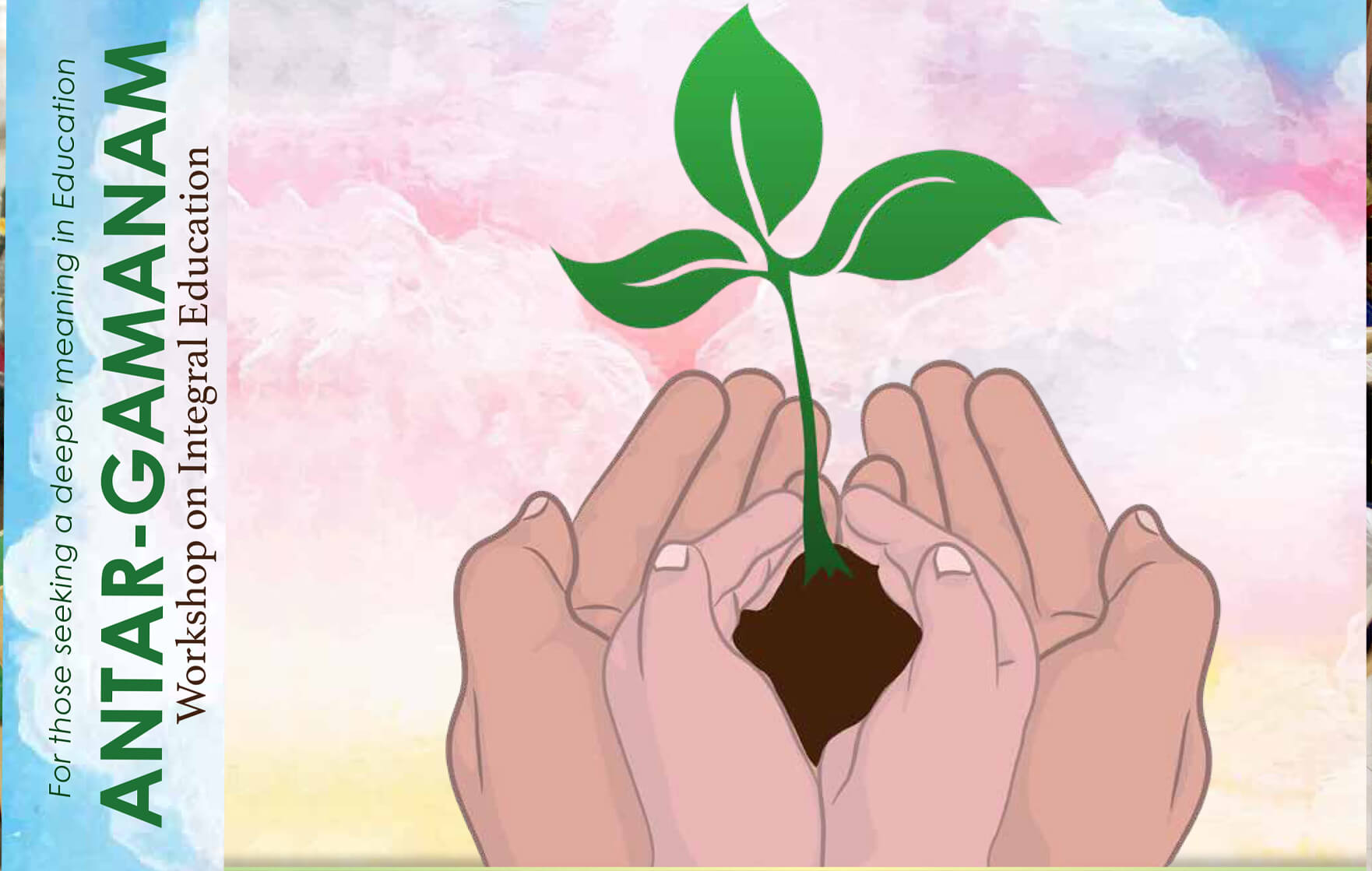 ANTAR-GAMANAM
For over 33 years, SAFIER, the educational arm of Sri Aurobindo Society, has been conducting annual workshops on Integral Education. This year, 'ANTAR-GAMANAM: Workshop on Integral Education' will be held from May 16 to 24, 2023 for individuals who seek a more profound understanding of education. Throughout the workshop, participants will engage in studies, discussions, idea exchanges, explorations, and experiential sessions to comprehend and experience the principles and practices of Integral Education as envisaged by Sri Aurobindo and the Mother.
KALA EVAM ADHYATMA
A Study Circle on Sri Aurobindo's Writings on Indian Art
A one-of-a-kind online study program titled 'KALA EVAM ADHYATMA: A Study Circle on Sri Aurobindo's Writings on Indian Art' has been collaboratively organized by Renaissance–AuroBharati and Sri Aurobindo Integral Life Center (SAILC) Auro University, Surat. The program is aimed at exploring the spiritual essence of Indian art through a focused self-study curriculum, and a shared reflection session beginning on 29 March 2023 will be held every Wednesday on Zoom from 7 pm to 8 pm. All are Welcome!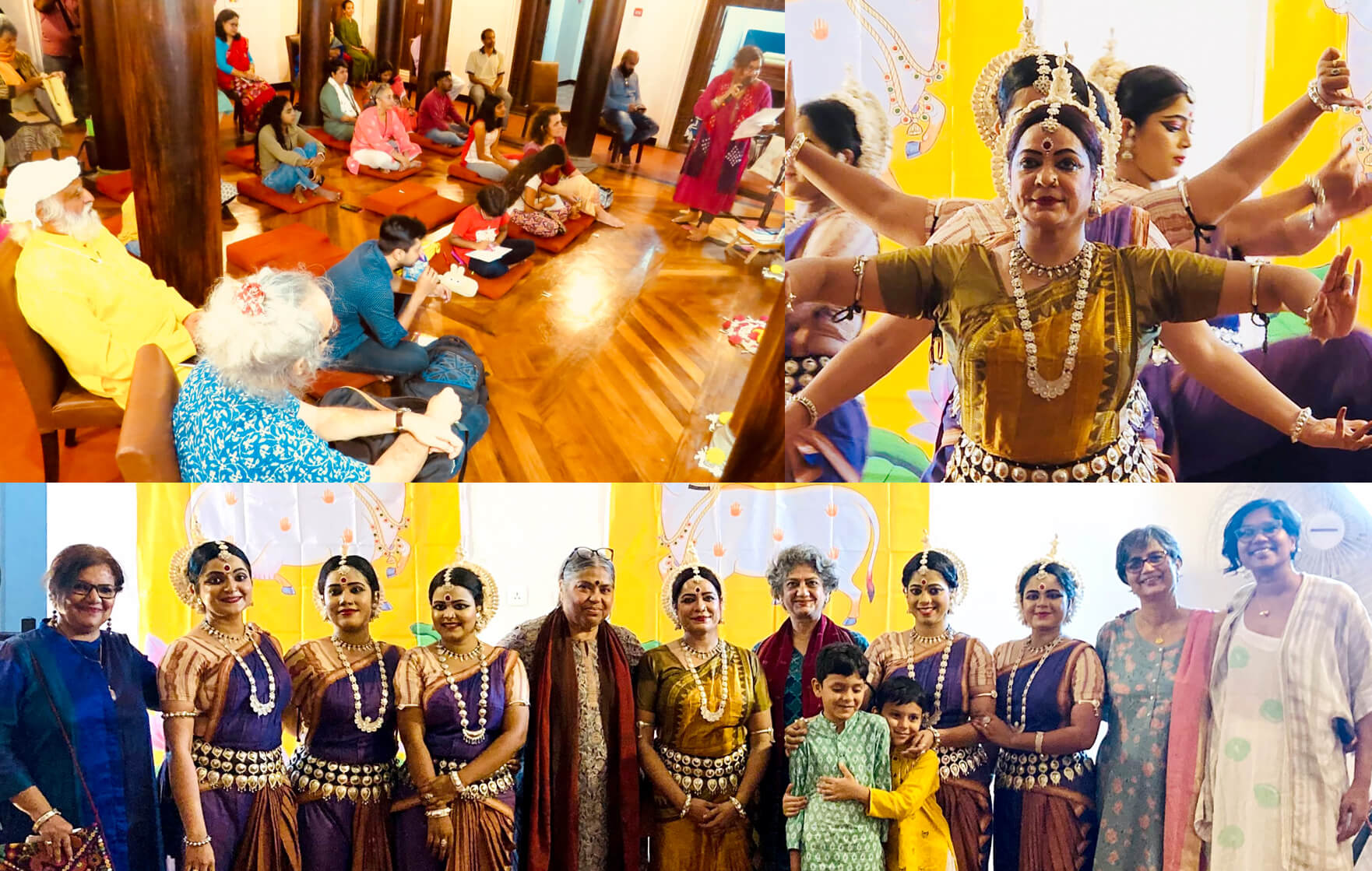 PHF 2023 – Poetry Reading & Odissi Dance
As a part of the ongoing Pondicherry Heritage Festival (PHF) 2023, Gayatri Majumdar, representing Sri Aurobindo Society and The Brown Critique, and People for Pondicherry's Heritage (PPH) curated a splendid evening of poetry on March 1 at MatriNiketan which featured 18 exceptional Tamil and English poets from Pondicherry and Auroville. Additionally, on March 2, Smt. Meera Das, an internationally acclaimed Odissi dancer, along with five students from Gunjan Dance Academy in Cuttack, Orissa, delivered a mesmerizing dance performance that captivated the audience.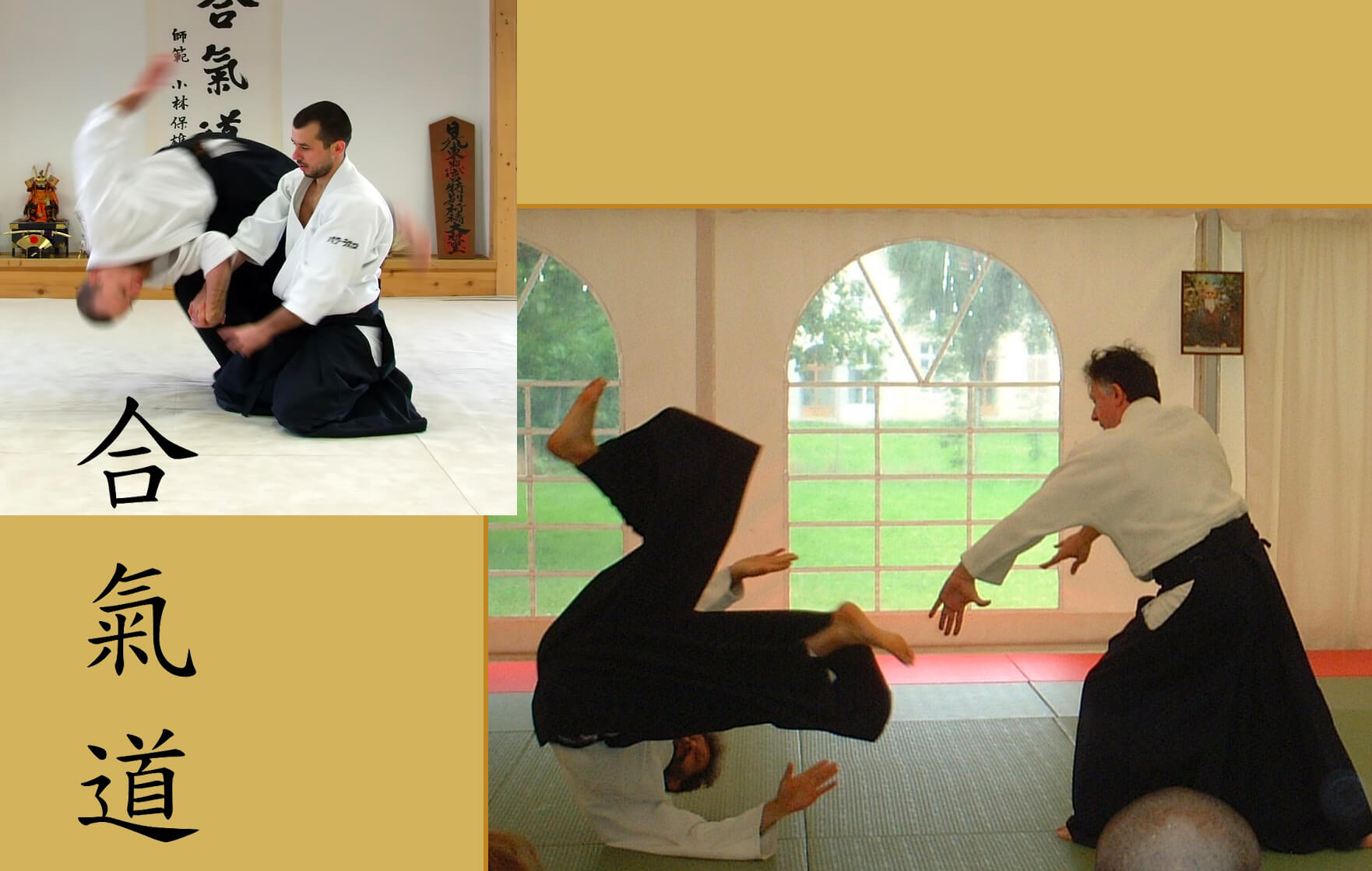 Learn Aikido – The Japanese Martial Art
Aikido is a martial art created by Morihei Ueshiba in the early 1920s, which embodies the principles of harmony and peaceful resolution. Aikido can be practiced for improving physical fitness, self-defense, or as a Budo that emphasizes conquering oneself. Starting from March 1, 2023, AuroYajna is offering Aikido classes led by experts in this field at MatriNiketan. Join now to reap the benefits of this practice.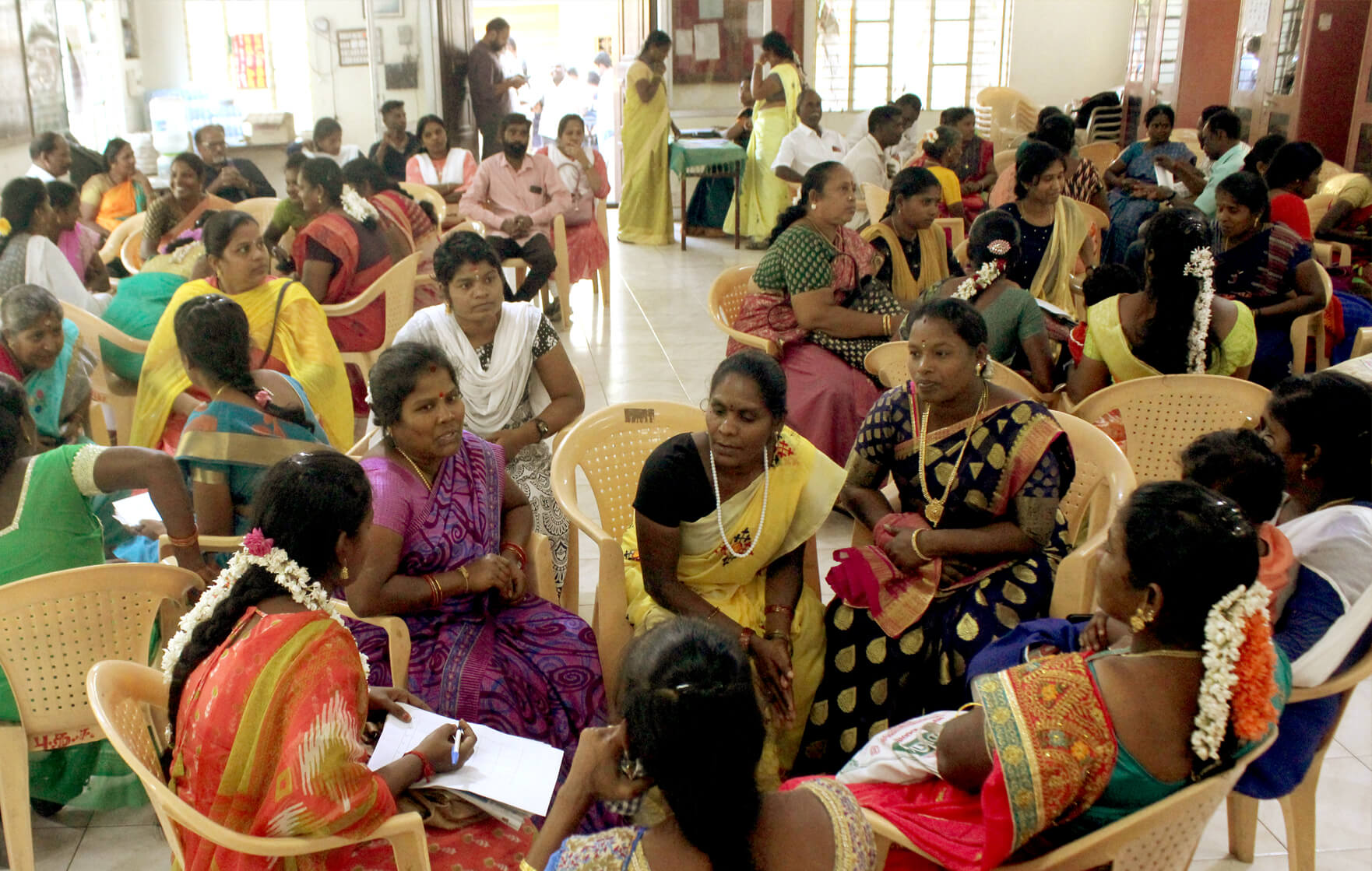 Sanjeevan Felicitates Volunteers
On February 22, 2023, Sanjeevan celebrated its 62 community volunteers and three resource persons in a modest and peaceful ceremony at Puduvai Tamizh Sangam. The workshop's primary goal was to raise awareness about palliative care and encourage more volunteers to join the initiative. Throughout the event, numerous volunteers shared their experiences, which included several heartwarming, captivating and heartbreaking stories. Dr. Suresh, the Director of Sanjeevan, commended all of the active community volunteers for their time and dedication to caring for palliative patients.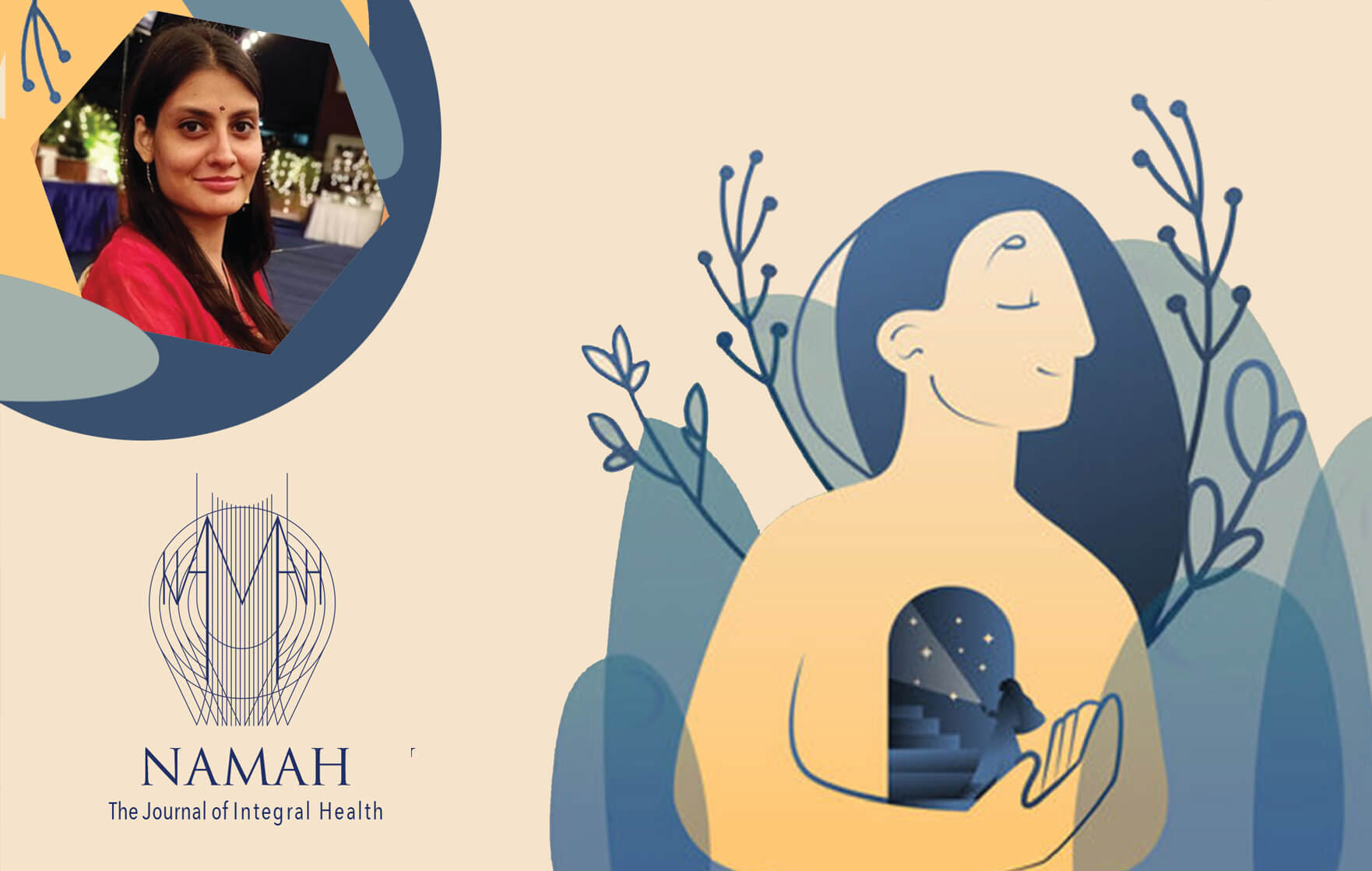 Discovering Our True Self with Aditi Kaul
Join us online from 22–25 March 2023 with Aditi Kaul for an immersion on the inner journey to discover your true self. Find out how to transfer your awareness from an outside-in to an inside-out approach. It is the only way to truly integrate yourself, as everything has to be built around the presence inside. In this workshop, we shall work on creating space inside for the process to naturally unfold and experience your own world more consciously, guided by the inner presence.
Seeds of Light
Seeds of Light is an aesthetically produced booklet containing 101 inspiring thoughts compiled from the writings of the Mother. As an offering on her 145th Birth Anniversary, AuroMedia has taken the initiative of converting this print media into visual media. You are invited to watch the third one of this series. Stay with us to watch the twelve more videos which will be shared in the future.
Sri Aurobindo: A New Dawn
Release Date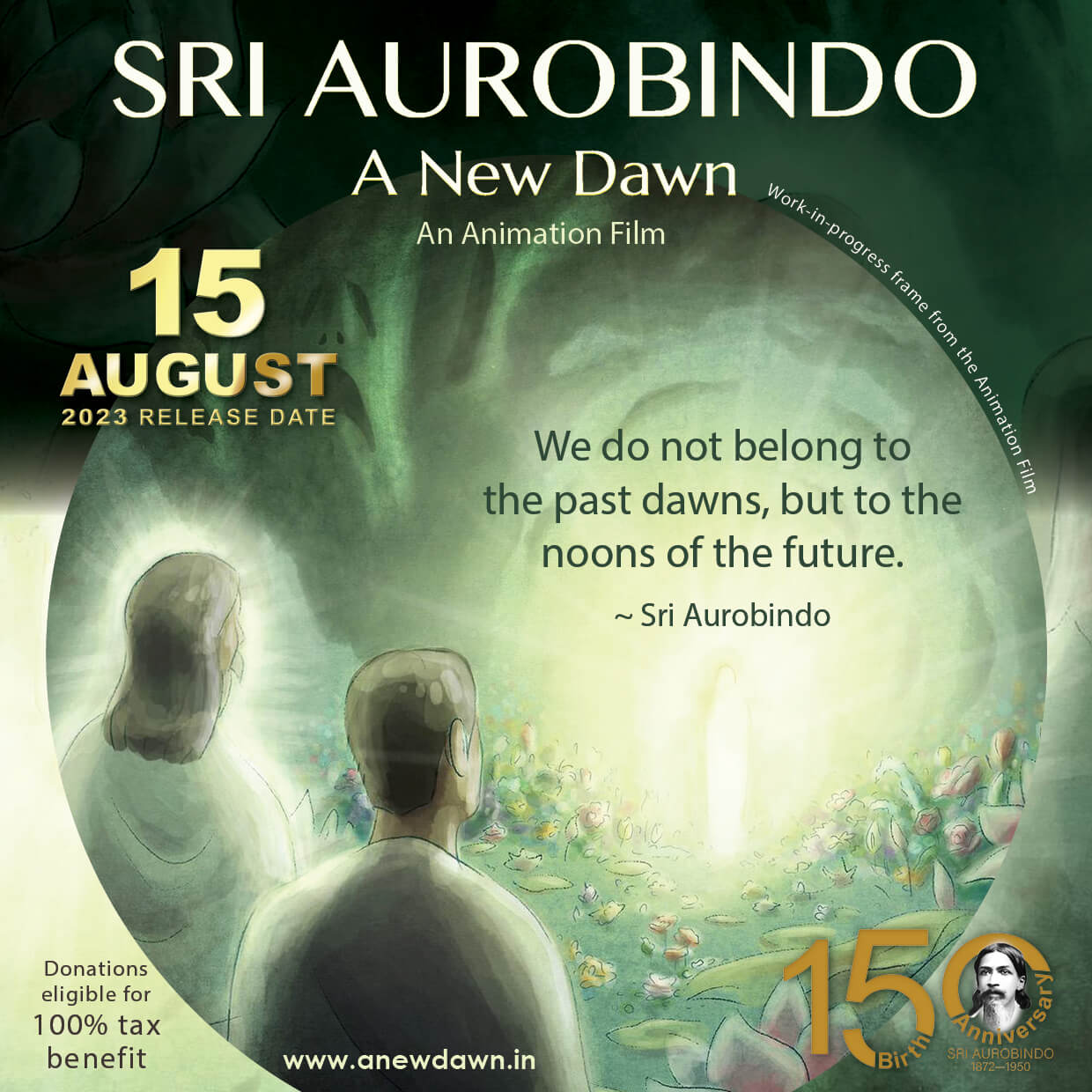 An inspirational animation film 'Sri Aurobindo: A New Dawn' is being made by Sri Aurobindo Society for the youth of India and the world, on Sri Aurobindo's life, as an offering for the 150th birth anniversary of Sri Aurobindo.
The making of the Animation film is progressing well and the Film is moving towards the release date of 15 August 2023. 
We are also happy to share with you that all donations towards this film are eligible for 100% tax benefit under Section 35(1)(iii) of the Indian Income Tax Act.
Join hands to make this inspirational film!
AuroPublications, the publications division of the Sri Aurobindo Society, publishes spiritually themed books and creates multimedia and audio-visual products with deep insights and values. There is a special focus on Integral Yoga and the vision of Sri Aurobindo and the Mother.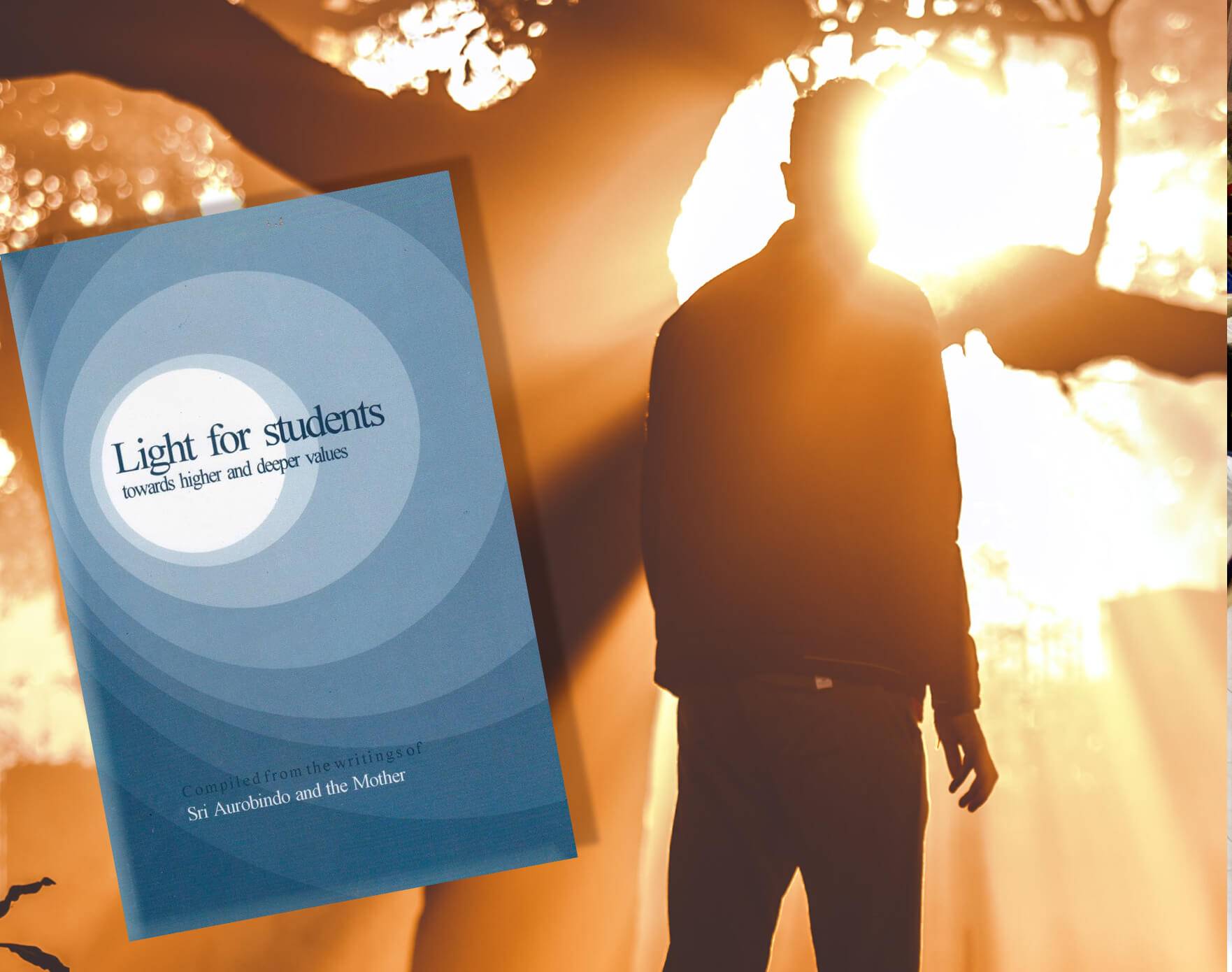 Light for Students
The period during which an individual is a student is a crucial phase of their life as it shapes and develops their personality, significantly impacting their future. This booklet compiles selected passages from the writings of Sri Aurobindo and the Mother that we believe can assist students in organizing significant aspects of their study and life.
Click the link to get the copy, https://auropublications.org/books/light-for-students/
Visit AuroPublications https://auropublications.org/ for online purchases, or visit Aura Bookstore on 16 Goubert Avenue (Beach Road), Pondicherry, to pick up a copy.
(…is all we need to embrace life with a smile!)
Take a deep breath and calm down, exams aren't as frightening as they may seem.
Why was the music teacher stuck outside his classroom?
Because his keys were on the piano!
Why is a math book always unhappy?
Because it always has lots of problems.
What happened when 50 ran a race?
51
What is a witch's favourite subject in school?
Spelling
What's the smartest insect around?
The spelling bee.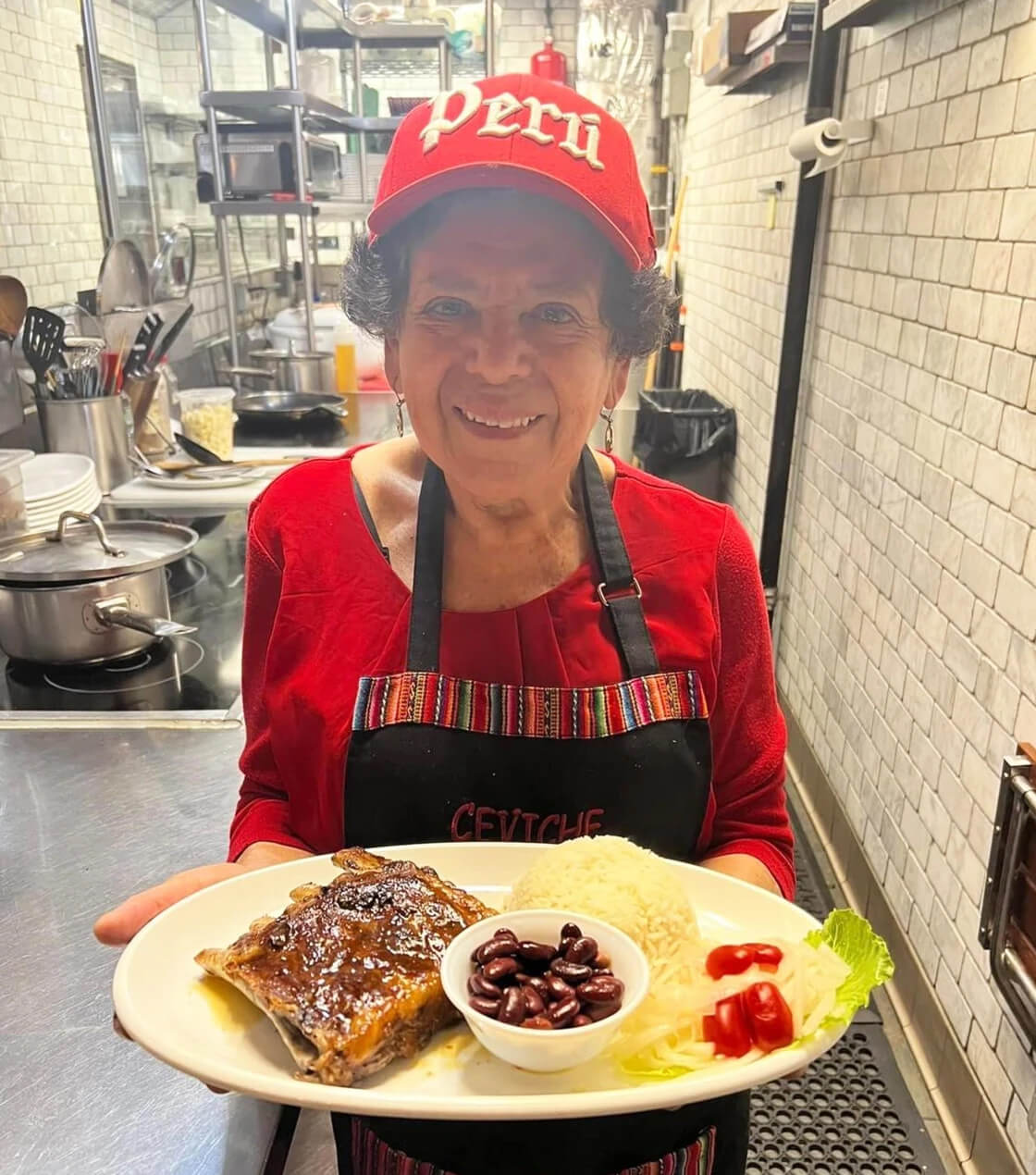 From Granny to Chef: The Grandmothers of Enoteca Maria Restaurant
The times have changed, and it's no longer the case where grandmothers are eagerly waiting for their grandchildren to return from school and keep them company. In fact, today, it's the opposite, as people have to wait to meet grandmothers, which may sound strange. However, Enoteca Maria, a restaurant in Staten Island, New York, has sparked a revolution by featuring grandmothers as chefs, and many people eagerly await their turn to be fed by these talented grandmothers. Don't hesitate, read on and head over to the restaurant if you get a chance.