A strength is in her that meets everything and masters and none can prevail in the end against her vast intangible power.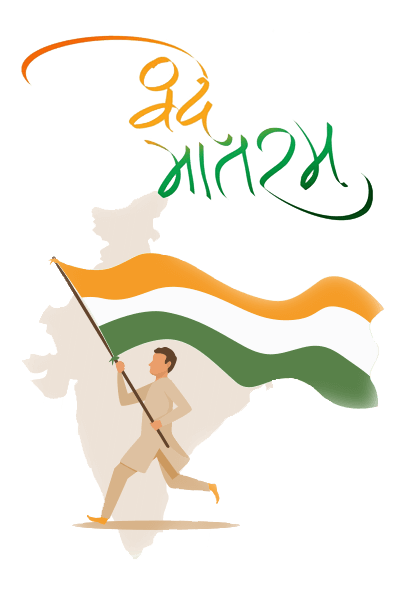 Just as each individual has a soul which is his true self and which governs his destiny, so too each nation has a soul which is its true being and which moulds its destiny from behind the veil: it is the soul of the country, the national genius, the spirit of the people, the centre of national aspiration, the fountainhead of all that is beautiful, noble, great and generous in the life of the country.
True patriots feel its presence as a tangible reality. In India, her soul has been worshipped as a divine entity, and all who truly love their country call it "Mother India" (Bharat Mata) and offer her a daily prayer for the welfare of their country. It is she who symbolizes and embodies the true ideal of the country, its true mission in the world.
In India's national song 'Vande Mataram', Mother India has been addressed as Mother Durga:  "You are Durga, holding ten weapons."
Sri Aurobindo has addressed Mother India in his Hymn to Durga.
With this powerful invocation of Mother Durga by Sri Aurobindo, we call to Her to manifest Herself and empower us to fight the forces of darkness within us and all around us.
Lights on Life
Pulses of truth that clears up life's pathway and makes it a joyful and confident journey
Questions and Answers
Our ordinary life is fraught with doubts, confusions and questions on its various aspects. Our Questions and Answers section is a compilation of questions on multiple subjects, asked by aspirants to Sri Aurobindo and The Mother and the answers given by Them. Please visit - an answer may be awaiting you, even if you do not have a question.
For I, the woman, am the force of God, He the Eternal's delegate soul in man. My will is greater than thy law, O Death; My love is stronger than the bonds of Fate
– Sri Aurobindo, Savitri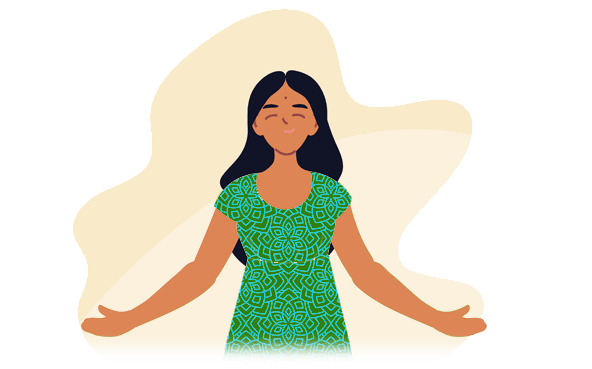 Guidance
On life's journey, we are sometimes struck by a distressing obstacle in our path, numbing our strength and capacities to move ahead. Or it could also be a strong aspiration that blindly seeks an expression. At these times, if we concentrate and sincerely search for an inner guidance, it does somehow reach us through some means and a path opens up, almost like miracle! If you are in a situation like this, try our Guidance section and see if it helps. Do share your experience with us.
Events and Announcements
Glimpses of recent activities at SAS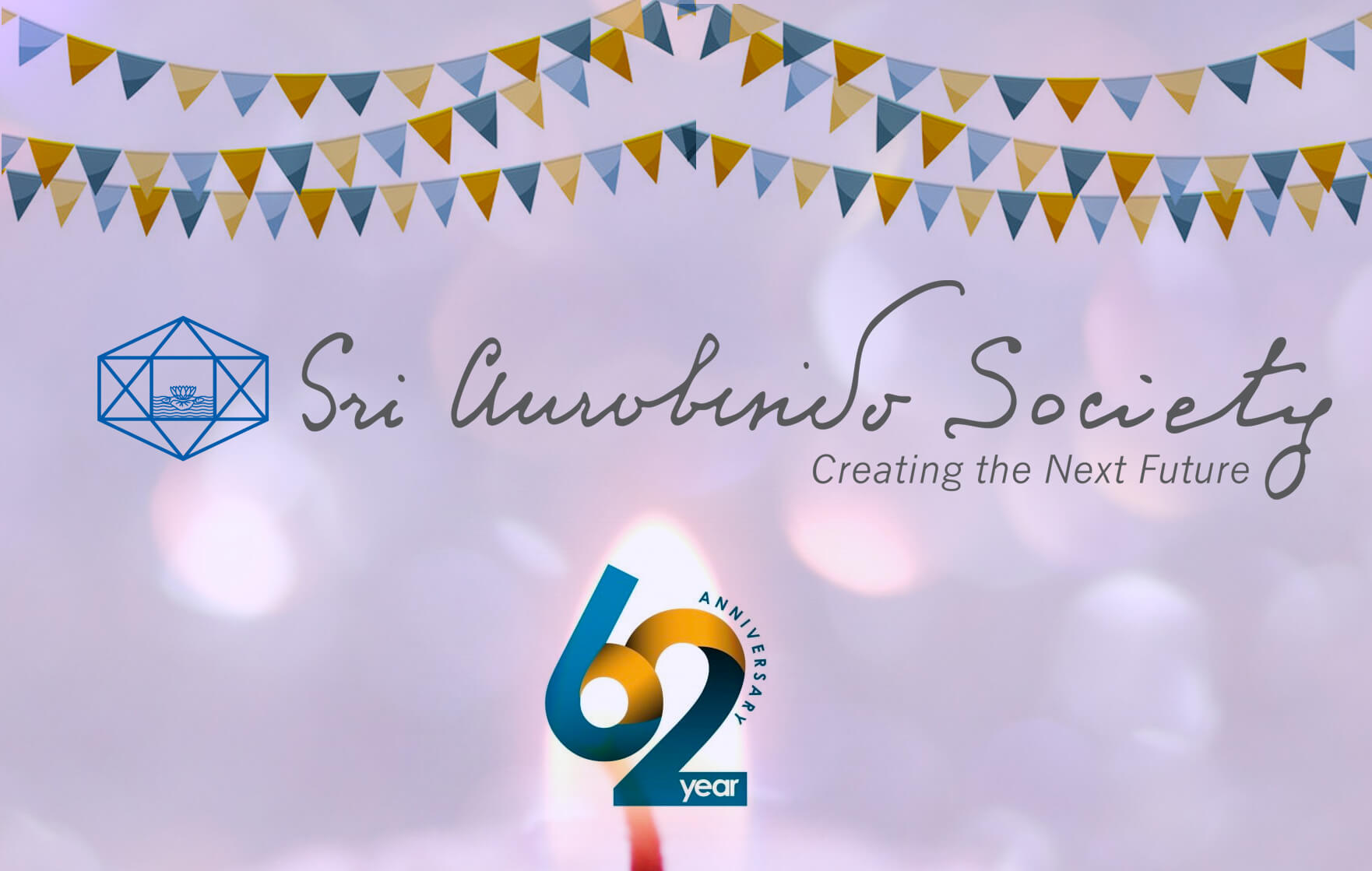 Sixty-two Years of Continual Commitment
Sri Aurobindo Society was started by the Mother on 19 September 1960. She was not only the founder and the Executive President but also remains its guiding force. From a very small beginning, over the years, the Society has grown into an international organization working in diverse fields of life. A simple yet profound celebration was organized at the Society House. Sri Aurobindo Society is an association, a movement, an invitation and an opportunity to connect and then surpass oneself, to realize one's unity with others and integration with the entire creation, to work for a happier world, to participate in the collaborative effort, and to create the Next Future. All are welcome to join in this effort. Let us come together to create the Next Future!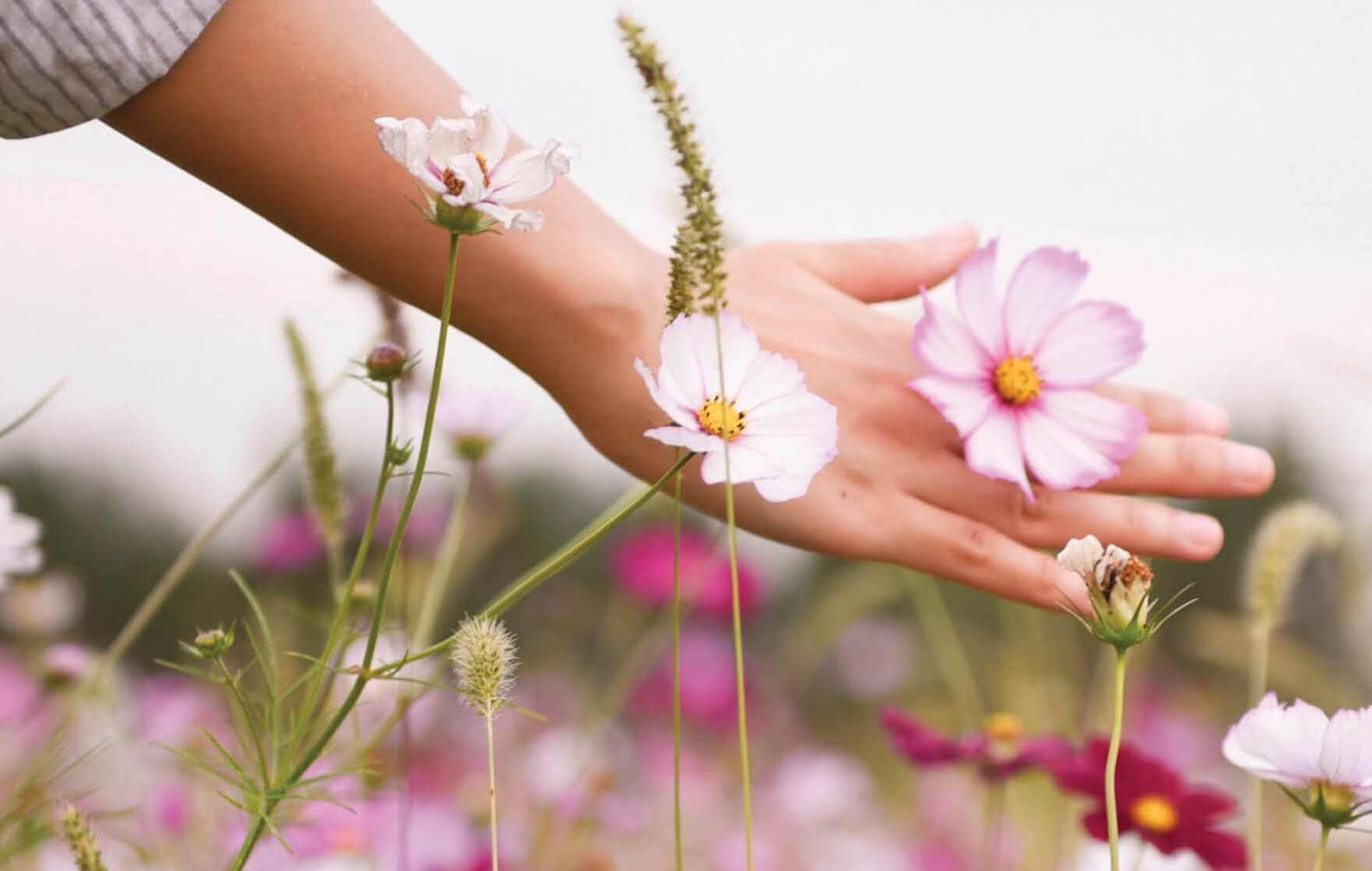 Healing Pain: A Consciousness Approach
People usually rely on medicines to alleviate pain. However, medicines provide a very short-term solution. So what is the source of pain? Can we get to the root of it and truly address it? Join us for these three Saturday sessions beginning 15 October 2022 and find out how. In this experiential and practical online workshop with Dr. Yogesh Mohan, discover how our consciousness offers the only fail-safe panacea for all pain.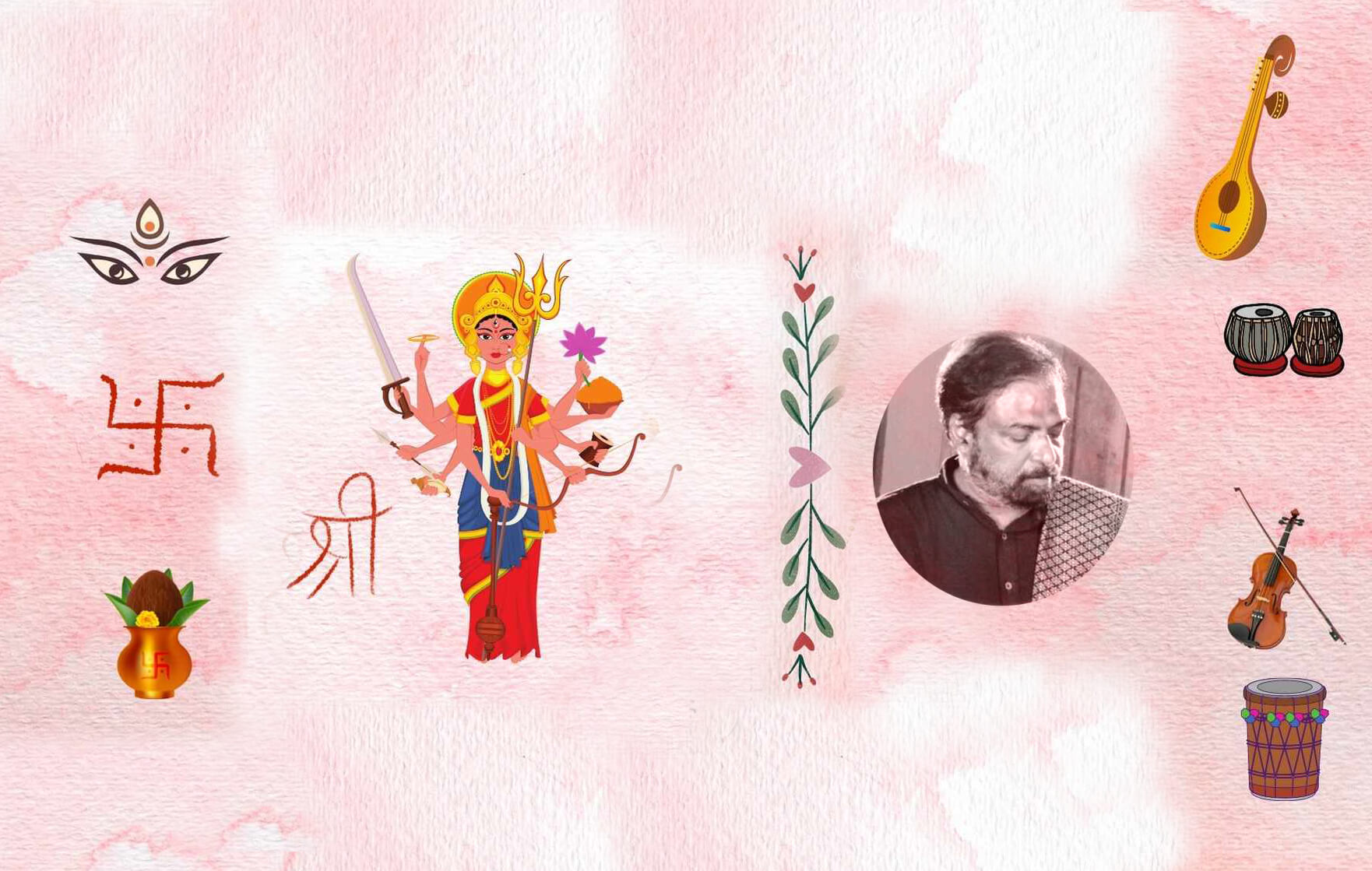 Celebration of Mahashakti
AuroBharati is organizing a workshop on 5 October 2022 at Society House as a celebration of Mahashakti. This workshop on Carnatic music has been scheduled with an objective to focus on the subtle Shrutis and their exploration in Indian Music through the compositions of great Vaygeyakaras of Carnatic Music. The workshop will be facilitated by Dr. P.V. Bose, the Principal of Bharathiar Palkalaikoodam (Bharathiar Centre for Performing & Fine Arts), Pondicherry.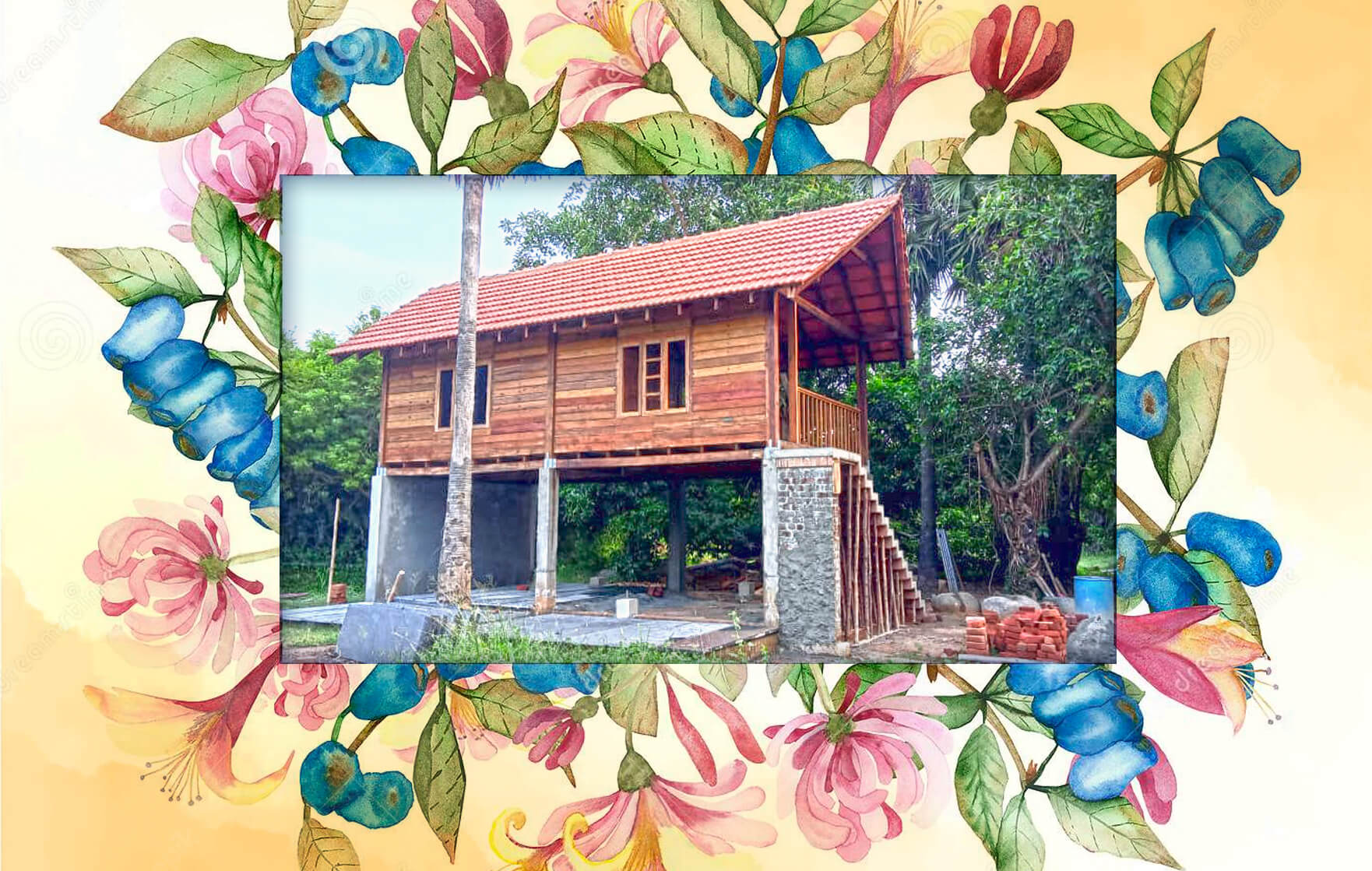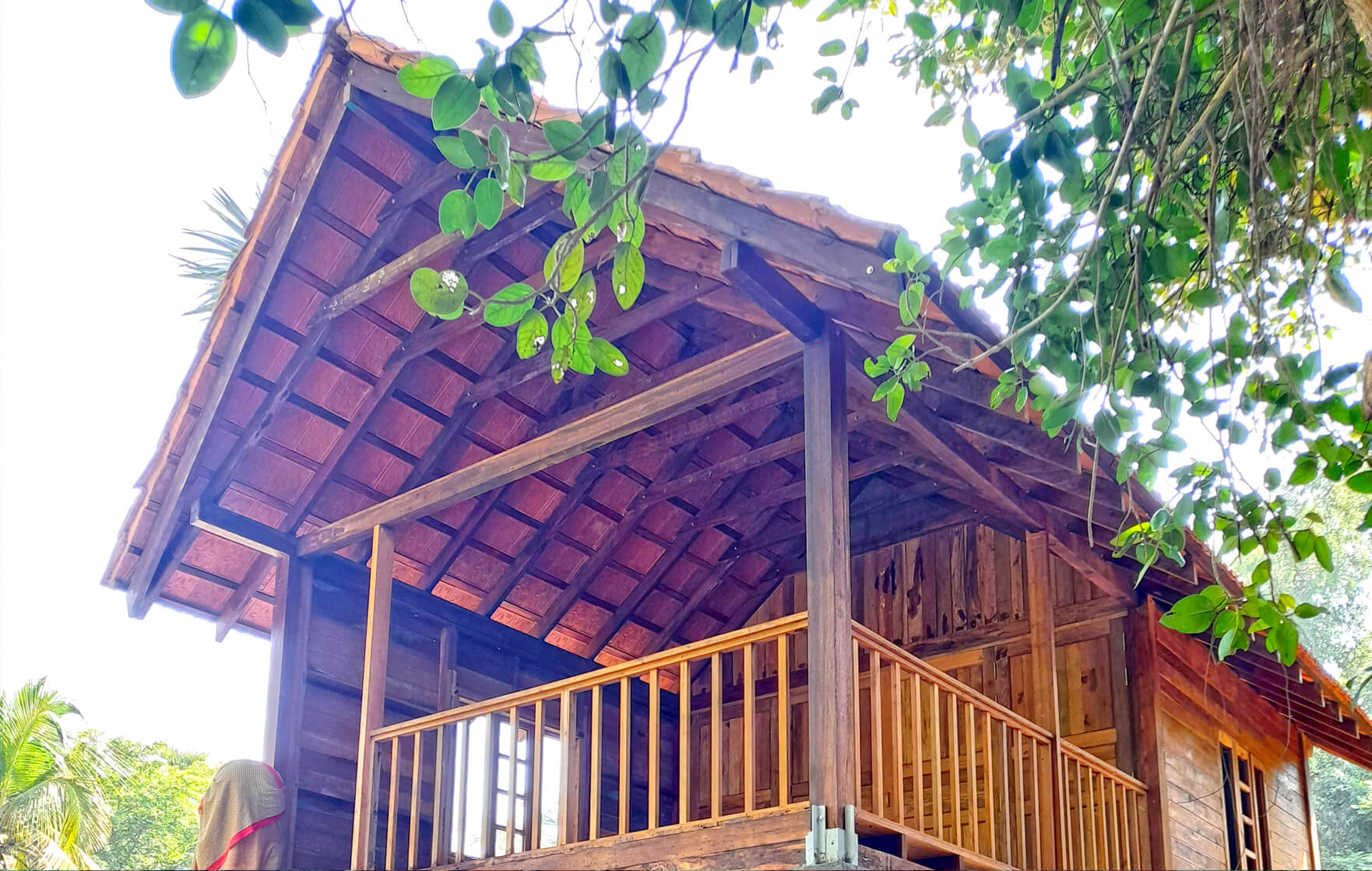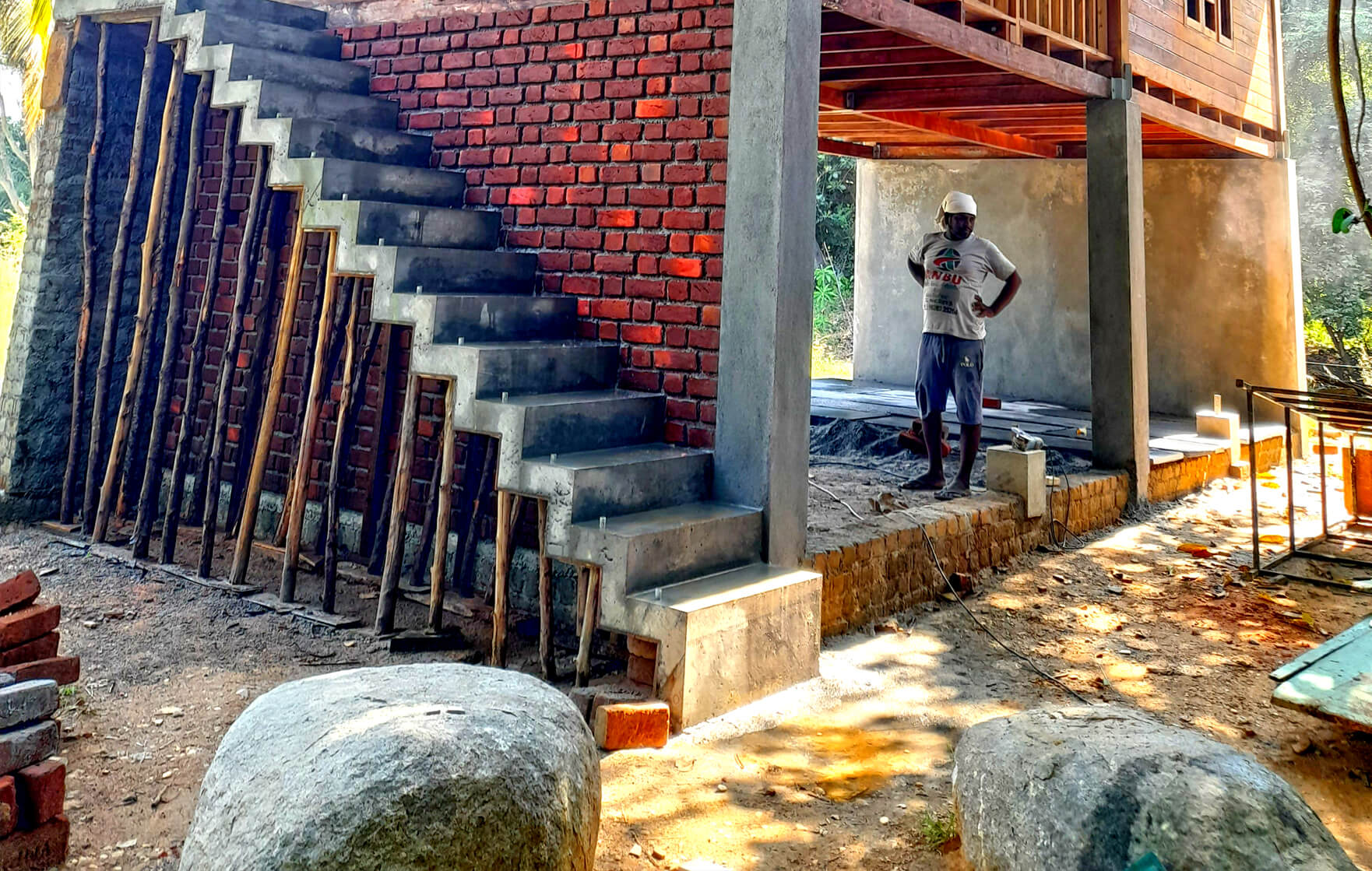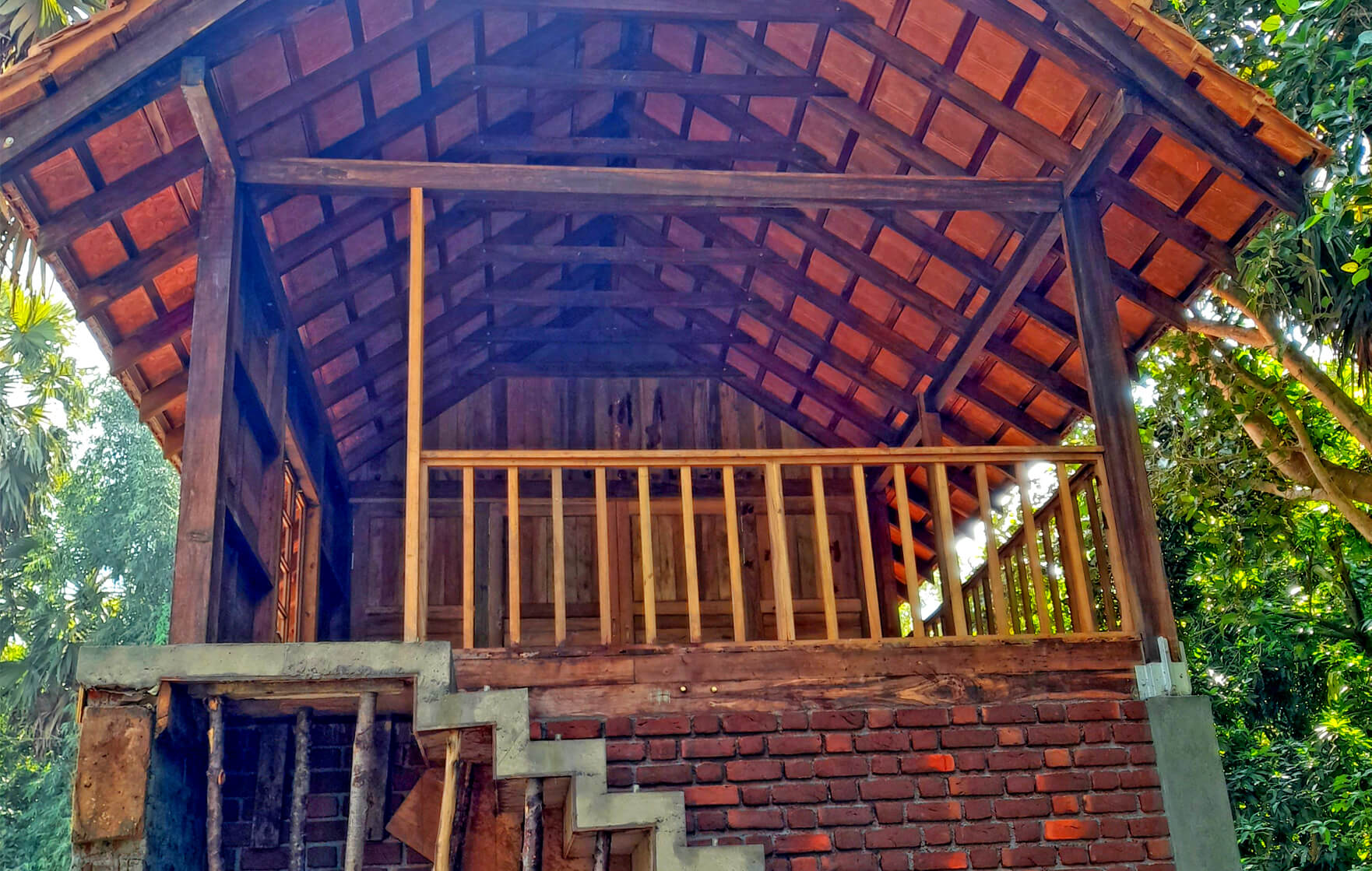 AuroVanam – A Step Ahead
AuroVanam is a child-centric initiative designed to nurture environmental sensitivity and social responsibility in children. It is designed to educate children on Nature in a hands-on and experiential manner. While the construction of the interpretation centre is in process, roofing, flooring and construction of toilets are at the completion stage. The wait then is not going to be that much longer!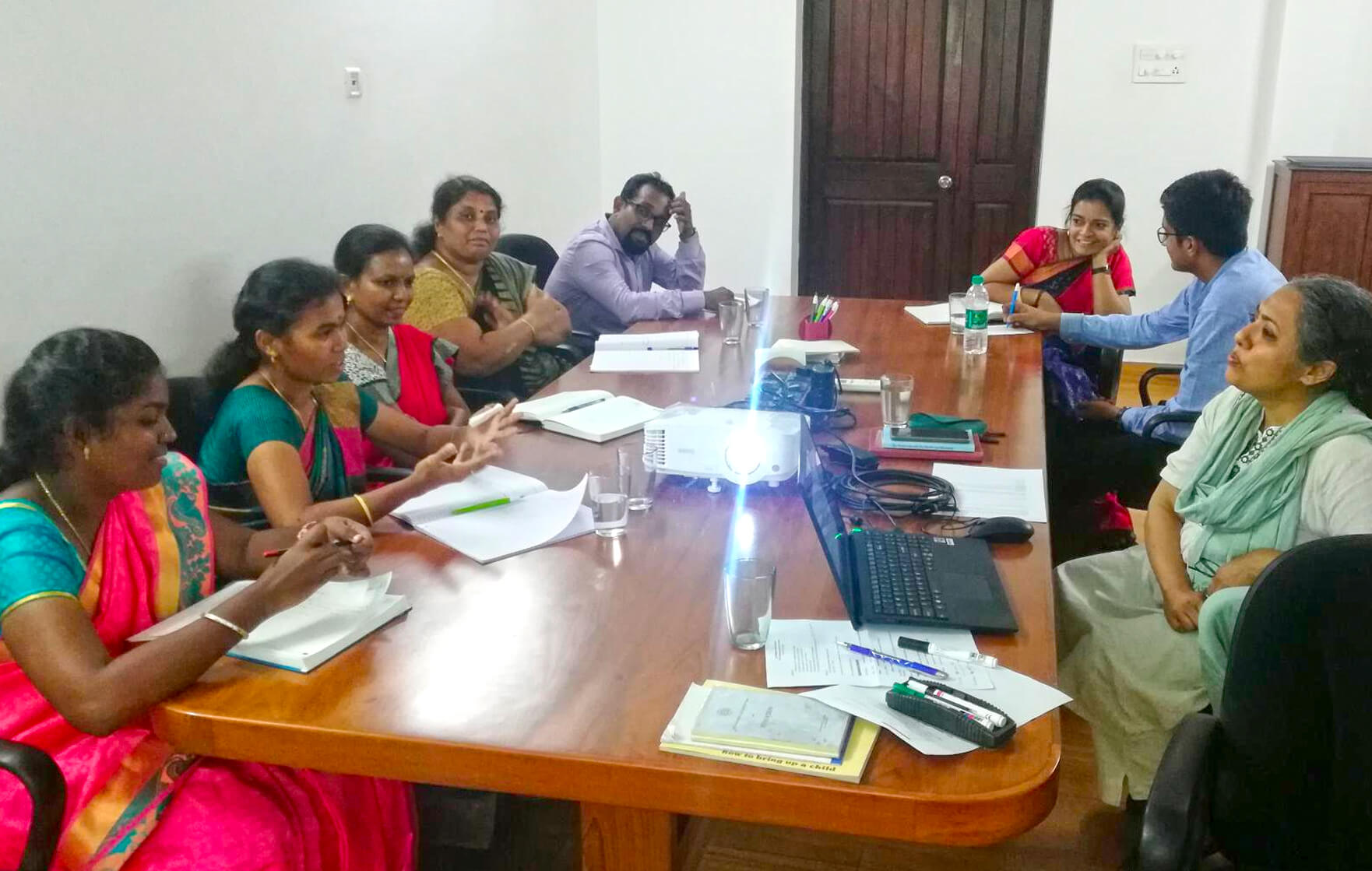 Integral Education Interaction
SAFIER conducted a two-day visit and interaction with teachers of Dr. M.S. Udayamurthy School of Excellence, Namakkal. The SAFIER team comprising Priti and Shiva Kumar introduced the basics of Integral Education through Awareness games and Art activities, after the teachers had appraised the current educational system and its inadequacies.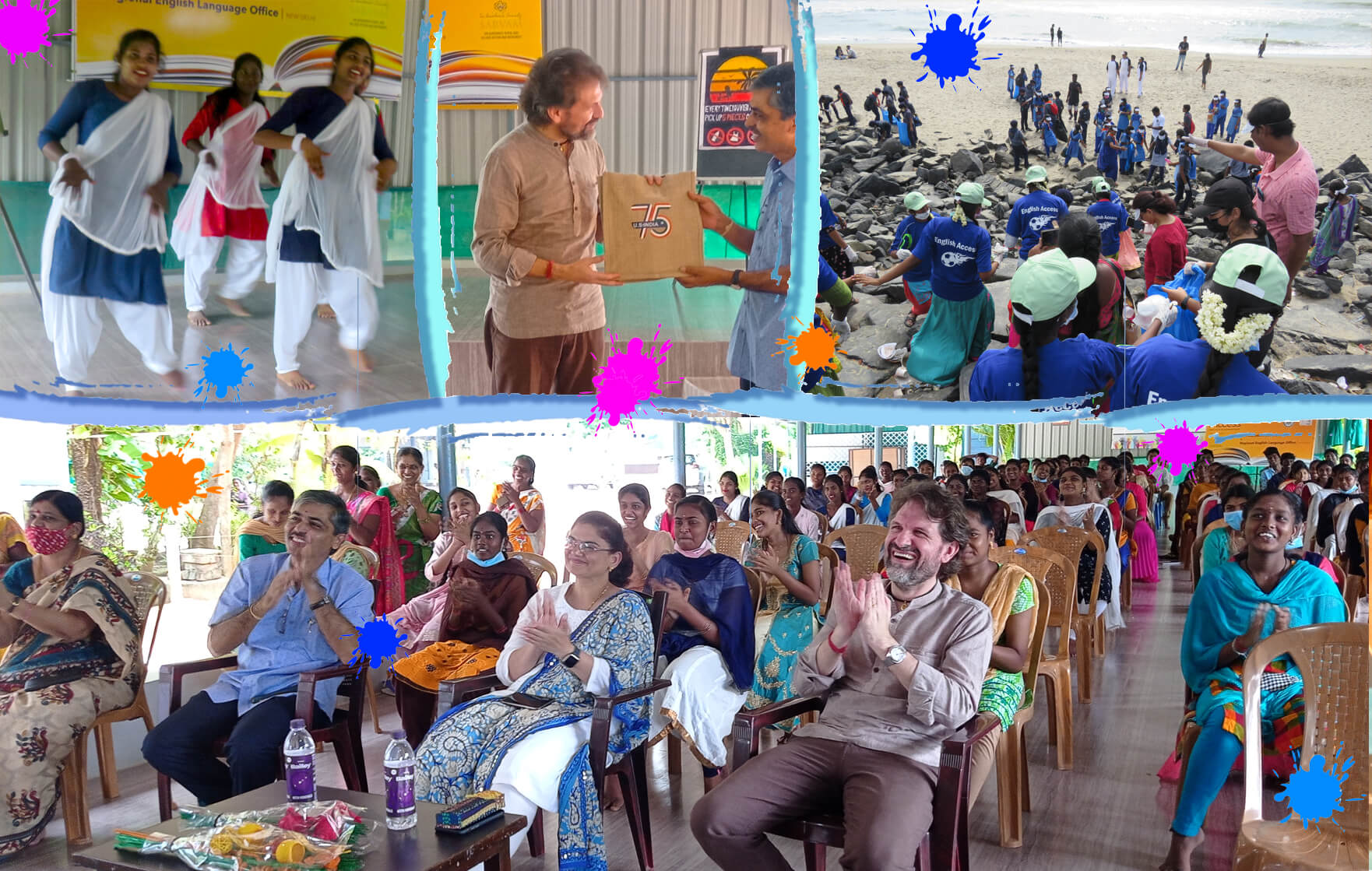 Visit of US Consulate Cultural Affairs Officer
As part of the Coastal Cleanup Campaign, Swachtha Sagar Surakshit Sagar, the US Consulate's Cultural Affairs Officer, Mr. Scott E. Hartmann, joined the Hon'ble Lt. Governor of Puducherry, Dr. Tamilisai Soundararajan, in cleaning the coast along with students and coordinators of SARVAM's English Access Scholarship Program. He also took part in the celebrations organized by the English Access students.
Sri Aurobindo: A New Dawn
An Animation Film in the Making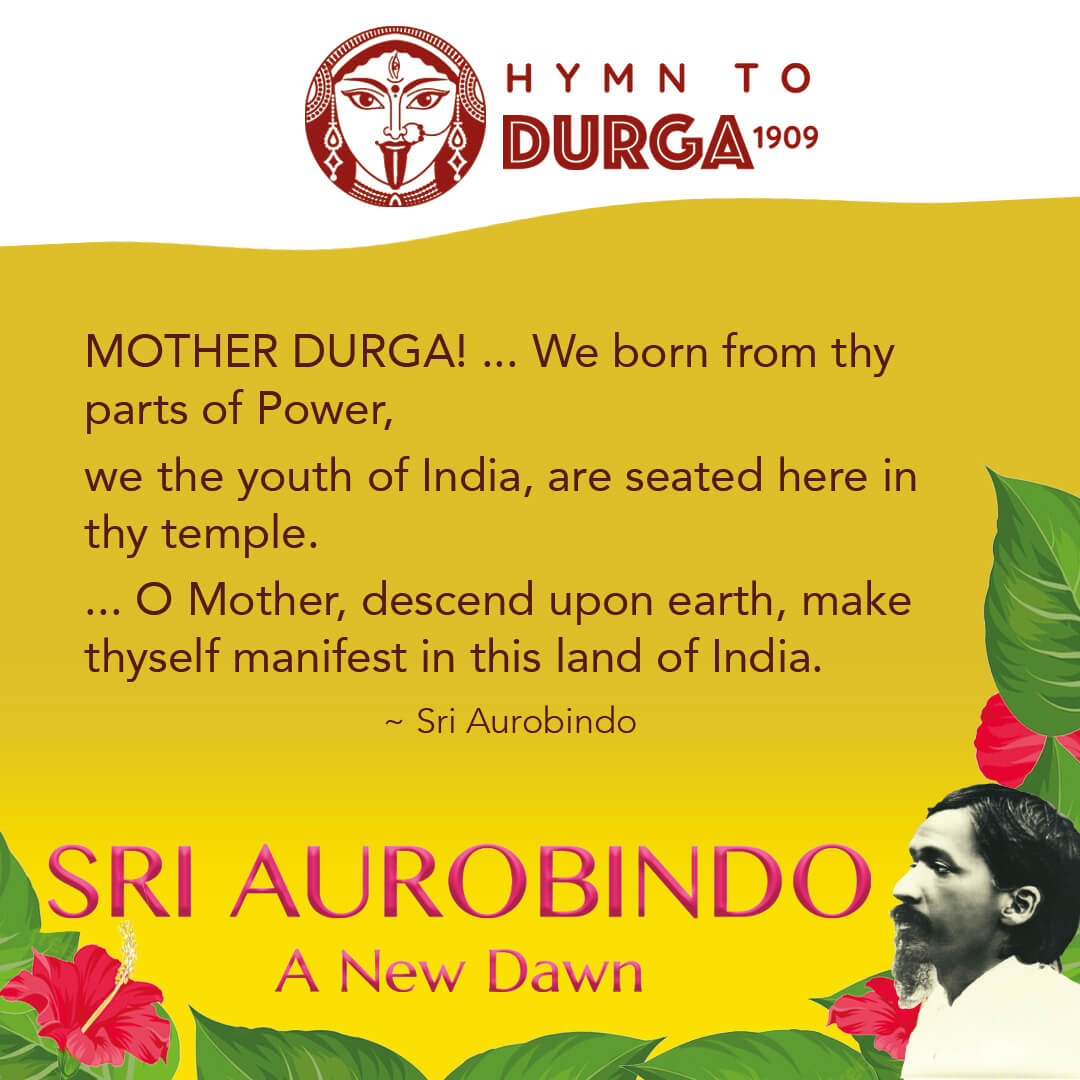 An animation film 'Sri Aurobindo: A New Dawn' is being made by Sri Aurobindo Society to inspire the youth of India and the world, through the story of Sri Aurobindo and his immense contribution to the renaissance of India. This is our offering for the 150th anniversary of Sri Aurobindo's birth.
Read More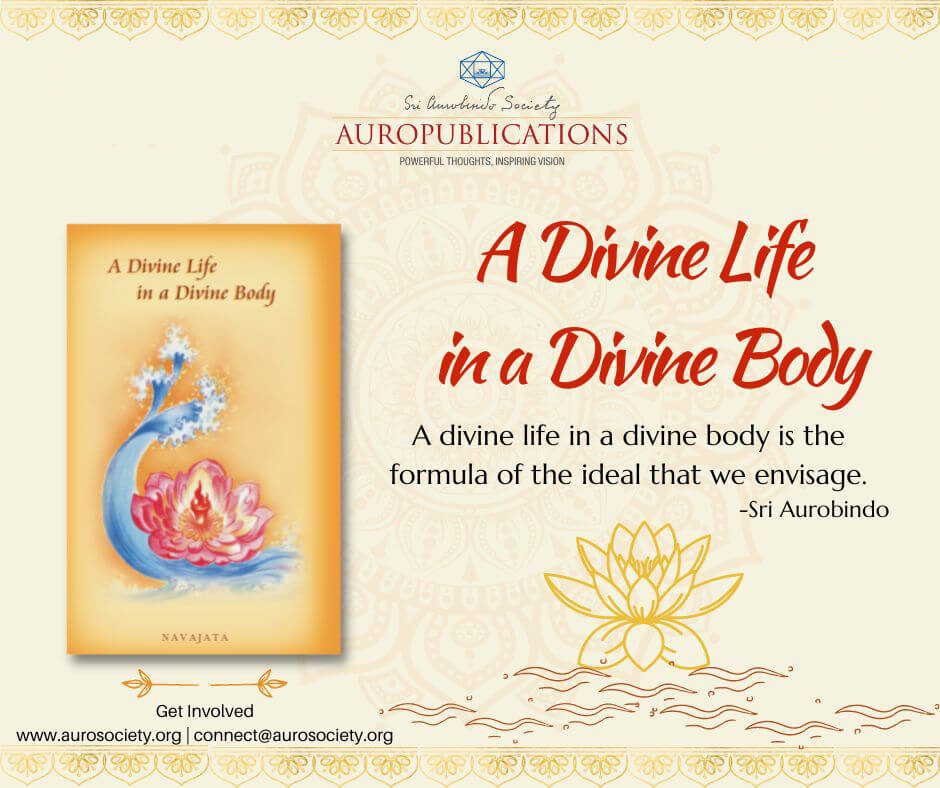 AuroPublications, the publications division of the Sri Aurobindo Society, publishes spiritually themed books and creates multimedia and audio-visual products with deep insights and values. There is a special focus on Integral Yoga and the vision of Sri Aurobindo and the Mother.
A Divine Life in a Divine Body
The author, Navajata ji, dedicated his life to realizing the vision Sri Aurobindo and the Mother. He travelled extensively giving innumerable discourses on the Sadhana of Integral Yoga.
Read More
(…is all we need to embrace life with a smile!)
Why did the diet coach send her clients to the paint store?
She heard you could get thinner there.
Why does the thief wear a striped shirt?
Because he doesn't want to be spotted.
What do you get from a pampered cow?
Spoiled milk.
 Age no barrier, Gender no barrier
This issue will be released while we celebrate Navaratri, a nine-day celebration for the Goddess.  Moreover, this is the appropriate time to talk about this 95-year-young lady who will likely enter the Guinness Book of World Records.
Meet Tirukuri Santhamma from Visakhapatnam, 95-years young, who goes to Centurion University (Vizianagaram) every day.  As a professor, she teaches Medical Physics, Radiology and Anesthesia.  Dr. Shantamma is the first woman to have completed a Doctorate in Science under the guidance of the British Royal Society and continues to serve the University even after 34 years post-retirement.  Age is just a number, hence proved.